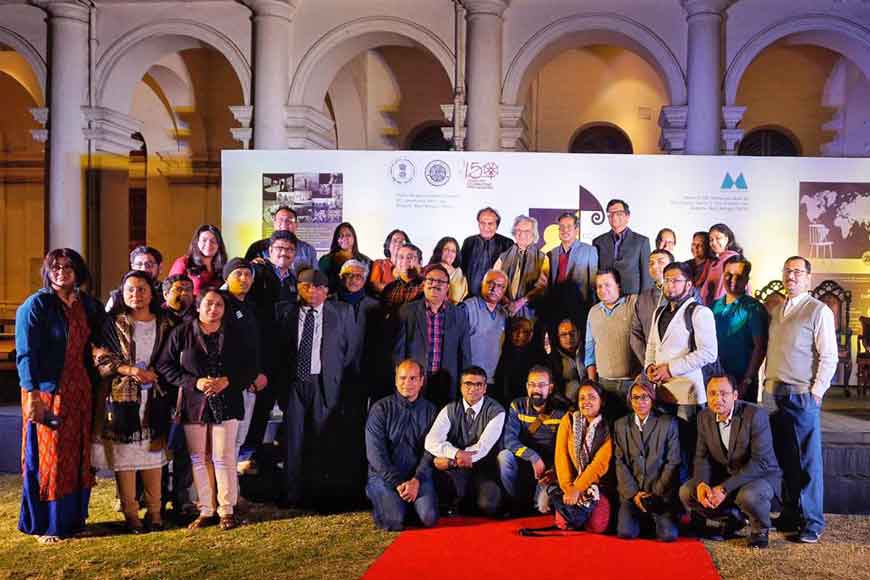 February in Kolkata these days ushers in the colours of Spring, unlike the March 'Holi' that played with myriad hues even a decade ago. Thanks to global warming, the city sees a change of season and already the Palash and Simul trees are budding turning the city into a riot of hues. But this February-March will be a bit different for Calcuttans as the city opens up to one of the largest photography festivals of Asia. Not just the colours of Spring, be prepared from 28th February onwards to be treated to unusual photography splashes --- from best of monochromes to the heights of a rainbow.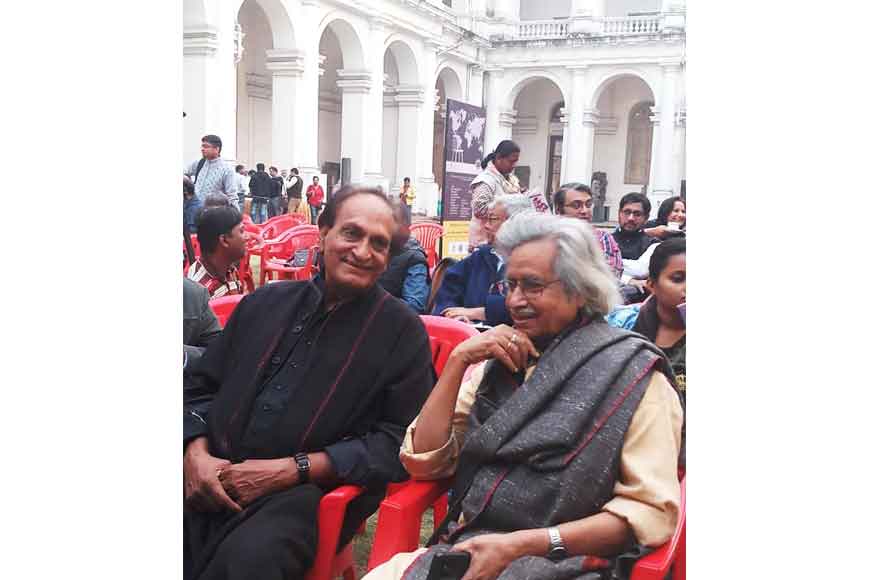 Well, Kolkata is all set to witness the world's iconic repertoires through 'The Kolkata International Photo Festival' (KIPF) which will be inaugurated on 27th February in Indian Museum at 5 p.m. and the main exhibition would start from the 28th across different city venues. World renowned photographers from 40 different countries of the world and 100 lensmen with more than 1,000 photographs will descend on the City of Joy. How about enjoying Raghu Rai's magnum opus on Kolkata alongside Nemai Ghosh's portrayal of the different moments of director Satyajit Ray. From Paolo Patrizi, an independent documentary photographer, to Kishore Sharma, a visual storyteller and photography educator, KIPF promises to be not just another photography exhibition with the best lensmen under the same roof, but a potpourri of ideas and talents sharing their visual treats.
What is interesting is many of these repertoires of the world's greatest masters have never been shown before, while others remained with private collectors. Brainchild of Madhuchhanda Sen, who herself is a talented photographer and owner of MAYA Art Space, the festival's advisory board has stalwarts like artist Jogen Chowdhury, Sandip Ray, Gautam De, Director of Indian Council of Cultural Relations, photographer Nemai Ghosh, artist Ganesh Holoi and many more. KIPF director Madhuchhanda Sen added: "Kolkata is considered to be India's Mecca of art and culture. We have been showcasing the best of photographic works of many stalwarts at MAYA Art Space since long. The thought of doing this festival came up and we hope to deliver one of the best curated photo festivals of India."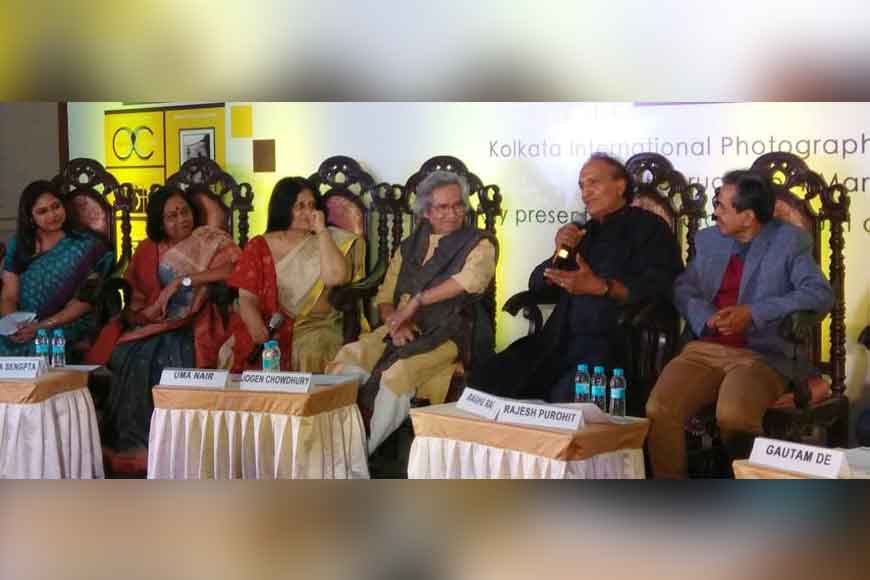 The ambassadors of KIPF also have an interesting mix from fashion designer Agnimitra Paul, to percussionist Tanmoy Bose, singer Anupam Roy, danseuse Tanusree Shankar and none other than actor Soumitro Chatterjee.