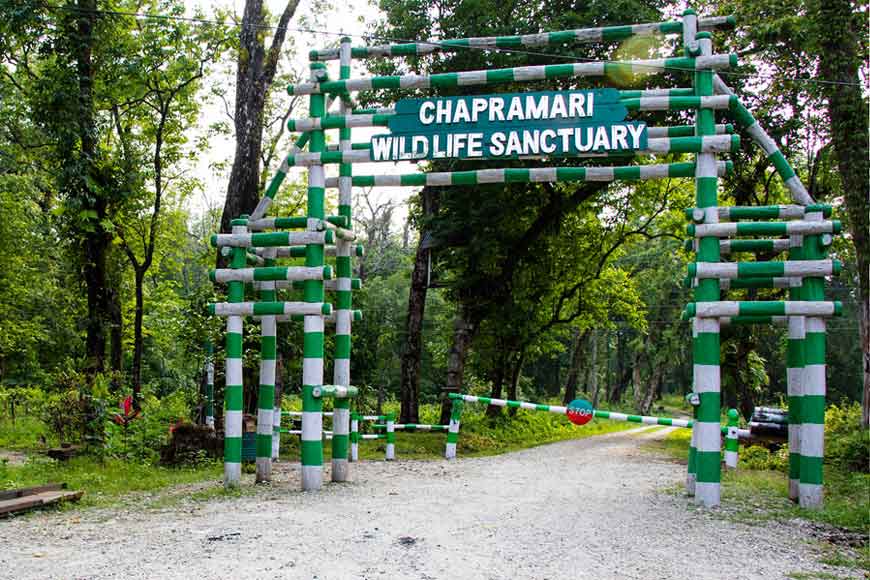 Chapramari Wildlife Sanctuary
Sitting snug amid the Himalayan foothills of the Dooars region in Jalpaiguri district, the small town of Chalsa is a perfect getaway for several reasons. Surrounded by hills, tea gardens, and rivers, it is incredibly beautiful, but then so are the other tourist destinations in the region. Though to be fair, Chalsa is so blessed with natural beauty that the British called it the 'Queen of the Dooars'. Two, it is easily accessible from both New Jalpaiguri station and Bagdogra airport. Three, unlike most under destinations in North Bengal, the best time to visit Chalsa starts right after the monsoons, so you can actually plan a trip from around mid-September to March.
The tea gardens in the Dooars region produce more than 25 percent of India's total tea crop, and are important markers on Bengal's tea tourism map. You will find many of them around Chalsa. But what truly sets Chalsa apart is its proximity to two of Bengal's most famous forest reserves - Gorumara National Park and Chapramari Wildlife Sanctuary.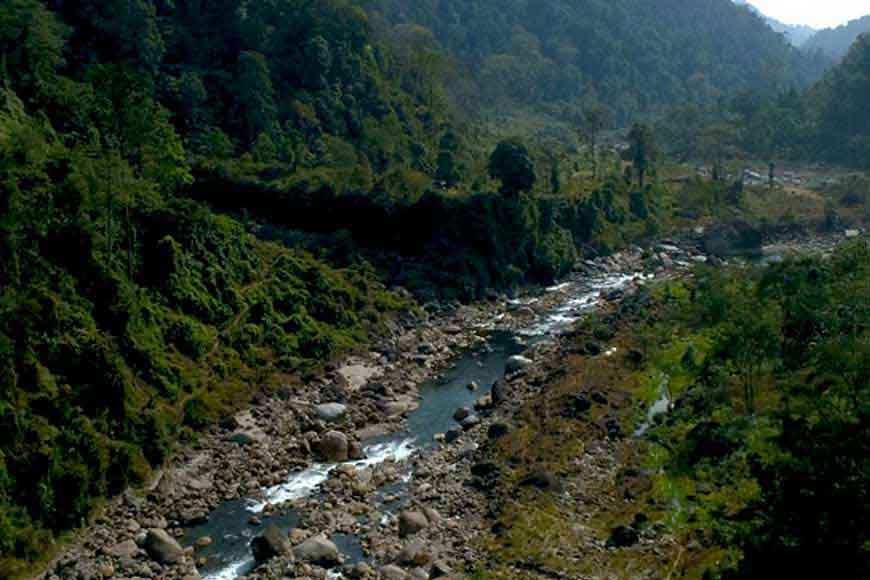 Bindu
While Gorumara is probably the most visited wildlife sanctuary in West Bengal currently, Chapramari is no less fascinating. Declared a national reserve forest in 1895 under the Indian Forest Act, the name Chapramari has been in use since 1939, derived from 'chapra', a variety of small fish found in North Bengal, and 'mari', meaning abundance. Incidentally, the area is drained by three rivers - the Teesta, the Neora, and the Murti. In 1998, the Government of India granted Chapramari the status of a national wildlife sanctuary.

Apart from numerous species of trees, Chapramari is also known for its elephant population. Other mammals in the forests include the Gaur (Indian bison), rhinoceros, several species of deer, wild boar, and leopards. Chapramari is also popular with bird watchers, and is home to parakeets, kingfishers, green pigeons, and various other species.
Gorumara, of course, is home to some of the richest and most diverse forms of animal and plant life in the country. The park is the habitat of at least 50 species of mammals, more than 190 species of birds, more than 20 species of reptiles, seven species of turtles, more than 25 species of fish, and several other fauna. The only thing lacking, perhaps, are large carnivores, since the only big cat in the park is the leopard. However, the occasional Royal Bengal tiger has been known to stray into its radius.
Chapramari is roughly 30 km from Chalsa, while Gorumara is a mere 14 km away. Chalsa itself is about a 1.5-hour drive from Siliguri, and approximately 60 km from Bagdogra airport. Regular bus and taxi services are available from both. If you are visiting in winter, make sure to take woollens along, since temperatures at Chalsa range from 1 to 10 degrees Celsius in December-January.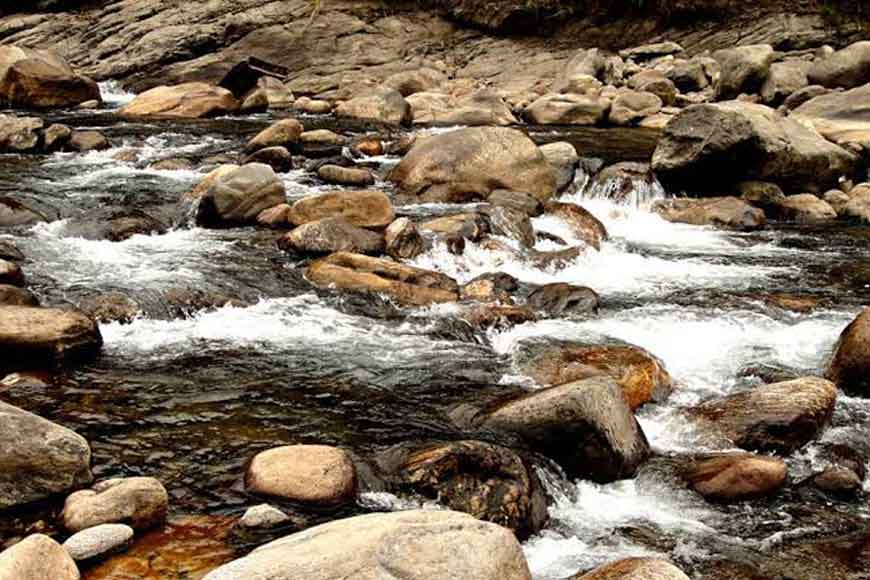 Jaldhakha
Apart from Gorumara and Chapramari, Chalsa is also close to offbeat tourist destinations such as Bindu, Jhalong, and Jaldhaka. And the perfect place to stay is the absolutely lovely Moorti Tourism Property (earlier Murti Tourist Lodge) run by the West Bengal Tourism Development Corporation, just 8 km away from Chalsa. For bookings and all other details, contact
West Bengal Tourism Development Corporation Ltd
DG Block, Sector-II, Salt Lake
Kolkata 700091
Phone: (033) 2358 5189, Fax: 2359 8292
Website: https://www.wbtdcl.com/
Email: visitwestbengal@yahoo.co.in, mdwbtdc@gmail.com, dgmrwbtdc@gmail.com