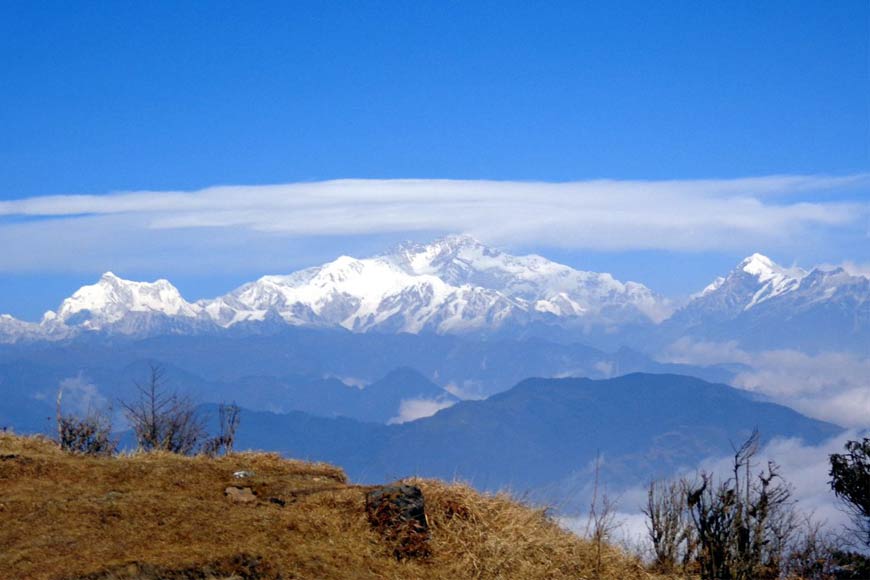 At an altitude of 3,636 m (roughly 11,000 ft) above sea level, Sandakphu is the highest peak in West Bengal, located in Darjeeling's Singalila Ridge, on the West Bengal-Nepal border. Sandakphu is on the edge of the Singalila National Park and has a small village near its summit. But the real magic of Sandakphu is that four of the world's five highest mountain peaks, namely Everest, Kangchenjunga, Lhotse and Maka-lu, can be seen once you have gained its peak.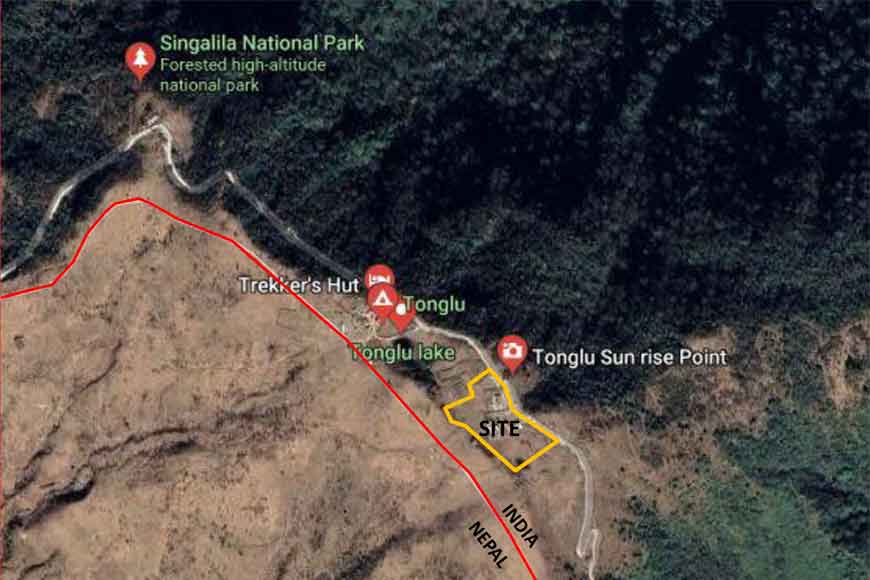 The 'Sandakphu trek' is among India's most famous trails, and is popular with beginners and experts alike. For all these years, however, one of the problems that trekkers faced was that of accommodation. Several tour operators who run the Sandakphu trek have tents or camps situated along the trail, but if you did not have a tent, you would have to stop at multiple tea houses along the way, which offer food and lodging for the night.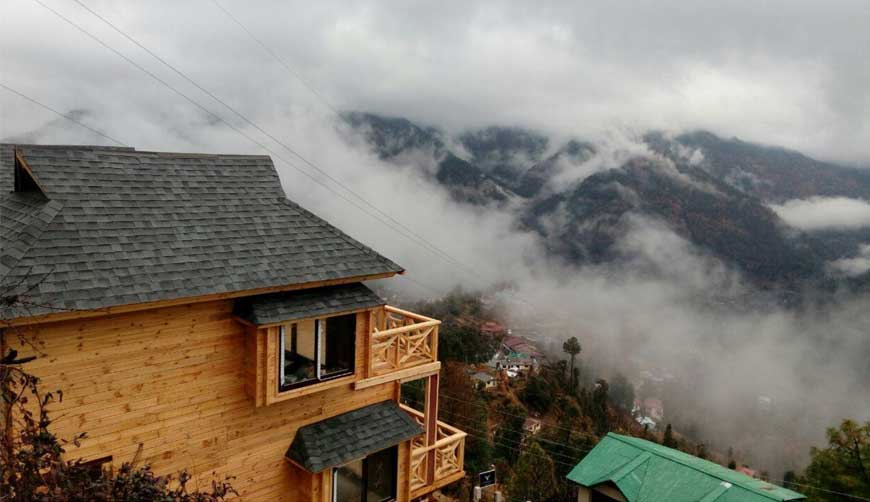 In January 2019, the West Bengal Wasteland Development Corporation Limited and Divisional Forest Officer, Parks & Gardens (North) Division, jointly invited tenders for the creation of an eco-resort at Tonglu, at a cost of over Rs 3 crore. That project is now near completion, with construction set to end by May, and operations scheduled to begin just before the Puja season, or September-October of this year.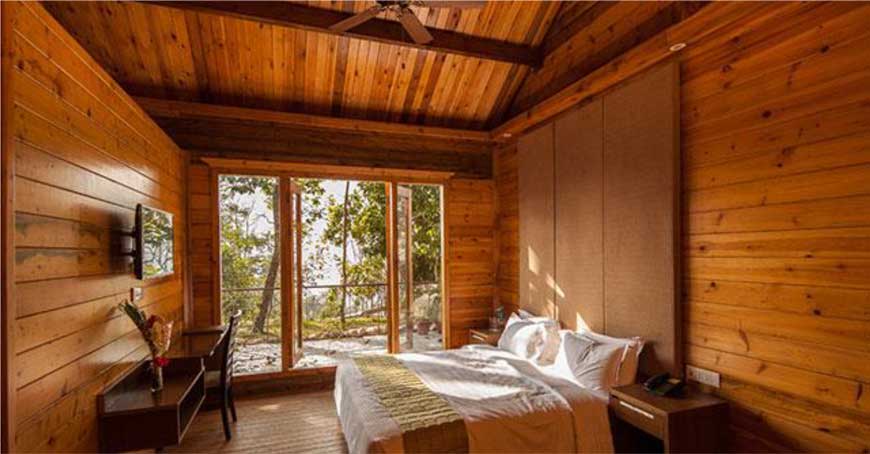 Located at a little over 10,000 ft, the settlement of Tonglu is named after one of the higher peaks of the Singalila Ridge, and is situated inside the national park. Trekkers know it as a roadside halt along the trekking trail from Manebhanjan to Sandakphu. Alternatively, you can drive upto Meghma and walk the remaining 2 km to Tonglu, though it isn't an easy trek! The silent little hamlet is a perfect retreat to detox and explore the mountains. When the rhododendrons and magnolias bloom, Tonglu turns into a riot of colours. There are also over 600 varieties of orchids in the forest.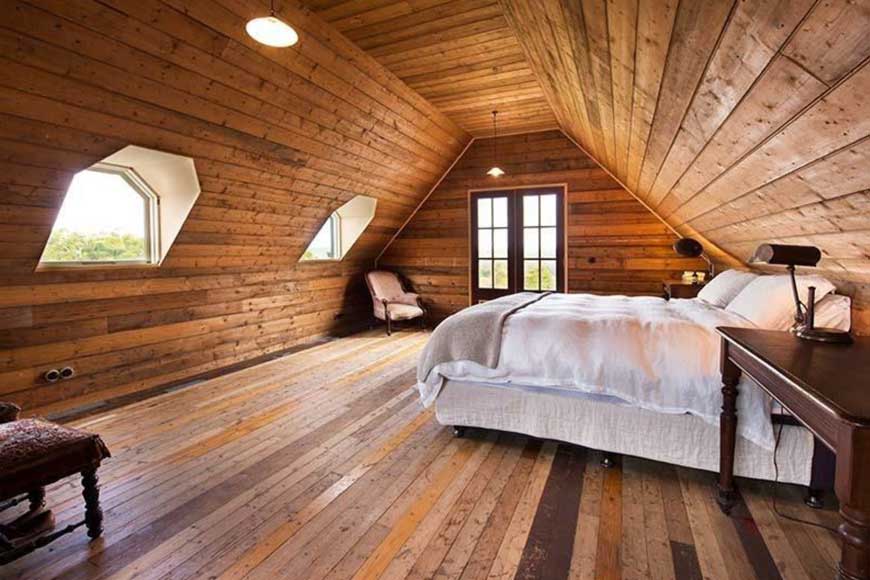 The Sandakphu trek is open for about eight months of the year, except the monsoon months of May to August. Depending on your weather preferences, you can do the trek in spring-summer, autumn, or winter. Should you choose winter, you must prepare for sub-zero tem-peratures, though the snowfall is usually very mild. And in spring-summer, your view of the mountains may not always be crystal clear owing to cloud cover, but the glorious infestation of rhododendrons, silver firs, and magnolias along the trail provide more than adequate com-pensation. In fact, every season offers its own unique landscape and views, so you are faced with a problem of plenty.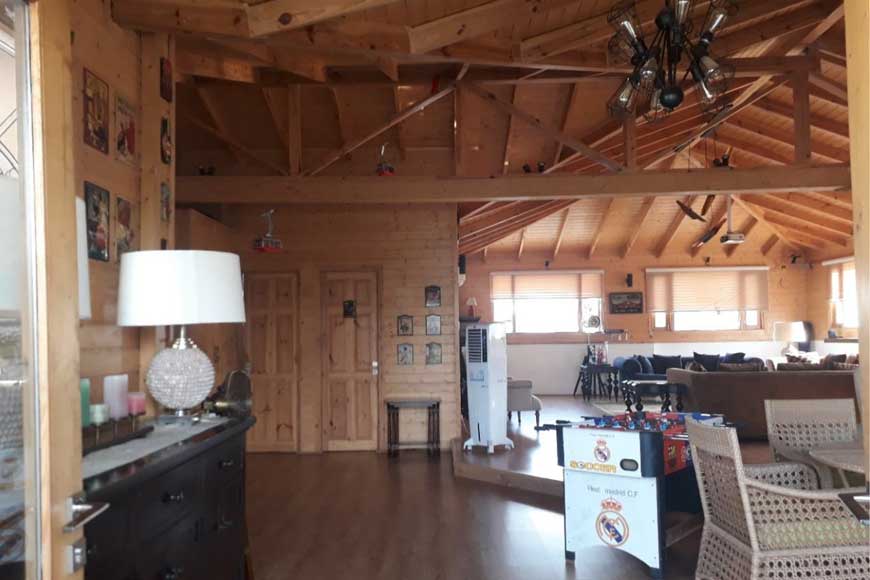 Once the eco-resort is constructed, trekkers and casual visitors will have a permanent, government-operated, standardised accommodation option at Sandakphu. Until then, of course, there is always the Meghbalika Tourism Property (earlier Darjeeling Tourist Lodge), from where you have multiple options of getting to Sandakphu.
For complete information on Tonglu and Sandakphu, contact
West Bengal Tourism Development Corporation Ltd
DG Block, Sector-II, Salt Lake
Kolkata 700091
Phone: (033) 2358 5189, Fax: 2359 8292
Website: https://www.wbtdcl.com/
Email: visitwestbengal@yahoo.co.in, mdwbtdc@gmail.com, dgmrwbtdc@gmail.com