Chandannagar Bidhansabha Utsav starts on 3rd Feb to celebrate the town's vibrant legacy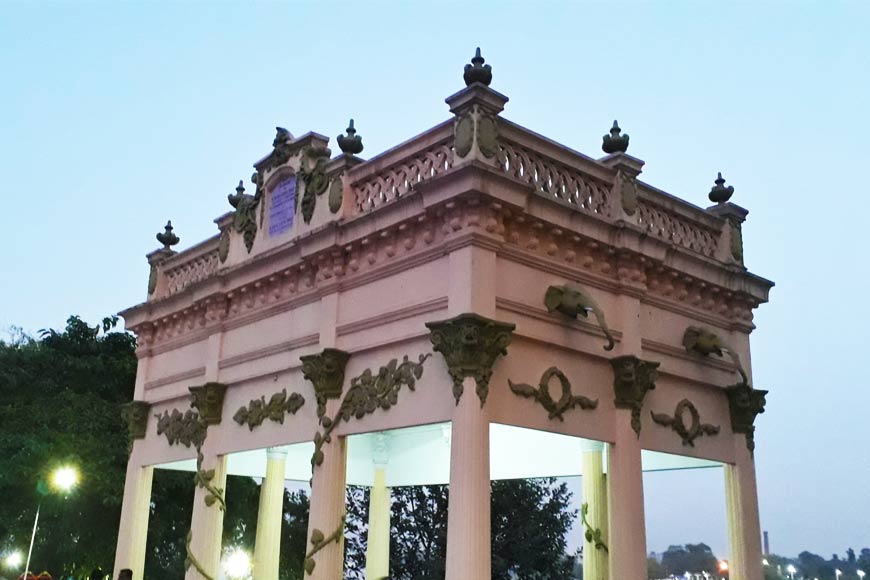 Isn't it often said small pebbles together build a huge mountain? When creative ideas and performances meet at a common ground, a wonderful programme is scripted. That's exactly what will unfold at the 2nd Chandannagar Utsav starting from 3rd February this year. The joint contribution of Chandannagar's residents from different walks of life have over decades helped to preserve the identity of this erstwhile French colonial town, that displays a mix of hues and culture even today. Keeping the rich heritage of Chandannagar in mind and to showcase it to a global audience under the inspiration of Hon'ble Chief Minister Mamata Banerjee, local MLA and Minister of State, Tourism, Information and Cultural Affairs, Indranil Sen had taken the initiative to start this colourful festival last year. It was an instant success among residents, tourists and the whole of Bengal and India.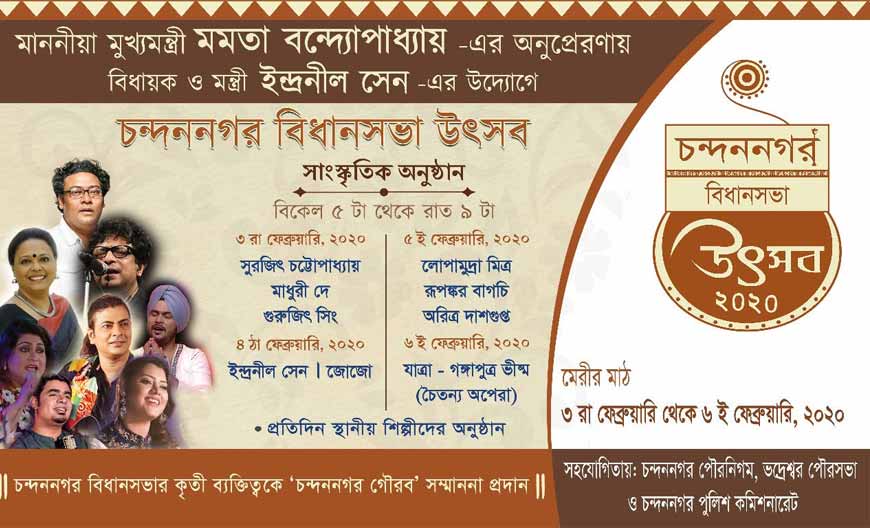 To celebrate the vibrant Chandannagar once again, the 2nd Chandannagar Utsav will be held this year between 3-6th February at St Mary's Park with a show of soulful music, jatra and performances by local artists. Many noteworthy residents of the town will also be felicitated. They are not just the pride of Chandannagar, but their contributions are praiseworthy. They are 'Chandannagarer Gourab.'
The municipality of Chandannagar is also one of the organisers and they have been trying to preserve this town steeped in rich culture and heritage, conserving the best examples of French architecture of India. The French had settled in Chandannagar and the town flourished as a trading outpost from the later part of the 17th-century. The colonial occupants bought trading rights from the Mughal Subedar in 1688. Under the French Governor Dupleix in 1730, Chandannagar gained importance for trading in opium, silk, cotton, rice, sugar and became the main centre for trade from Bengal to European countries. Despite the later British supremacy in Bengal, the French kept its control over Chandannagar. And it was only after India's independence in 1947 that a plebiscite was held and Chandannagar was legally transferred to India in 1952, integrating with West Bengal in 1954.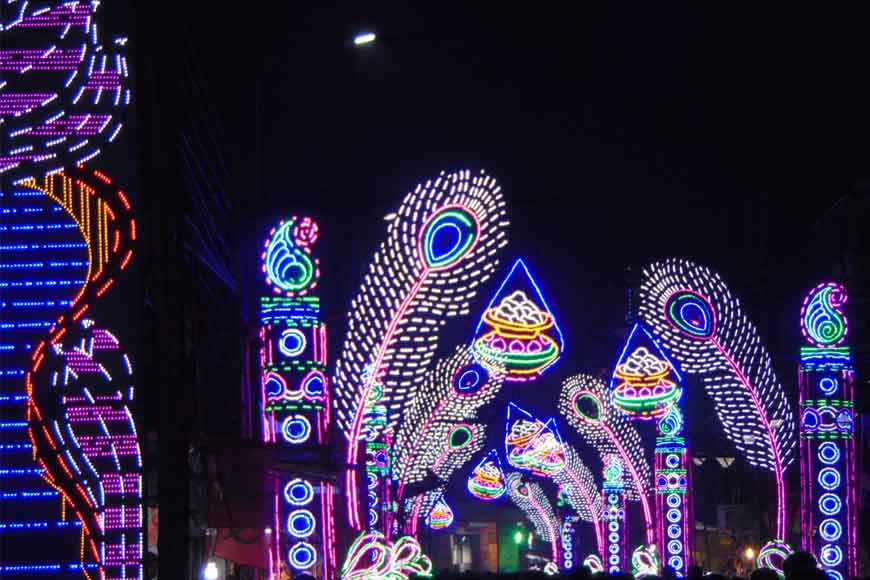 This year, St Mary's grounds will be abuzz with cultural shows and programmes. On 3rd February performances by Surojit Chattopadhyay, Madhuri De and Gurujit Singh will rock the stage. On 4th February Chandannagar MLA Indranil Sen, who is also a well-known singer will perform on stage along with Jojo. Eminent singers Lopamudra Mitra, Rupankar Bagchi and Aritra Dasgupta will belt out some soulful music on 5th February. The concluding day will see a Jatra name Gangaputro Bhisma on stage by Chaitanya Opera. Local artists will also perform bringing in the best of Chandannagar to the world.