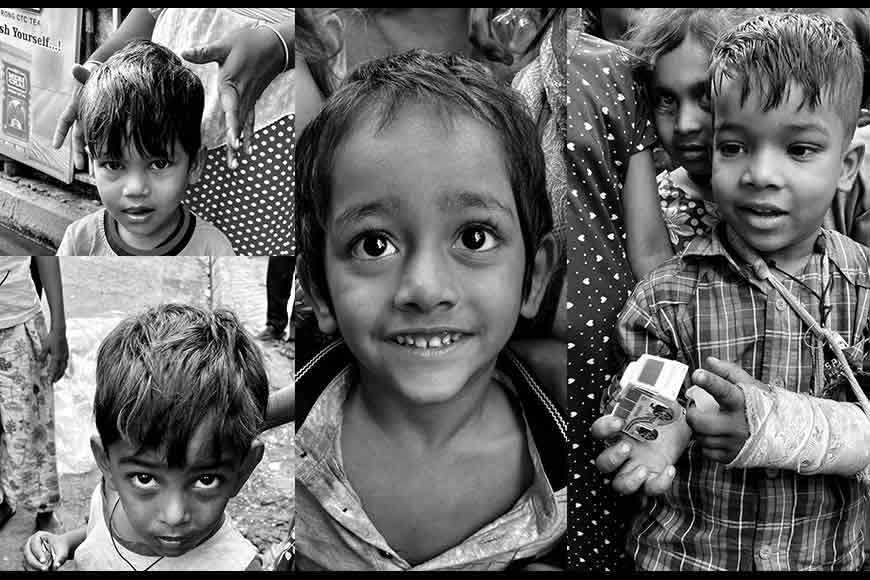 If Khela Hobe raised a storm in the poll circuit of Bengal, Kolkata Police and Trisys Foundation's recently launched Cholo Kheli has broken all barriers to address the childhood needs of street children, something that is grossly neglected. This unique initiative has been launched to empower street children in Kolkata with interactive toys that will immensely benefit the lost childhood of street urchins and even develop their motor and sensory skills specially during a time, when for years they are unable to access basic education as primary schools are closed due to COVID-19 pandemic.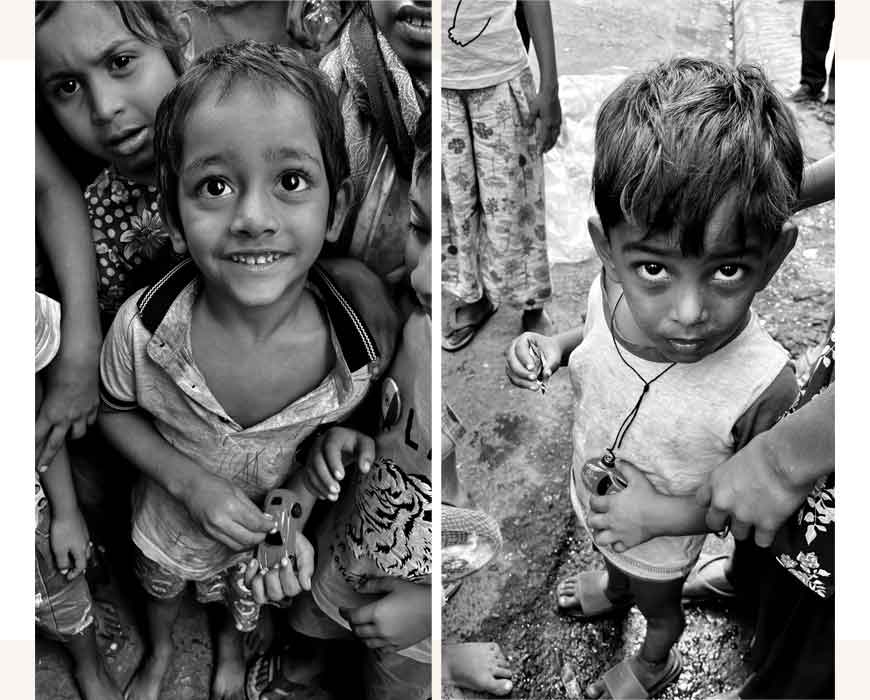 This programme was launched last week with the objective to bring happiness to children. Soumen Mitra, Commissioner of Police explains: "The programme was launched with the objective to empower children with toys after a challenging period in their lives. We launched the programme in Sun Yat Sen Street and the results were so encouraging that within two days we extended it to Girish Park and Tala Park areas. The idea is to take this programme across the city before the calendar year is out. We believe that a toy is the right of every child, facilitating her or his mental development and we will do our best to fulfil this need."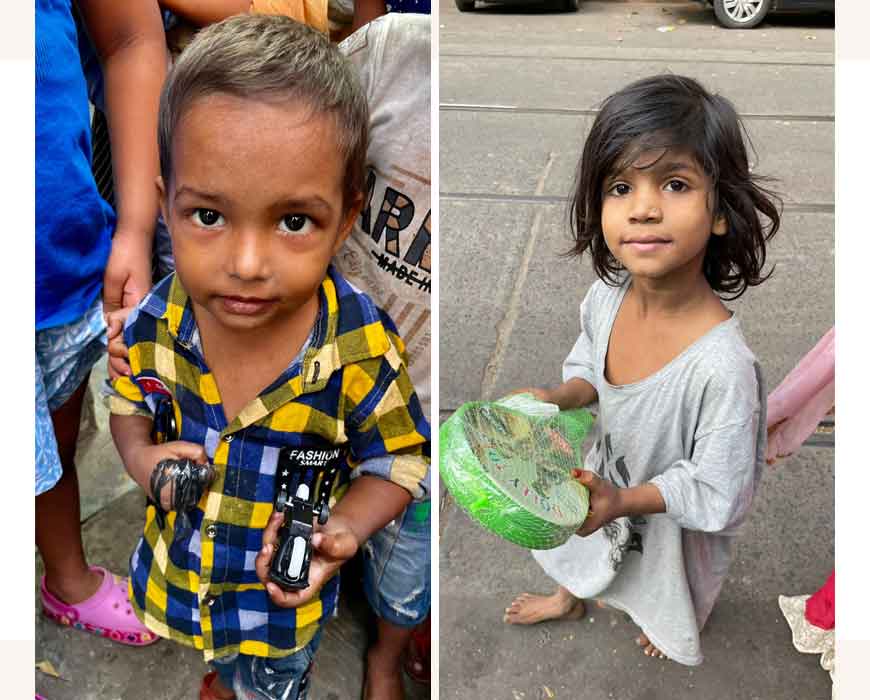 Kolkata Police has collaborated with NGO Trisys Foundation, who conceived the idea. "We were excited by the possibility of doing what has possibly never been attempted in the city – a toy for every street child," explains Mudar Patherya of Trisys Foundation. "We provide children a range of toys to select from, a healthy fruit and a picture print taken by a competent photographer that should prove to be a collectible for them. We believe that this platform will highlight the cause of street children and widen opportunities to address their needs."

Delve into the bunch of toys being distributed --- and a child comes across a skipping rope, toy car, doll, tennis ball, football, child guitar and child cricket bat. The toy that proved most popular was the skipping rope ('lappan dori'). "We will be able to have competitions with the others on who can skip the most," explained Mohammed Salman, 11-year-old resident of Sun Yat Street. "The children were excited that they were to receive a toy as a gift and assembled on the specified time at our premises," related Ananya Chatterjee, executive with the NGO Calcutta Rescue. "The feedback we received from them after the gifts had been given was positive, indicating that we need more inclusive events of such nature."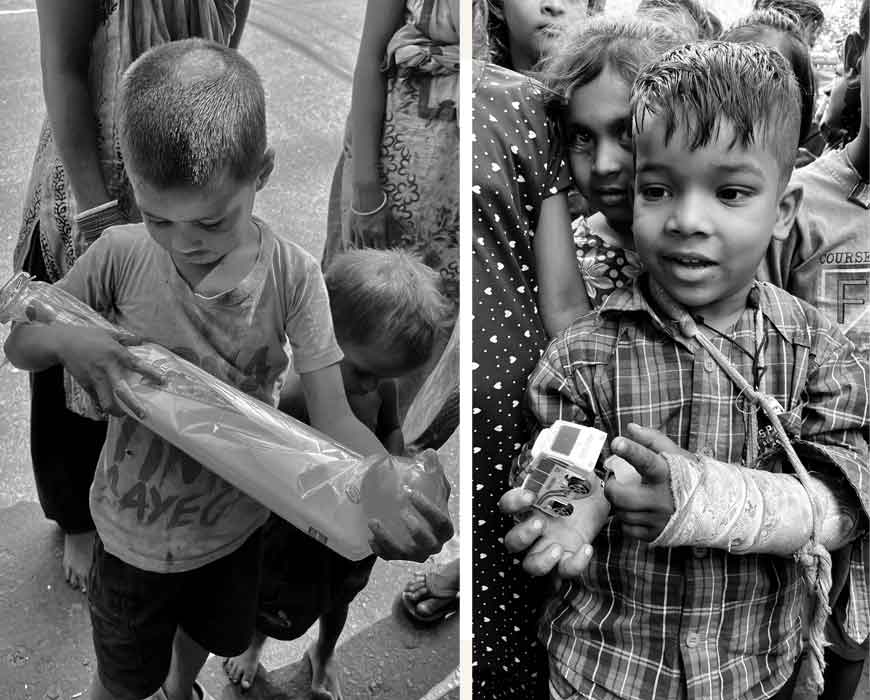 Cholo Kheli has since been implemented in the hinterland of Durga Charan Mitra Street, Tala Park, Topsia and Baghbazar. "The programme will be extended to other parts of the city during the coming weeks," promised Mitra.