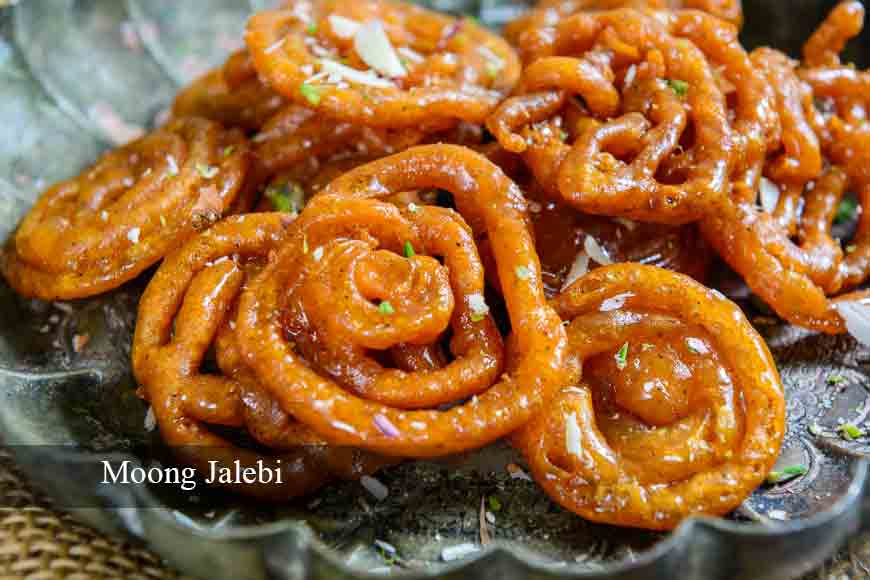 There was a time when Bengal or Kolkata's sweets were completely indigenous and linked to the products that were produced in that area. This is long before Kolkata's sweet shops were flooded and partially taken over by sweets that have a significant North and West Indian influence. Even western influences of chocolates create a stir these days with different kinds of sweets made with chocolates and even festivals and competitions launched on them.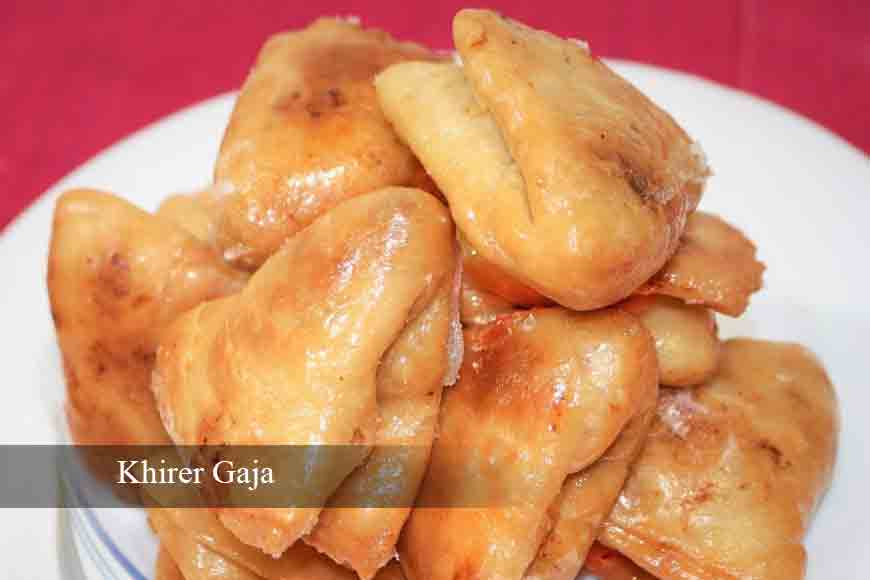 However, some parts of Bengal have still retained their originality, such as Midnapore. Midnapore is a district that have always been rich in agriculture. There was a time when this area was the primary supplier of Khoya Kheer to Kolkata that was needed to prepare sweets. Villages in Midnapore usually prepared dishes and sweets from rice, moong dal, gur, sesame, that were abundantly cultivated here.
Narajol in Midnapore is famous for moong dal. The sweet-makers of this region make a special jalebi from moong dal. First the pulses are ground fine and given the shape of jalebis, fried and they are put in sugar syrup. The usual practice was to welcome guests in a palace first with these Moong Jalebis. Then came Daspur's batasha. Each looked like a huge plate and were primarily hung on a thread infront of the idols during Durga and Kali pujas. While the kodma used looked like footballs.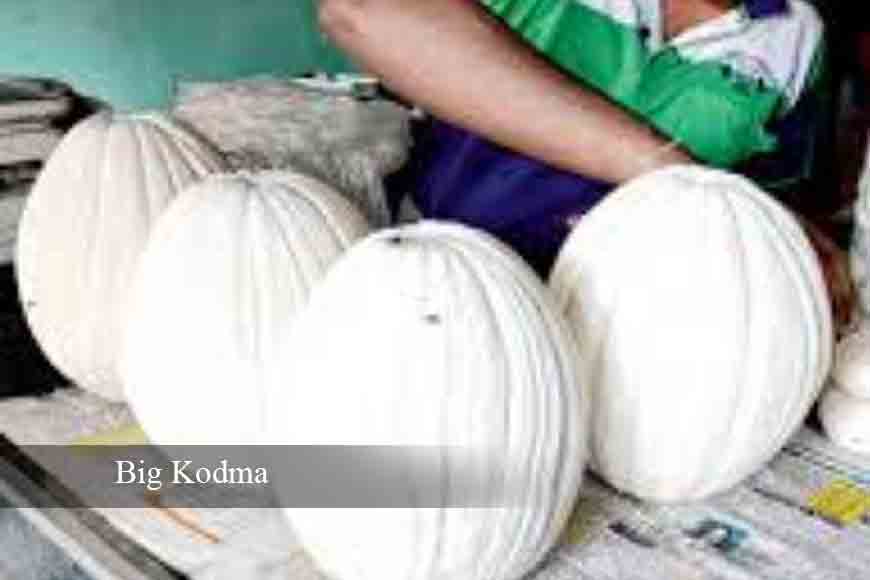 And who doesn't know of Babarshah, the famous sweet of Kheerpai. This sweet was made by Paran Aata to honour Edward Babur, who was the manager of Resham Kuthi. Garbeta is famous for sweets made from Buffalo milk. Midnapore is also famous for Khirer Gaja. This gaja looks much like the Chitrakoot Sandesh we get in Kolkata, but it has less of kheer and is softer as it is made so after dipping in syrup.