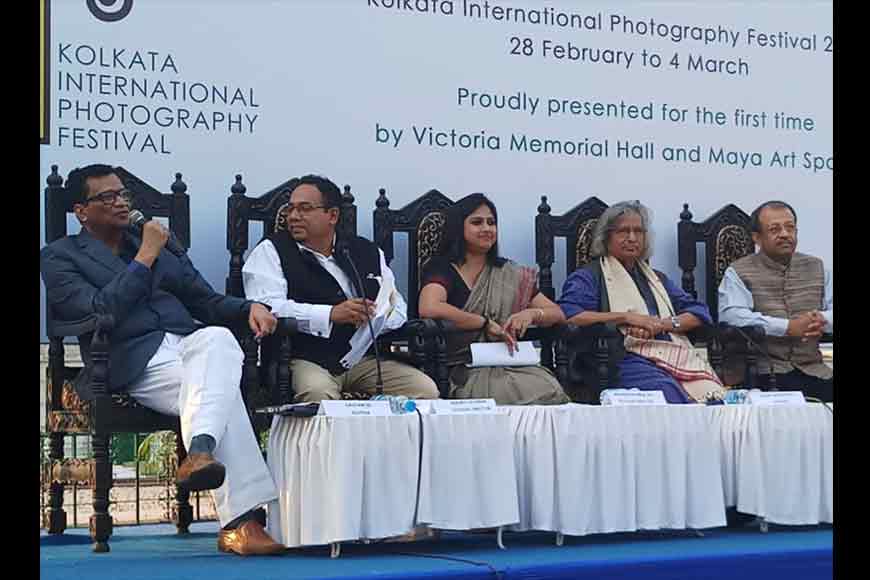 How does it feel when Raghu Rai's magnum opus on Kolkata finds a neighbour in Nemai Ghosh's old city photographs and then go on to have a rendezvous with unseen photographs clicked by the sensitive director Satyajit Ray! And that display is interspersed with unseen delights from Jyoti Bhatt's Living Walls to Kounteya Sinha's image stories! Well, Kolkata is all set to witness the world's iconic repertoires through 'The Kolkata International Photo Festival' (KIPF) that will kick off in February 2019.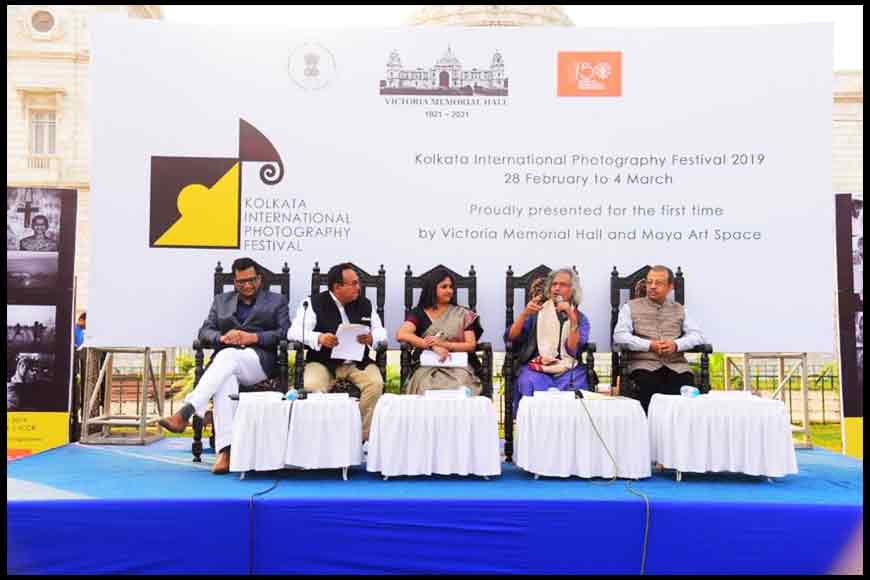 What is interesting is many of these repertoires of the world's greatest masters have never been shown before, while others remained with private collectors. Such collections will surely enthrall Kolkata as well as the who's who of the world who are all set to participate in Asia's largest photo festival. The advisory board of the festival also has stalwarts from different fields, such as artist Jogen Chowdhury, Satyajit Ray's son Sandip Ray, Gautam De, Director of Indian Council of Cultural Relations, photographer Nemai Ghosh, social activist Amol Ghosh, artist Ganesh Holoi and art critic Uma Nair. The festival is being directed by Madhuchhanda Sen, owner of MAYA Art Space and photo-journalist Kounteya Sinha.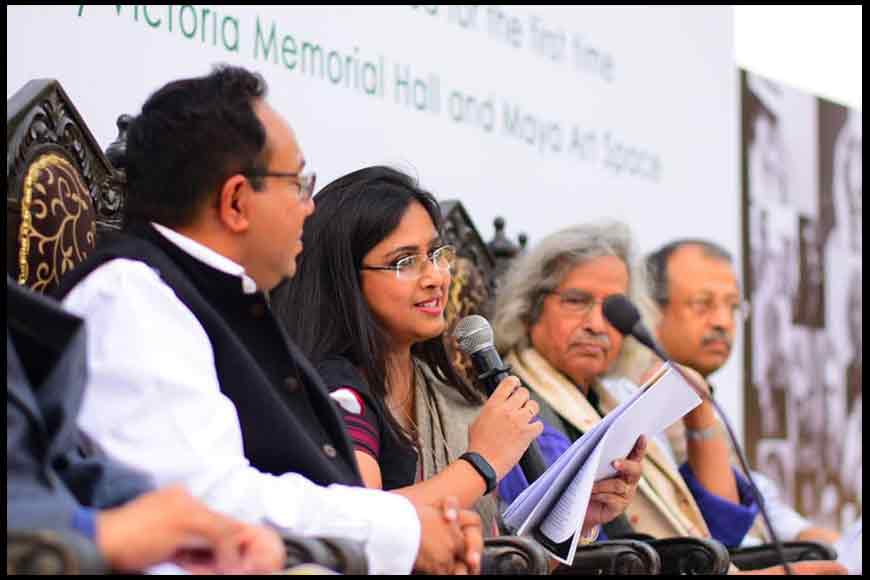 Madhuchhanda Sen of MAYA ART SPACE speaks at press conference at Victoria Memorial
The festival was announced yesterday the iconic Victoria Memorial, where the festival directors revealed tales of incredible collections sourced from across India and world. The photography shows will occur at almost all of the city's top galleries. As Madhuchhanda Sen added: "Kolkata is considered to be India's Mecca of art and culture. We have been showcasing the best of photographic works of many stalwarts at MAYA Art Space since long. The thought of doing this festival came up and we worked over a year to deliver one of the best curated photo festivals of India."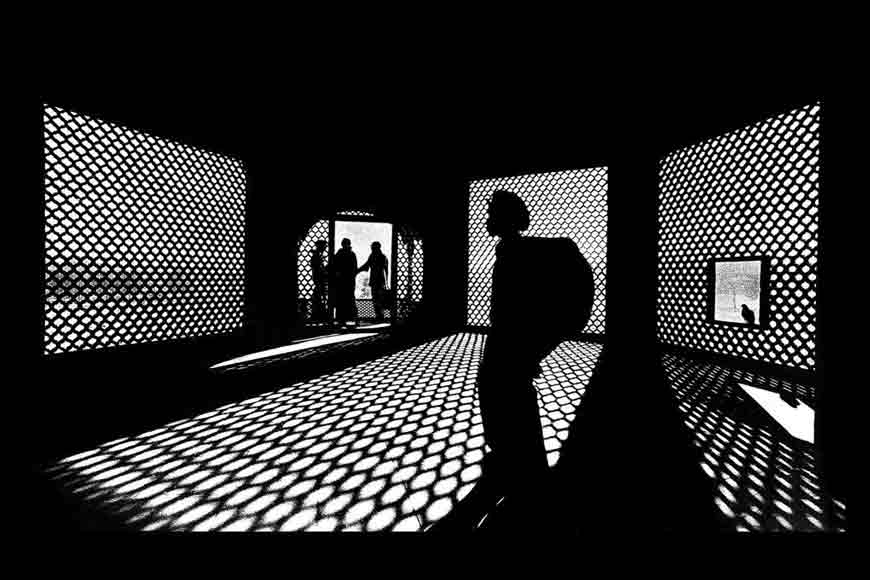 Photography by S.Paul
Other director, Kounteya Sinha, who himself is a renowned photographer says: "India has a very rich tradition of photography dating back to centuries. Erstwhile royal families hold a treasure trove of unknown and unseen works that have long languished in their vaults. However, families such as these are now keen for the world to see those treasures. What you will see at the festival is both traditional rare photo works, many of the repertoires have never been shown in public space and the best of contemporary photography from the modern masters."

Photography by Prashant Panjar
Some major highlights of the festival will be portrayal of Jyoti Bhatt's work called Living Walls – a testimony of India's indigenous arts and vanishing traditions, Raghu Rai's magnum opus on Kolkata, who have been photographing Kolkata for 40 years. Rai will showcase 50 of his works on Kolkata taken over the last four decades, mainly covering the world's greatest festival – the Durga Puja. The festival will also pay a tribute to photographer S Paul, who is often referred to as 'the humanist photographer' and as 'Henry Cartier- Bresson of India.' Ace actress and director Aparna Sen, award winning filmmaker Goutam Ghosh, master painter Jogen Choudhury, globally acclaimed writer Kunal Basu, India's greatest heart surgeon Ramakant Panda to music director Shantanu Moitra will showcase a body of work at KIPF 2019 that has never been exhibited before. These are photographs clicked privately by these renowned personalities which will be showcased in an entire gallery show.