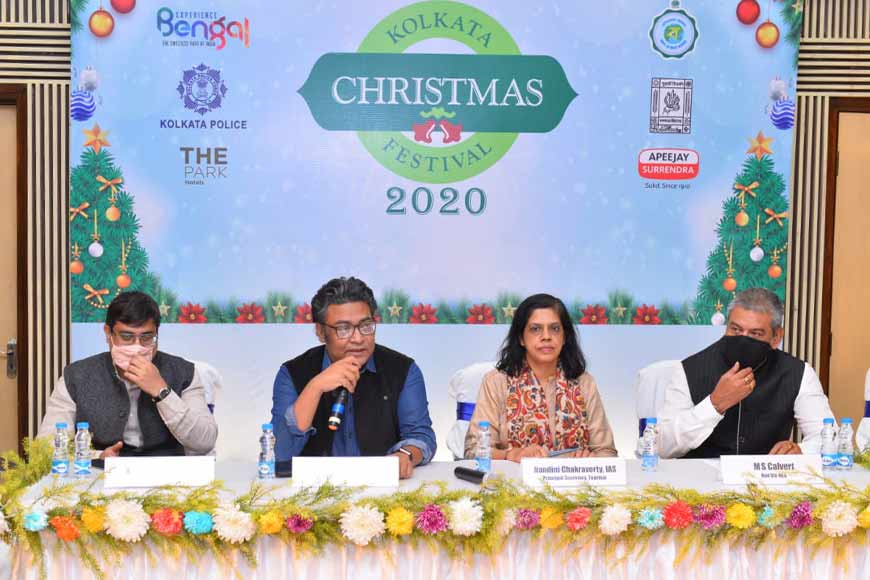 The year that has caused such misery and brought a pandemic upon the world is finally nearing its end, having changed our lives, thoughts, and actions, perhaps forever. We have battled a deadly virus, lost countless loved ones, and remained locked up at home for much of the past 10 months. Which is why most of us would want to end the year on a high note, however symbolic it might be.
Enter Kolkata's Park Street Christmas Carnival, a much-loved annual feature that had seemed uncertain this year.

Thankfully, at a press conference on Thursday, Minister of State for Tourism and Information & Cultural Affairs Indranil Sen announced that the carnival will go ahead as scheduled, with a few qualifiers attached. Accompanying the minister at the press conference were M.S. Calvert, Member of Legislative Assembly, Nandini Chakravorty, Principal Secretary, Tourism, and Kaushik Bhattacharya, MD, West Bengal Tourism Development Corporation.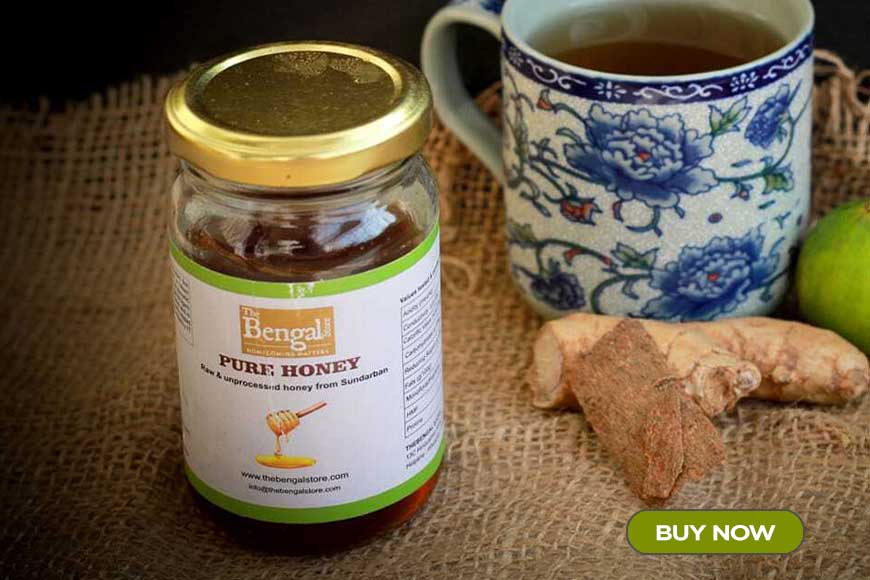 Among the highlights of what the minister said are that there will be no food stalls this year, only tourism and first aid stalls. The carnival will be inaugurated by Chief Minister Mamata Banerjee on December 21, at 4.30 pm. As always, there will be live performances at Allen Park, but not outside. However, only a maximum of 150 people will be allowed inside the park. To make up, those who can't get in can watch the performances on Facebook, live. Needless to say, all safety protocols will be maintained during the said festival.
In addition to the celebration at Kolkata, illumination of prominent locations

including the Churches will be done at Darjeeling, Kurseong, Siliguri, Jalpaiguri Chandannagar, Bandel, Krishnanagar and Baruipur.
What will probably bring cheer to many Kolkatans is the fact that Park Street will light up for Christmas this year, as it does every year. And the lights will keep shining until January 10.
Christmas has always been special to Kolkata, irrespective of religion, caste, or creed. What better way to end the year than a traditionally lit up Park Street? The challenges that 2020 have confronted us with are by no means resolved, but at least we know what to expect in 2021. The spirit of Christmas can only boost our collective morale.
Story Tag:
Park Street Christmas Carnival 2020