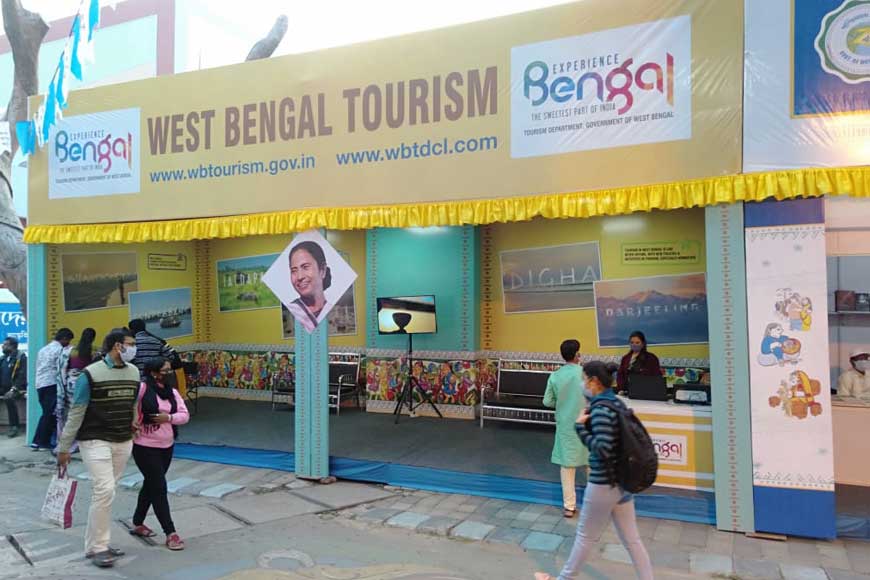 'Bangla Moder Gorbo' is an initiative launched by the West Bengal government to highlight the traditional arts and crafts and many other aspects of Bengal through a series of tourism and culture fairs, of which the first instalment was held at Ektara Mancha, within the Nandan complex, between December 11 and 13.
Among the traditional handicraft and cultural stalls were tourism counters and bookstalls, since the fairs are being organised jointly by the Tourism Department and the Information and Cultural Affairs Department. Also among the attractions were Lok Prasar Prakalpa (LPP) artistes, who will be present at all the fairs. There was also a Haringhta meat counter, a brand which has gradually acquired a reputation for stocking various kinds of meat, including duck meat and even occasionally venison.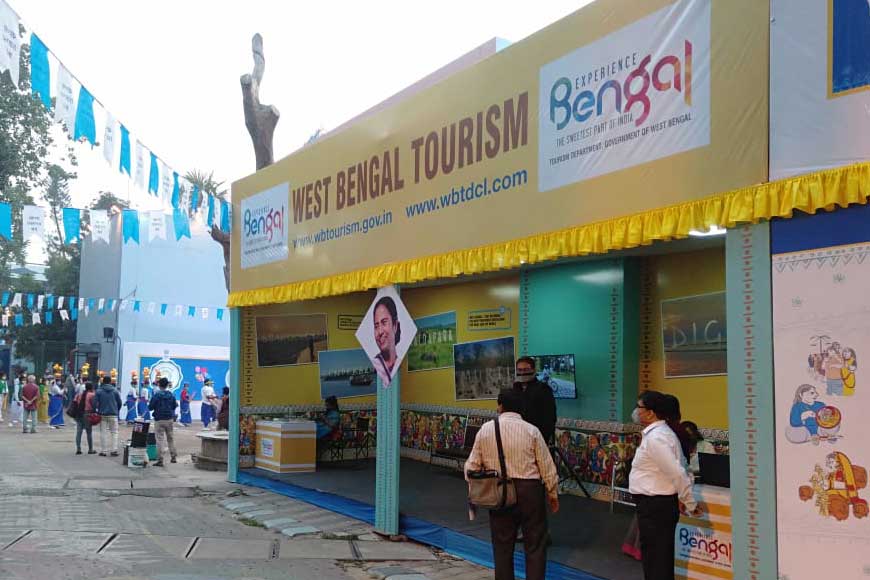 As part of the first phase of 'Bangla Moder Gorbo', two other fairs were held between December 11 and 13, at Purulia G.E.L. Ground and Bankura Bishnupur High School Ground. The next instalment is to be held between December 25 and 27, at Kalyani ITI Ground in Nadia, Hooghly, and at Digha Police Ground, Purba Medinipur.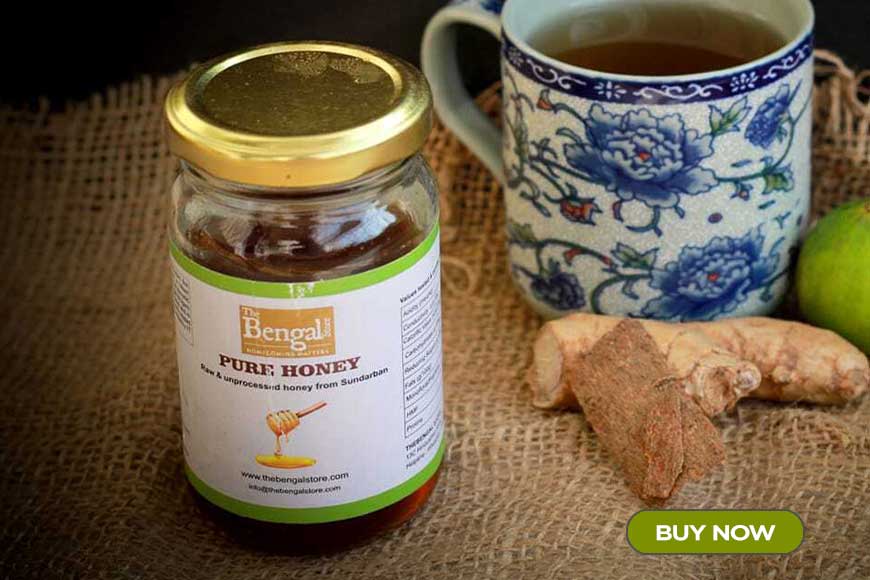 This year, all fairs will be held in strict accordance with Covid safety protocols. From December 11, the fairs will stretch to February 7, 2021. While these fairs will be held in two phases under the banner of 'Bangla Moder Gorbo', the roster will also include three major annual cultural festivals – the Christmas Festival (Dec 21-24 and 26-30) at Kolkata's Allen Park, the Kolkata International Film Festival (Jan 8-15, 2021), and the Bishnupur Music Festival (Jan 8-10, 2021).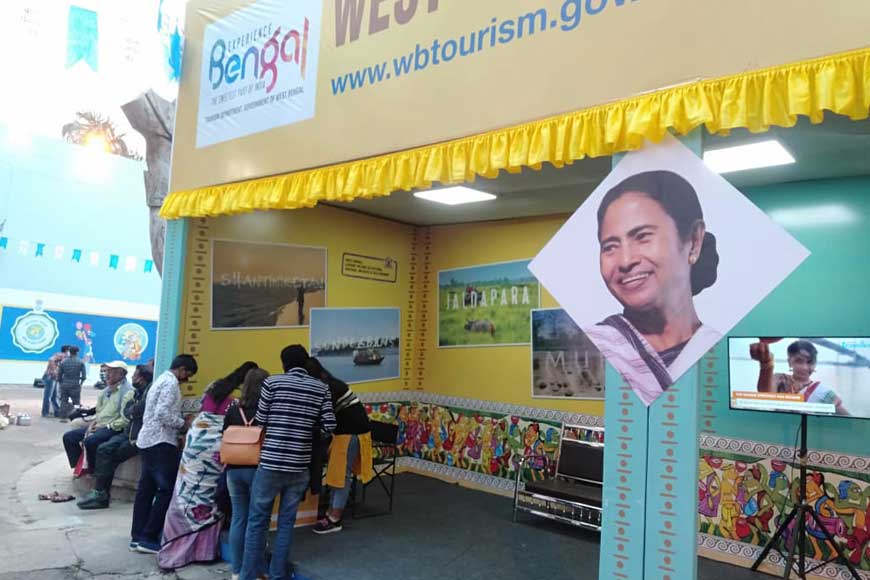 Also to continue until December 31 is 'Kolkata Connect', the state Tourism Department's double-decker bus tour of various heritage structures in Kolkata, including lunch in a houseboat on the Hooghly.
For detailed information, visit the West Bengal Tourism Development Corporation Ltd website, or contact:
West Bengal Tourism Development Corporation Ltd
DG Block, Sector-II, Salt Lake
Kolkata 700091
Phone: (033) 2358 5189, Fax: 2359 8292
Email: visitwestbengal@yahoo.co.in, mdwbtdc@gmail.com, dgmrwbtdc@gmail.com

Story Tag:
Tourism Fair, Nandan complex