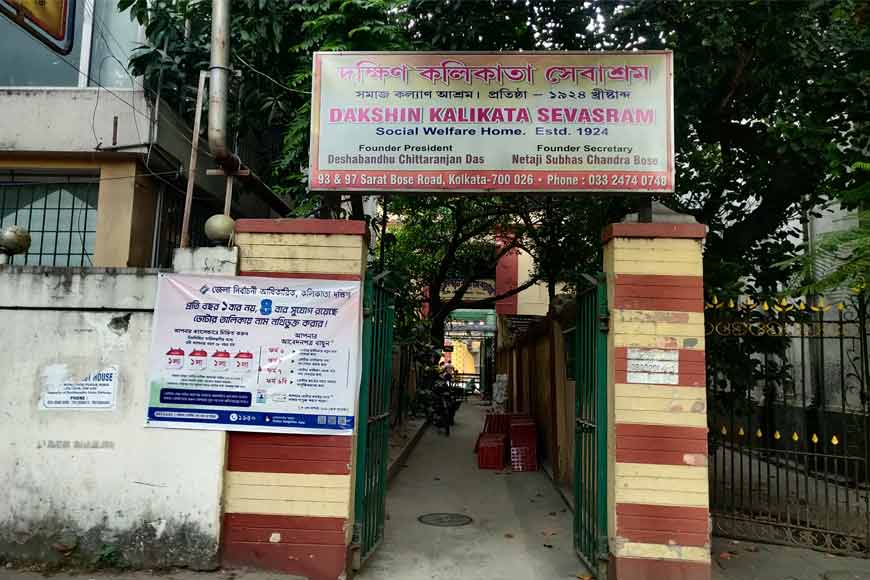 There still stands in the heart of Kolkata a social welfare home, co-founded by the city's first mayor Deshbandhu Chittaranjan Das, along with nationalist Netaji Subhas Chandra Bose. Dakshin Kalikata Sevasram continues to work toward the betterment of needy boys. The President of Dakshin Kalikata Sevasram is Honb'le Justice Chittatosh Mookherjee (Retd.). The institution was established on 11th March 1924. The goal of this institution is to provide necessary relief to Indian orphans and helpless children, provide raiment, food, shelter, and education for such orphans and helpless children, to raise them in such a way as to make them useful members of society. The institution is working towards these goals for almost a century. Hardly we know that as they do not advertise their work.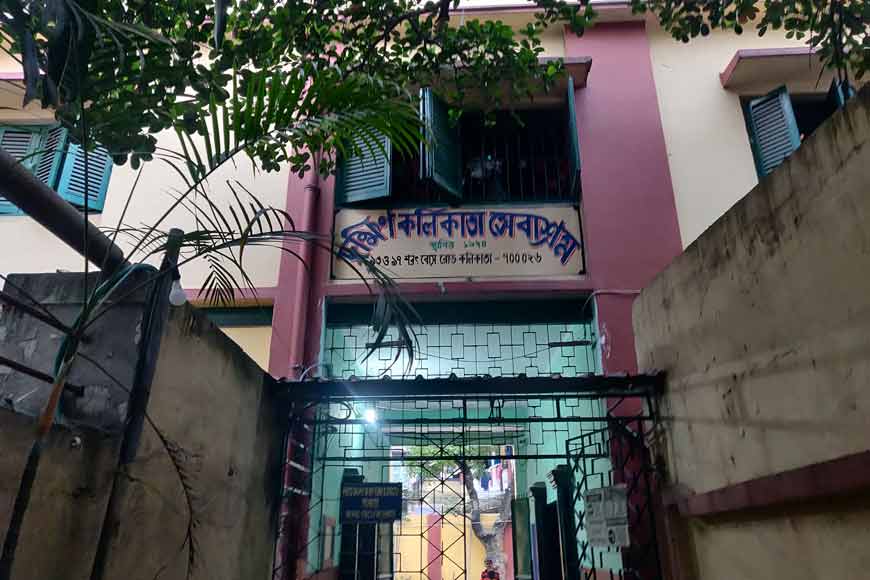 The children are taken at an early age mostly between 5-7 years so that their education starts early. They are prepared for Madhyamik and Higher Secondary examinations. Those who would like to study further in the future are supported by the institution as well. The institution not only focuses on studying but also on vocational activities like karate, singing, computer, tailoring, electric wiring, motor winding, etc that are taught as part of their day-to-day activities and skills. This helps in identifying the aptitude of children and helps them in the future to earn a living. The well-stocked library is a treasure trove for those who are studying. Some students may not be so well in academics, so vocational activities give them an opportunity to shine. The institution moulds the children in a manner that will help them to become proud citizens of society.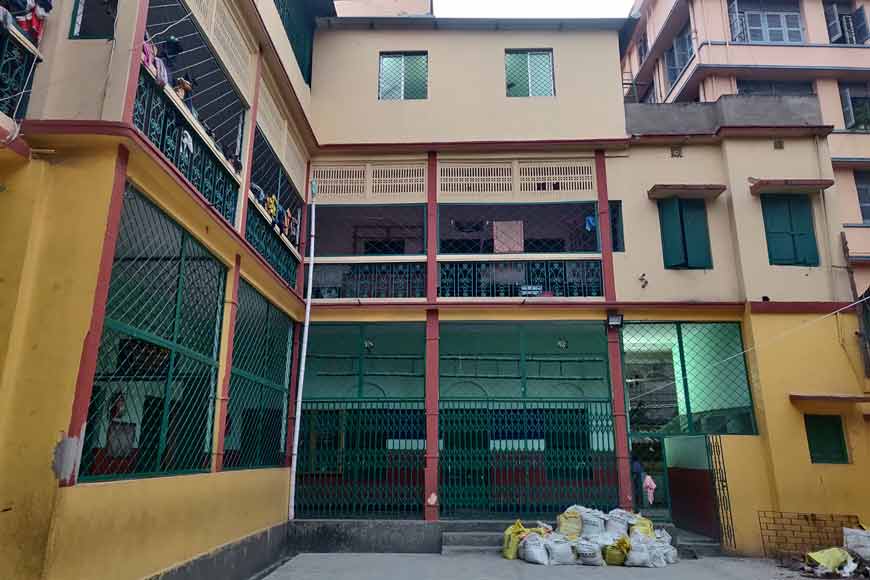 Netaji in his letters mentions this institution. He wrote: "This institution was not formed out of a whim, rather this institution is ideal for serving the "Daridra Narayan" (the incarnation of God as impoverished children)." Netaji was ready to leave Congress but not the DKS as he wanted India to be educated. He envisioned a strong and educated India that can prosper without any hindrance. GB spoke to Sri Subhendra Maulik, the secretary of Dakshin Kalikata Sevasram, who said, "When we see a child who has done well for himself and the society, it makes us proud and motivates us to do better as well. It seems that we are one step ahead in achieving the future envisioned by the legends."

GB visited the premises of the Sevasram, located at 93 &97 Sarat Bose Road. We came across Subhendra Maulik who was guiding 4-5 children in their craft homework. They were supposed to make a cloth bag. He also asked them to either study properly or focus on their vocational skills. He was asking them how to save a file on a computer. He is a strict disciplinarian; the students respect him even more as he loves them above all. He is like a parent to the children who bloom under him. He takes great care of the children's health and hygiene and personally supervises them. Maulik added, "Taking responsibility for so many children is not an easy task. Their future depends on us. We always have to give our best to nurture them and refine their skills as much as possible." The children follow a routine throughout the day. Their day begins at 6 am with the daily prayer. They attend classes at three schools: Mitra Institution, South Suburban, and South Calcutta National School. Maulik is associated with this institution for more than 50 years now. He is a devotee of Sri Aurobindo and the Holy Mother and is associated with Sri Aurobindo Ashram as well.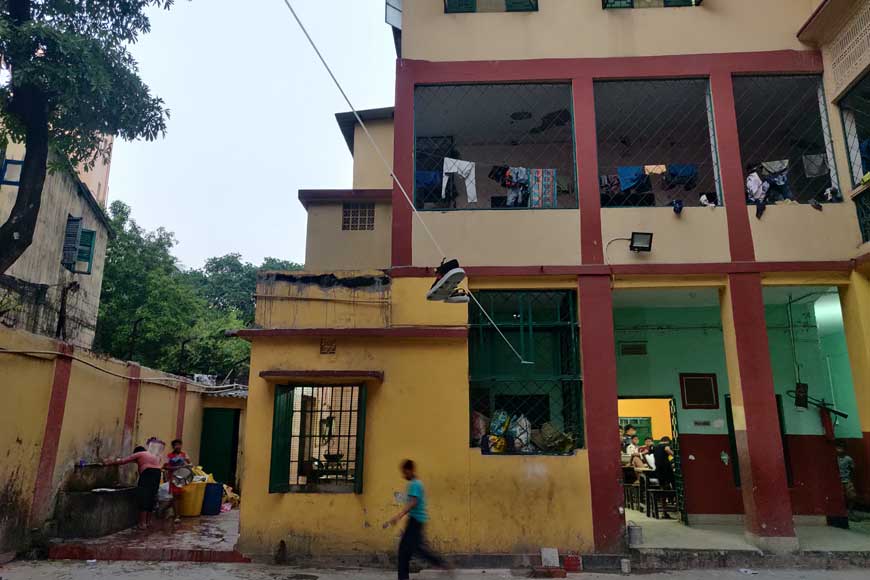 The children are taken on educational trips, encouraged to play, and they have a fixed time to play outdoors. Every year they worship the Goddess of Education, Ma Saraswati, celebrating the pujo within the premises. They are also involved in many cultural programmes. They are enriched both academically and culturally. Annual sports events ensure they remain physically active.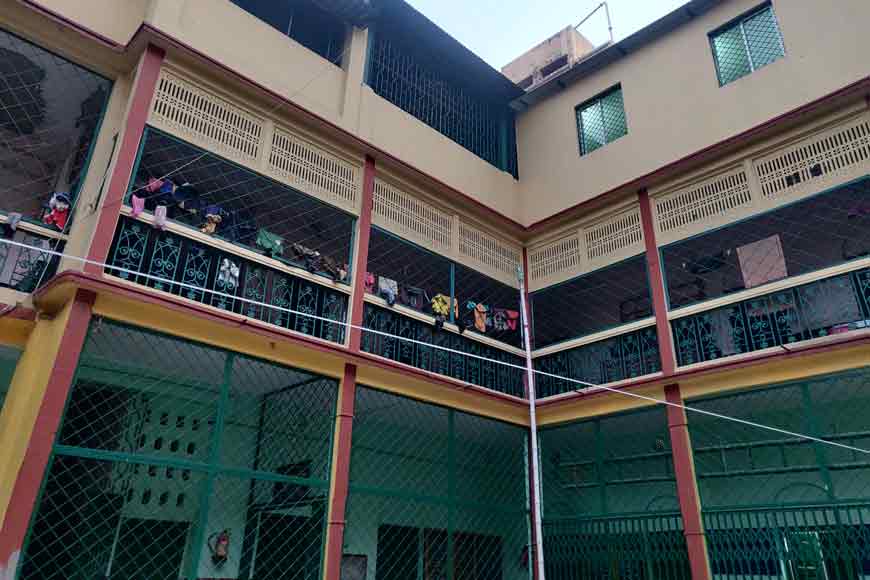 Covid-19pandemic was a rough period for Dakshin Kalikata Sevasram. The institution is home to 75 boys. Before covid the institution was full, but during covid, many children went home or somewhere else and never came back. That was a huge loss for both the children and the institution. The fundings are also not enough as after the Pandemic, the economic situation has deteriorated drastically. The Bengal government has been constant support even in these tough times. Hope this century-old place will survive the test of time and continue to inspire.