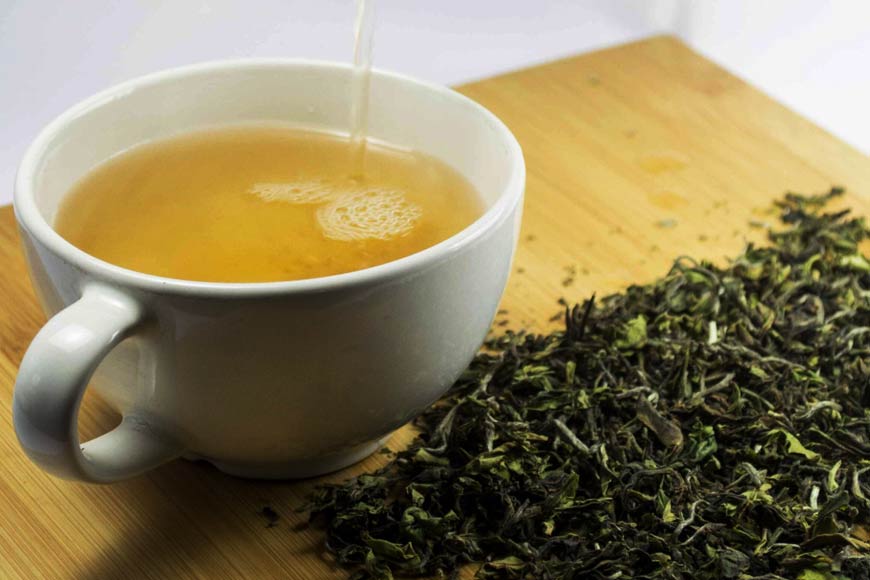 The new season first flush Darjeeling tea has received a record price of Rs 23,000 per kg. Well-known tea brand Golden Tips has sourced and purchased these new season spring teas from Goodricke Group's Badamtam Tea Estate. This tea estate is situated at an elevation of 4,500 ft above the sea level that gives the leaves a unique character and quality. But this time, it broke all records and fetched a whooping price. The garden is famous for producing a special variety of Organic White Tea and Moonlight Tea. Organic White Tea is usually made from Camellia sinensis plant. Its leaves and buds are picked just before they are fully open, when they are covered in fine white hairs. This is where white tea gets its name from. It is the least processed tea and extremely delicate in flavor. As with other types of tea, the history of white tea dates back thousands of years. During the Song Dynasty (960-1279 CE), it was a luxury item, given as a form of tribute to the Emperor of China. Today, there are several varieties of white tea, including silver needle, white peony, Ceylon white, Darjeeling white, and white pu-erh. People in China have used white tea for centuries for medicinal purposes. It's full of antioxidants that may provide many potential health benefits.
While the "moonlight white" refers to the mix of leaves present in this style of tea. Some of the leaves are dark and almost black like the night's sky, while the leaf tips are pale, like the moonlight color. Golden Tips procured the organic white tea at Rs 23,000 per kg and moonlight tea at Rs 21,000 per kg, the season's highest so far. Golden Tips bought 10 kg of organic white tea and 5 kg of moonlight tea from Goodricke Group.

The first flush is the picking of the brand new two leaves and a bud in the earliest spring growth of the plant, as early as February and often lasting through April. These early leaves are usually more delicate and tender and therefore more light, floral, fresh, brisk, and astringent in flavor. Darjeeling's first flush tea has always been the best choice across the world. Some of the most prized and expensive on the market. It is so special and exclusive that tea connoisseurs consider the first harvest from this region to be the "Champagne" of teas.