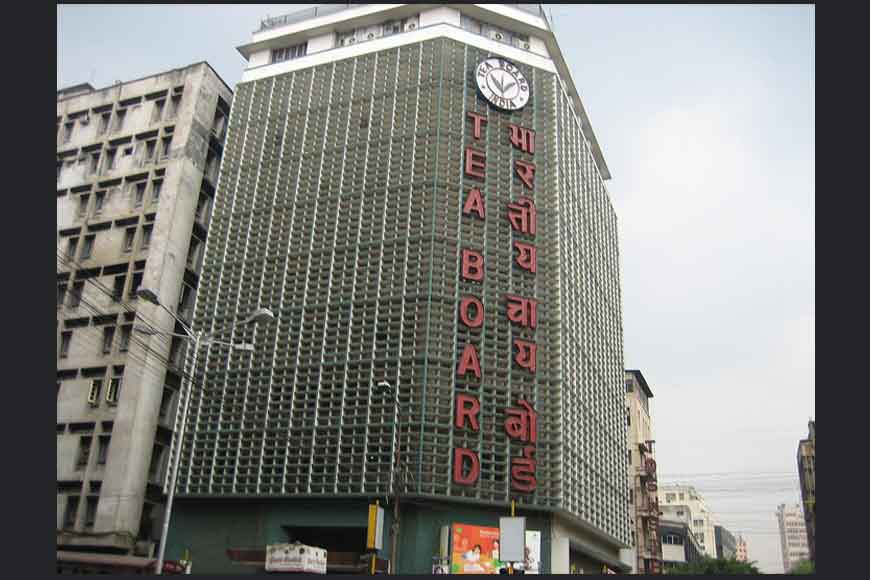 Kolkata is destined to lose yet another iconic establishment and a prominent city landmark very soon. The Union Government's decision to dissolve the Tea Board of India has come as a big blow for Bengal. Barely a couple of months prior to this decision, state Chief Minsiter Mamata Banerjee foiled a move by the Central government to shift the Tea Board headquarters from Brabourne Road to Guwahati.
The Tea Board of India was established via the enactment of the Tea Act of 1953. It was set up to promote the cultivation, processing, and domestic trade as well as export of tea from India. Since its inception, the organisation had its headquarters in Calcutta.The Union Government has now decided to split the board and merge the tea regulator with other agricultural boards by the end of this financial year. As a result, the governing bodies will be transferred from the country's tea business capital. The board's first non-IAS and non-executive chairman, Prabhat Kamal Bezboruah, may well be its last head of operations. The importance of autonomous entities like the Tea Board has decreased over the years. The finance ministry had drastically cut the allocation for three years starting from 2016-17.The Tea Board sought Rs 800 crores but was allotted only Rs 540 crore.
According to plans, the Plantation Export Development Agency (Peda) under the Ministry of Commerce will look after the marketing-promotions part and a special-sector platform will be formed under the Union ministry of Agriculture to oversee the technical and agricultural aspects of the tea business. Creating an umbrella organisation would help improve production and export of plantation crops like tea, coffee and spices, feels the government. The research functions might be assigned to organisations like the CSIR or ICAR.
The process to wind up the 63-year-old board has already started at the ministry level and the existing employees will soon be transferred to either Peda or the Agriculture Ministry. The iconic Tea Board building would probably be used by the commerce ministry for tea promotions and marketing operations.