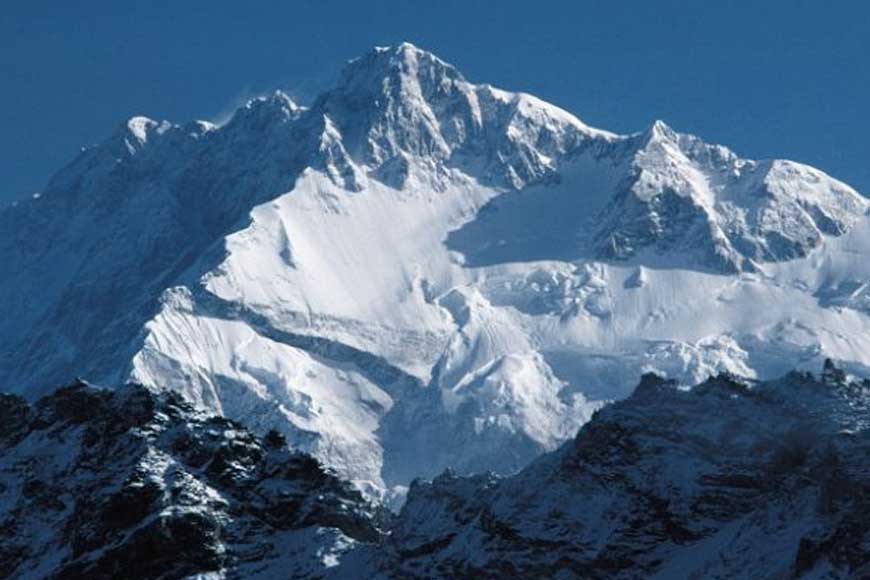 In September 2020, six travel agents from Gujarat embarked on a road trip around India to promote domestic travel as a way for the sector to recover from the crippling effects of the Covid-19 pandemic. When the group reached Kolkata, travel agent Rajiv Sethi told local media, "Bengalis and Gujaratis love to travel. It is impossible for domestic tourism to take off if these two communities don't travel."
Coming from a non-Bengali, that observation shows just how far and wide the stereotype of the travel-crazy Bengali has spread. And the stereotype exists for a reason. Parbati Bhattacharya, who runs the travel boutique Wanderers' Footprints from New Delhi, recalls the time she went vacationing to a remote corner of Leh nearly 15 years ago, when tourism in Ladakh was yet to become popular, and came across the inevitable group of 'Bangalis'.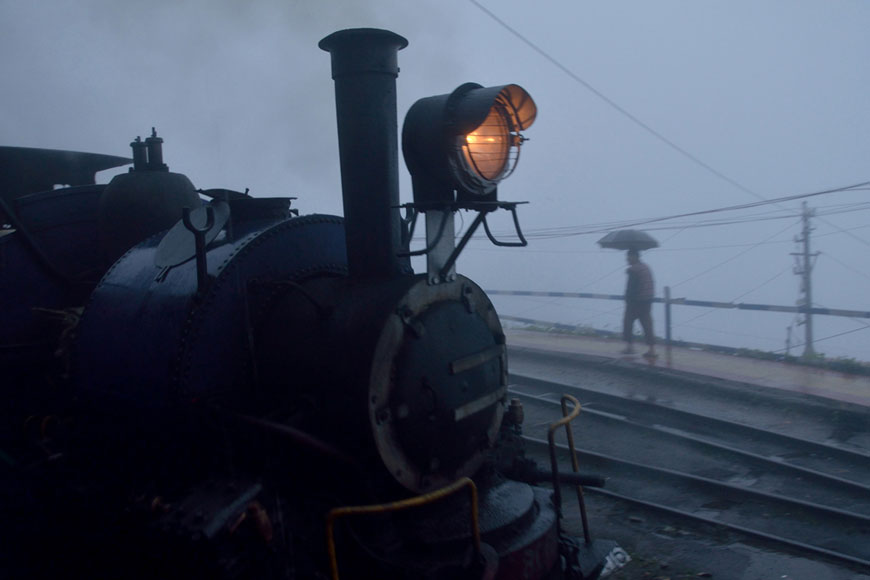 Toy Train Darjeeling
Similarly, an elderly Kolkata couple who visited Kashmir on their honeymoon in 1971 laughingly recall how the tour guides of Gulmarg and other popular destinations spoke Hindi, a little bit of English, and surprisingly good Bengali, thanks to the sheer number of Bengali tourists they had to interact with!

'Dada, Bangali naki?' is a question one is likely to encounter in the unlikeliest of destinations, such as Kolkata resident Pinaki Ghosh found out in the early 1990s at an air show in a small German town he can no longer remember the name of. "I was there purely by accident, and then I met two research students from Calcutta," he says.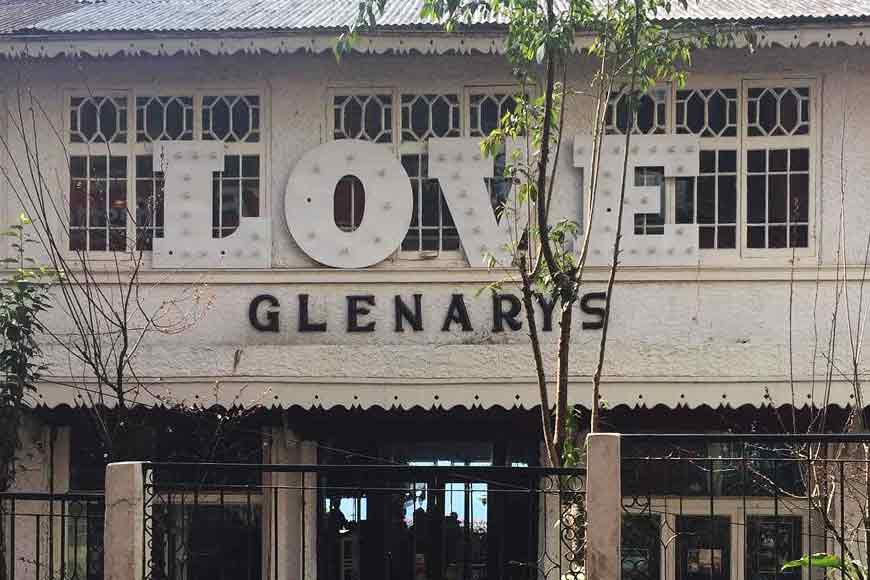 Glenary - Darjeeling
This tendency to go off the beaten track has taken the inveterate Bangali to all corners of the world, like Shankar in Bibhuti Bhushan Bandyopadhyay's unputdownable novel 'Chander Pahar'. Curiously, the travel bug seems to bite harder for residents of West Bengal. The Bengalis of Bangladesh don't seem to have earned the travel-crazy reputation. Mahboob Ahmed, a Bangladeshi journalist in New York, jokes that the average Bangladeshi would turn up on the beach in a suit or a sari, suggesting that travel for the sake of it is still an alien concept for most of his fellow citizens.
The Bengali from West Bengal seems to have no such mental block. However, Nilanjan Basu of Khorlo Tours and Travels points out that while Bengalis love to travel, they can also be quite choosy about destinations. "Not too many Bengalis would go in for adventure tourism, for instance. You won't see them go whitewater rafting or trekking generally. Even in an offbeat location, they would like their hot meals and basic comforts, though nothing very expensive. But they are generally curious, and love learning new things," he says.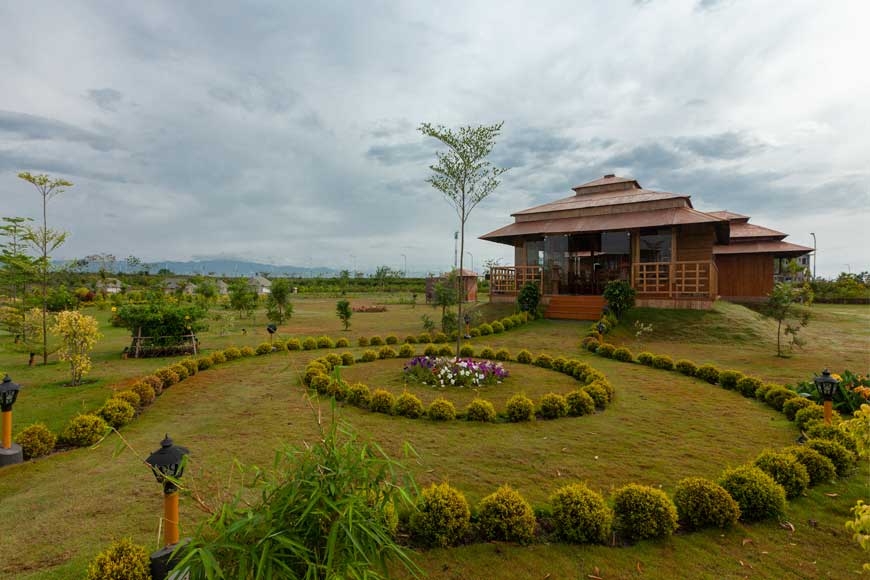 Bhorer Alo Tourism Property
Talking about expensive, Bengalis are a particular mainstay of budget tourism, as any travel operator will tell you. In fact, a few years ago, a spokesman for the India Tourism Fair in Delhi had said, "Bengalis are the most widely-travelled people in this country and one of the most travel-crazy races in the world in terms of budget tourism." This could be one reason why, once the tourism sector gradually opened up post-lockdown, revenues for the West Bengal Tourism Development Corporation went up almost immediately, suggesting that even if they weren't committing to long-distance travel, Bengalis were happily travelling within their own state.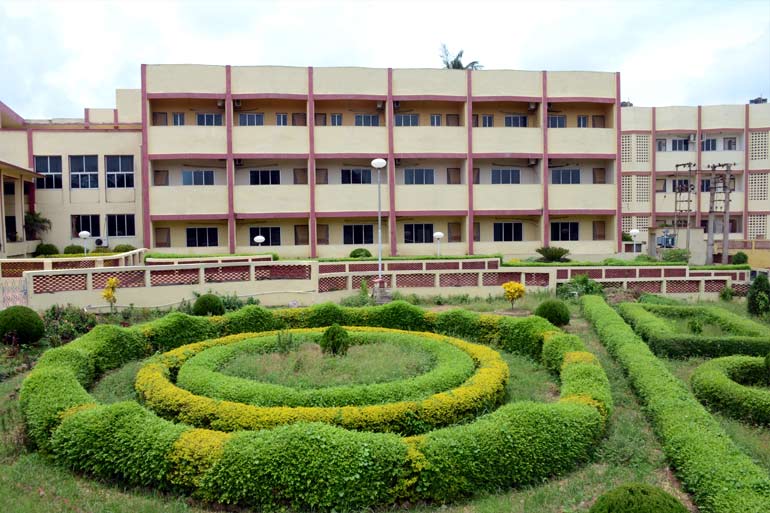 Dighali Tourism Property
Parbati seconds that view. "Even if it is only Digha-Puri-Darjeeling (the famous Bangali triumvirate of Di-Pu-Da), a part of the annual budget even in a middle class household is set aside for travel," she says. "West Bengal also offers a wide choice of destinations, from mountains to seaside. You will also notice that Bengali travel literature as a genre is probably unique. I don't think any other community in India can boast of such a rich heritage of travel literature."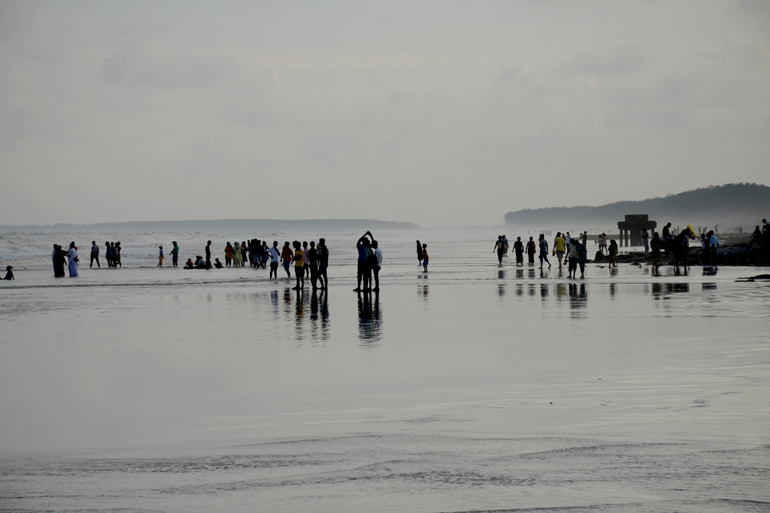 Digha
Last but not least, Parbati points out, the obsession with travel actually resulted in a unique 'tourism product' - the Kundu Special 'kitchen tours', a novel way of gathering a group of people together and travelling with their own 'kitchen' arrangements, primarily for the benefit of conservative travellers who were unwilling to eat any and everywhere. The many 'Kundu Special' jokes apart, this format of commercial holidays has endured and been modified by countless operators who have followed in their footsteps, all originating from the Bangali and his or her travel craziness. On Poila Baisakh, here's raising a toast to that spirit, and praying that it never fades!