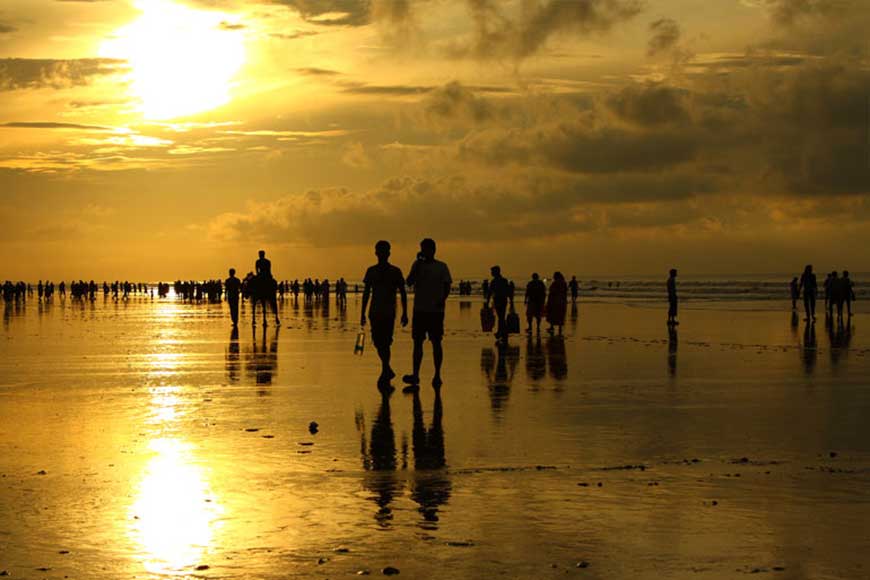 What can be written or said about Digha that hasn't already been written or said? One of West Bengal's most popular tourist destinations, Digha in Purba Medinipur is indeed the Brighton of the east, for those who have heard of the famed English beach reasort. There are several reasons behind the enduring popularity of Digha, but the principal factor is probably its accessibility from Kolkata, mostly by road, but also by rail under normal conditions.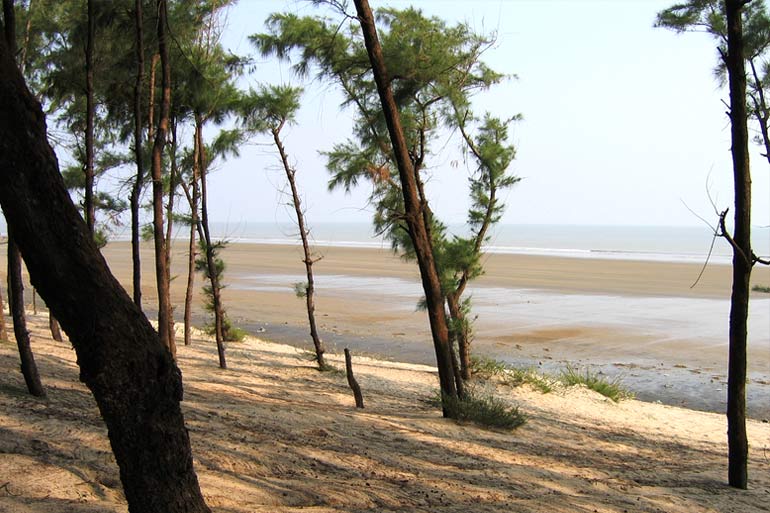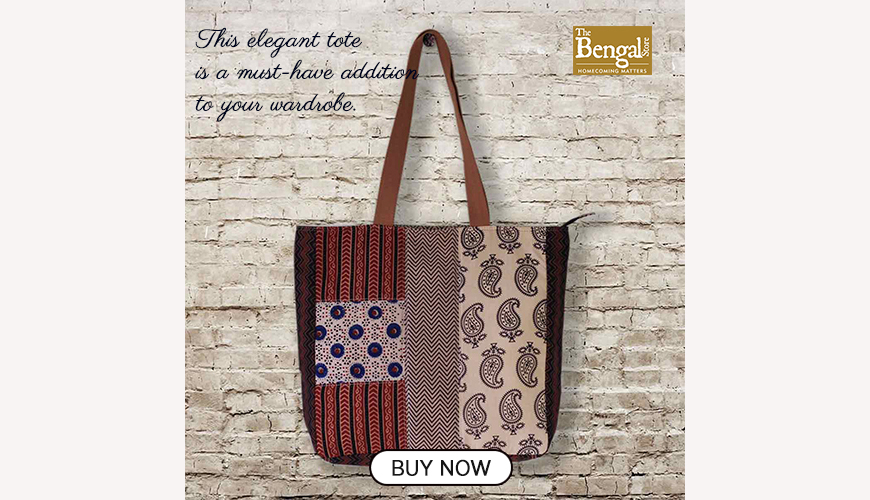 Since these are not normal conditions, however, a road trip to Digha could be just what the doctor ordered. The invigorating sea breeze, a walk along the beach at New Digha, browsing around the shops at old Digha, and snacking on fried fish on the promenade... all of it while staying at Dighali, the West Bengal Tourism Development Corporation property which has reopened its doors to guests post the Covid lockdown, with stringent ovid prevention measures in place.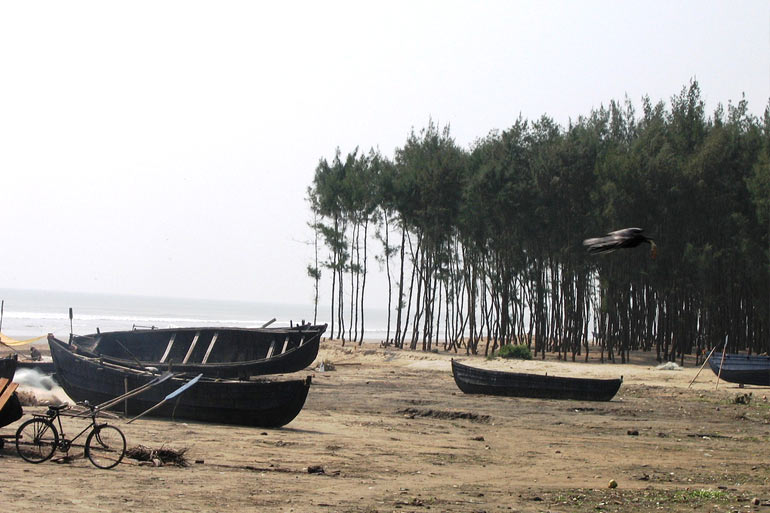 In recent years, travelling to Digha has smoothed out thanks to vastly improved roads and highways. Most of you will know this already, but it takes just about four hours of steady driving to cover the roughly 200 km between Kolkata and Digha. The easiest route, of course, is to cross the Vidyasagar Setu (second Hooghly Bridge) and take the Kona Expressway and then on to NH 16 until you reach Kolaghat. From here you turn left on NH 116 and drive on to Nandakumar. From here, a right turn brings you to the state highway, which leads straight to Digha, passing through Kanthi (Contai) and Ramnagar. Typically, most people stop for breakfast at Kolaghat or, more rarely, at Mecheda.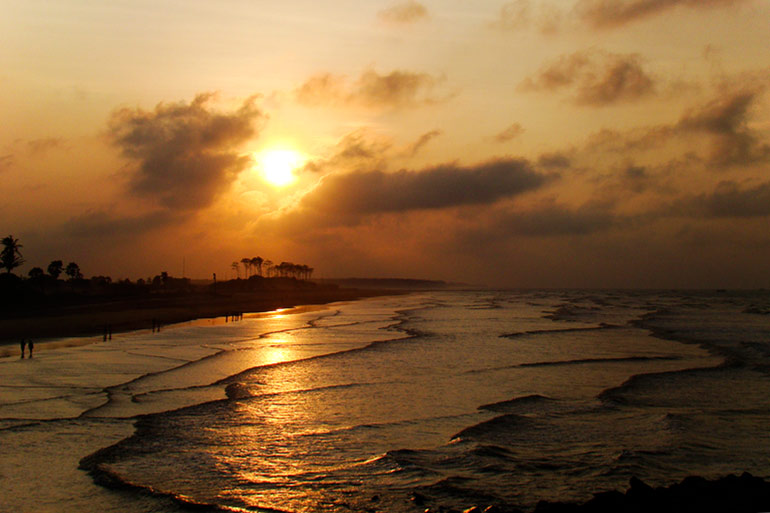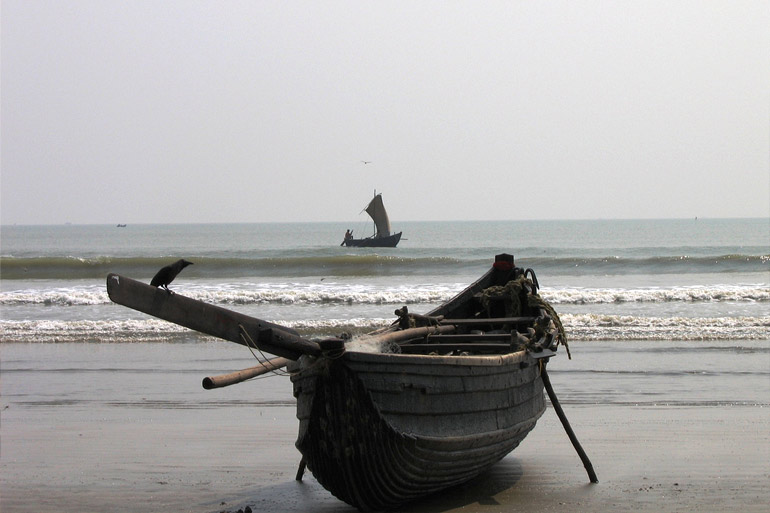 For those unwilling or unable to use personal vehicles, there are regular and frequent buses from the Esplanade bus depot in Kolkata . Buses also depart from the No. 6 bus terminus in Garia, and from Kudghat, Barrackpore, and Howrah. Do check the timing in advance.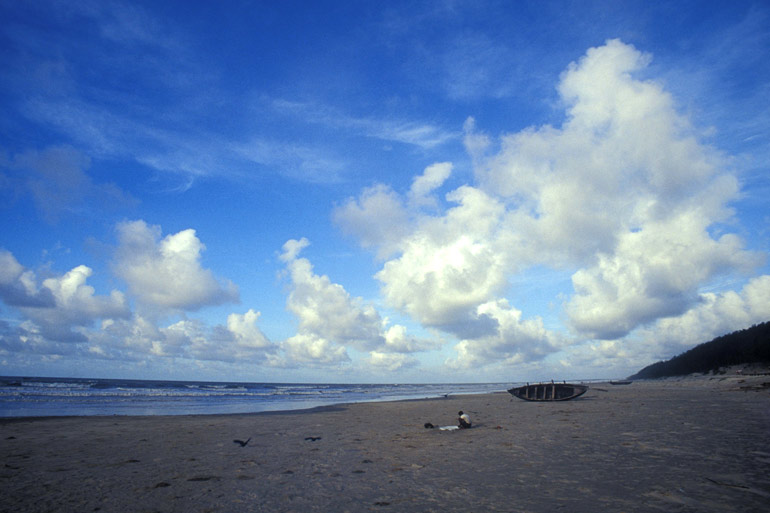 Once in Digha, you can make day trips to the beaches of Tajpur, Shankarpur, Mandarmani, and Udaipur. There are also the Chandaneswar Shiv temple and Talasari beach in Odisha, just across the Bengal-Odisha border. Besides, among other tourist attractions are Amravati Park, Digha Science Centre Park, and Marine Aquarium and Research Centre.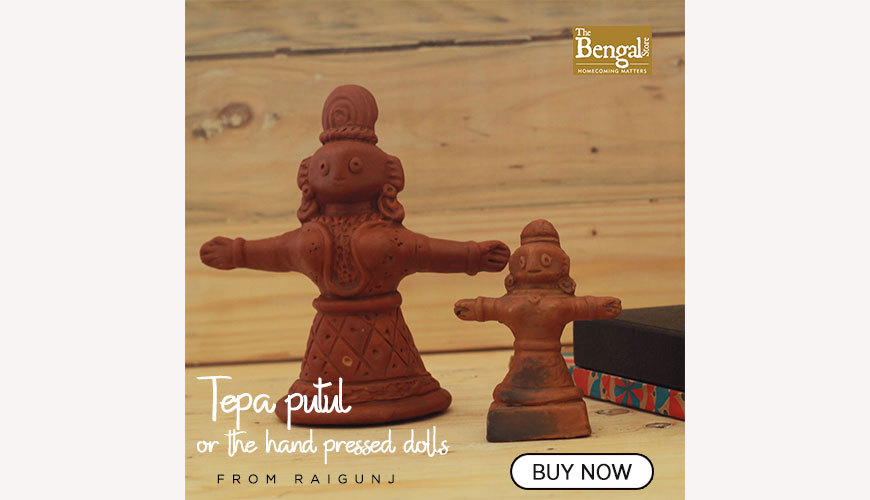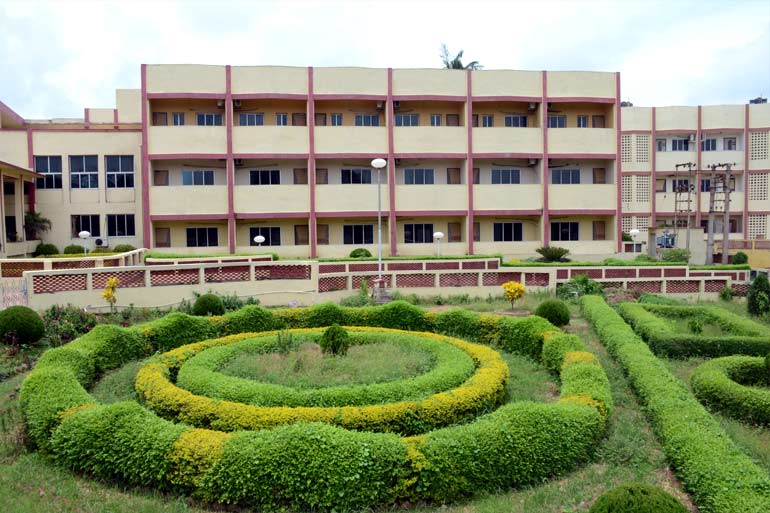 Dighali Tourism Property
Where to stay
For bookings at Dighali Tourism Property (earlier Digha Tourist Lodge) contact:
West Bengal Tourism Development Corporation Ltd.
DG Block, Sector-II, Salt Lake
Kolkata 700091
Phone: (033) 2358 5189, Fax: 2359 8292
Email: visitwestbengal@yahoo.co.in, mdwbtdc@gmail.com, dgmrwbtdc@gmail.com
Story Tag:
Digha, West Bengal, Tourism