It was in 19th century, that one of the wealthiest members of Calcutta's Jewish community David Joseph Ezra, settled on a 350m long street in the heart of bustling British Capital of India. Even today that street stands, crowded with shops and pedestrians. As per historian P. Thankappan Nair's book A History of Calcutta's Streets, the street was named after David's son Elias David Ezra and not the father.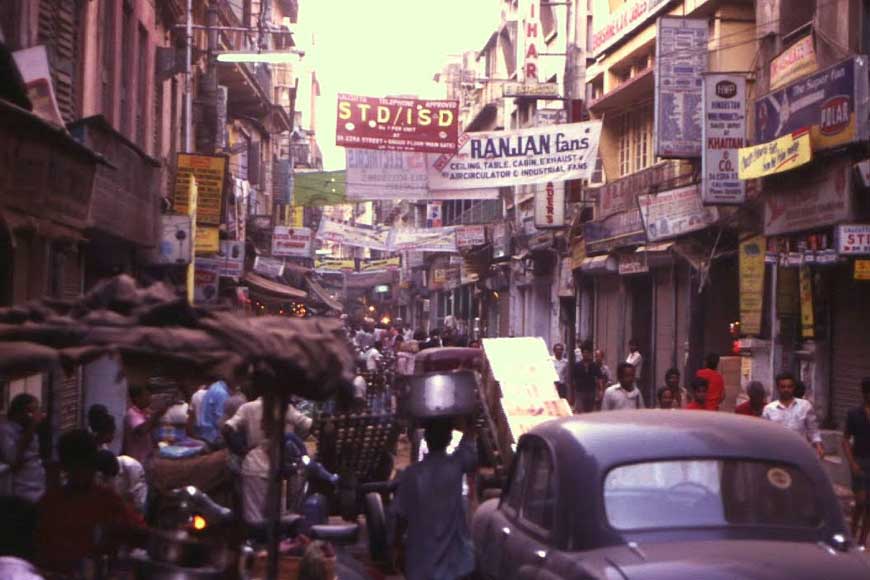 David Joseph Ezra was a trader in indigo and silk and an exporter of opium and a handler of Arab trade ships docking in Calcutta. Being an intelligent trader, Ezra invested his profits in prime real estate in the city, buying plots of land in the neighbourhoods of Chowringhee, Park Street, Esplanade and what later came to be known as Ezra Street. He built large colonial mansions in these areas, many of which still stand tall and are important to the city's architectural heritage. Later Ezra was appointed as the Commissioner of Calcutta Municipality in 1876 and as the Sheriff of Calcutta in 1879.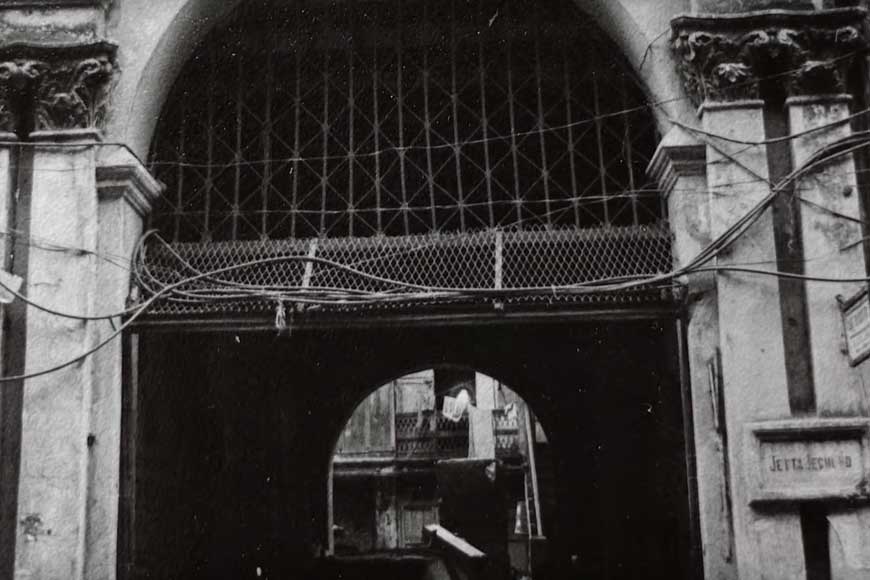 Elias David Ezra's contributions to Calcutta were huge. On one end of Ezra Street still stands the 137-year-old Maghen David Synagogue, built in 1884 by Ezra in memory of his father. This Italian Renaissance styled building has intricate plaster work, chequered marble flooring and stained-glass windows. As per Nair's book, he had offices on this street, holding ownership of buildings at 59-62 Ezra Street. There were many other communities who made this Street their home, other than the Baghdadi Jews. The building at 26, Ezra Street had the city's first Parsi fire temple.

Before the Parsi and Jewish communities made Ezra Street their home, the street was called 'Doomtullah' and finds mention in Mark Wood's 1784 map of Calcutta. The street was probably named after the Doms, the untouchables who cremated the dead.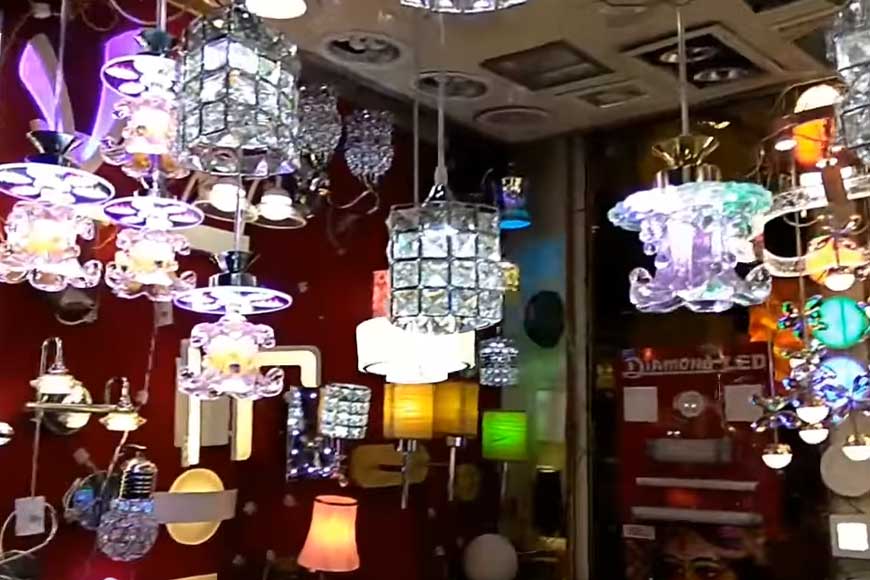 As the Europeans started settling in Calcutta, the Doms slowly found themselves displaced from neighbourhoods where they had historically resided. By the 19th century, this neighbourhood became an important part of the Jewish community, largely because of the philanthropy of the Ezras. The building at 25, Doomtullah housed the Bengally Theatre, founded by Gerasim Stepanovich Lebedev, a Russian linguist who founded the first European-style proscenium drama theatre in South Asia at this address in 1795. In his book 'Literature and Literary Life in Old Calcutta, in Calcutta, the Living City, Vol I', Swapan Majumdar writes that Lebedev was far ahead of his time, especially with his work in developing Bengali theatre.
Very few residents of Calcutta and West Bengal realise while walking down the light shops of Ezra Street that they are travelling along a territory that made Calcutta home of global residents once upon a time.