Drawing inspiration from Dr. R.P Sengupta, founder of Institute of Neuroscience, Kolkata - GetBengal story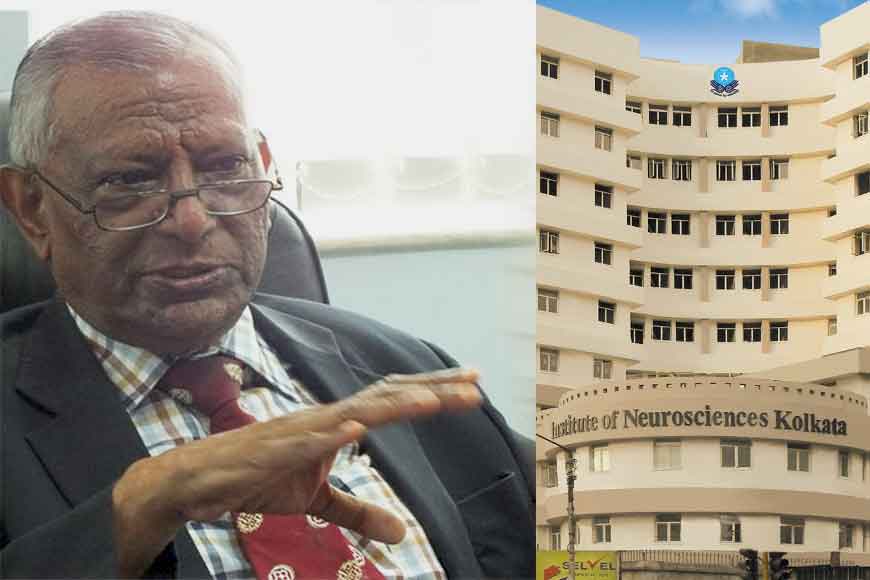 Bengal does it once more!
As the Institute of Neurosciences Kolkata, INK as it is known, completes ten years; it is not just the imposing building that stands in the central part of the city that attracts eyeballs, but also the world class facilities the institute renders to its patients. This was not a medical facility that was built by the British, but by a man who dreamt of building the most authentic Neuroscience institute in India surpassing all the existing ones in the country, a man who dreamt of establishing the Supreme Court of Neurological care in this country. The rest he considers are the in the stature of lower and high courts!
Dr. Paribaha Mukhopaddhyay, the junior doctor who got seriously beaten up during the recent agitation in NRS Hospital

is being treated in this facility and is on his way to recovering from the serious brain injury.
Dr Sengupta came to Kolkata as a refugee in 1955 from Chittagong with a dream to become a doctor. By his sheer determination and intelligence he completed his medical studies and left in 1961 for England to complete his higher education. Even in a foreign land, he excelled and by 1971 he became a renowned name in the whole of Europe. But his heart lay in Bengal where he wanted to establish a world facility for Neuroscience. He came to Mumbai in the same year looking for a job. But that was also the year when India went to war with Bangladesh and the markets had no job even for a qualified doctor. He had no option but to return back to England. Known worldwide as one of the leading neuro-surgeons, Dr Sengupta kept coming back to India and Bengal to perform operations, that he excelled in. Gradually he started realizing the need to develop a world class neuro facility in Kolkata.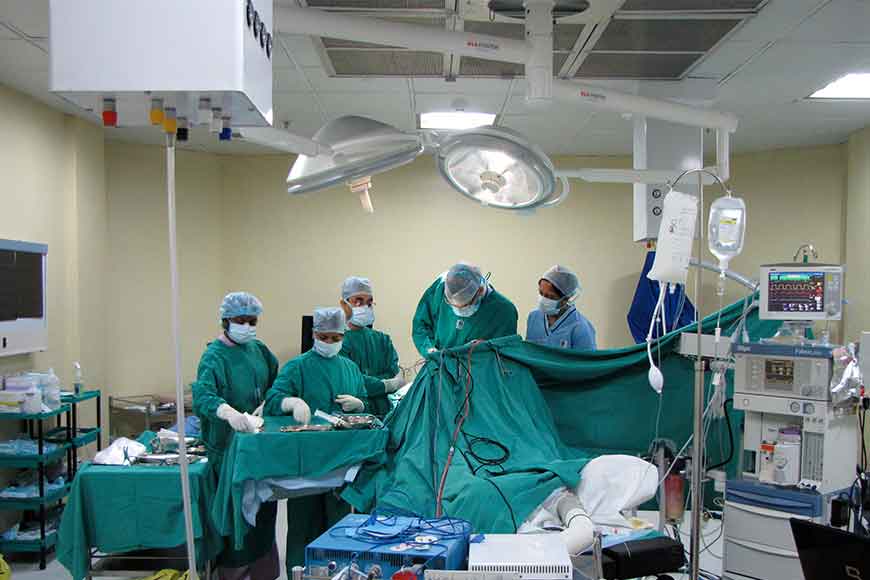 Dr Robin Sengupta started from very humble background, at times selling bananas on the streets to pay his school fees. In 1985, wife of Indian President had a rare neurological disease that needed a critical brain operation. The president's doctor had advised him to take her to UK based Dr Robin Sengupta, as he told him that no other doctor in the world would be able to do this operation. Only Dr Sengupta can. The operation was not only successful; the patient also got cured after the difficult post-operative treatment.
Dr. Robin Sengupta is on a mission to build the first ever Neuro Medical college in Bengal.

The land has been identified in Kalyani which is getting ready to become the medical hub in the state.
The state government was also keen to use his expertise. Just when Dr Sengupta was thinking of turning his dreams of setting up a Neuroscience Institute in Kolkata that will be at par with its Harvard or Newcastle counterparts, a personal tragedy struck him. Back in UK his 19-year-old son died in an accident which shattered him. But within a few years with the support of his wife and all his friends worldwide he started collecting funds. Kolkata Municipal Corporation extended their support and in 2005 he got land for the building. And that's how Bengal came up on the global map of the best Neuroscience based medical facilities.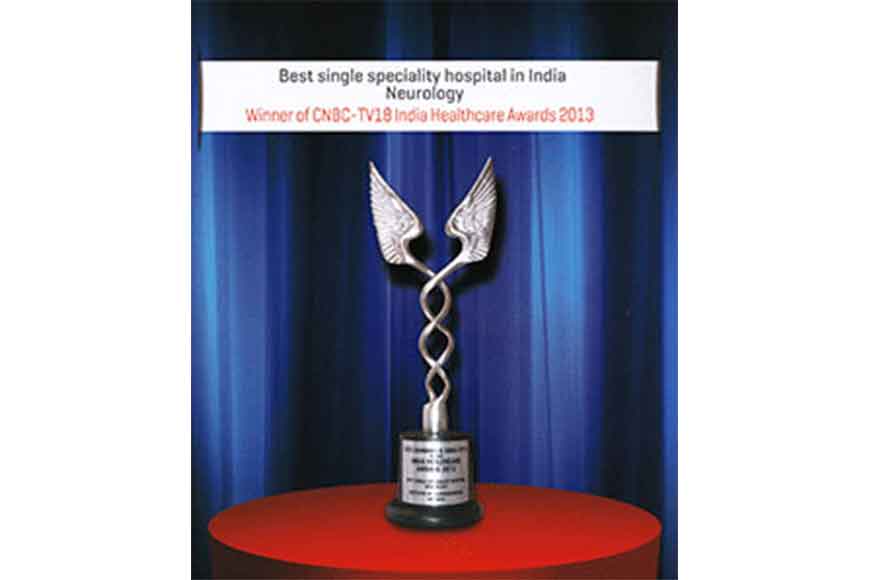 It was one of the most difficult phases in his life. After losing his only son, he kept coming back to Kolkata and dedicated his time and energy to build up this mega project. Phase by phase the work went on and every month for 20 days he stayed in the city to see his dream coming true.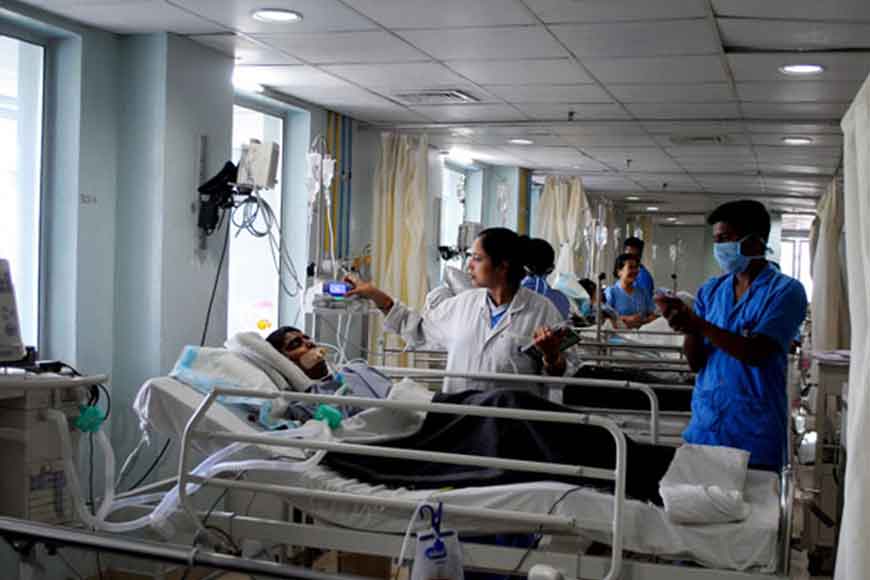 Today the institute has been awarded as the best single specialty neurological hospital of India and was recognized by the central government's DSIR as one of the best in the country. Dr Robin Sengupta's life is indeed an inspiration to millions, specially the youths and the aspiring doctors of Bengal.
Republished from an article of 1 July, 2022