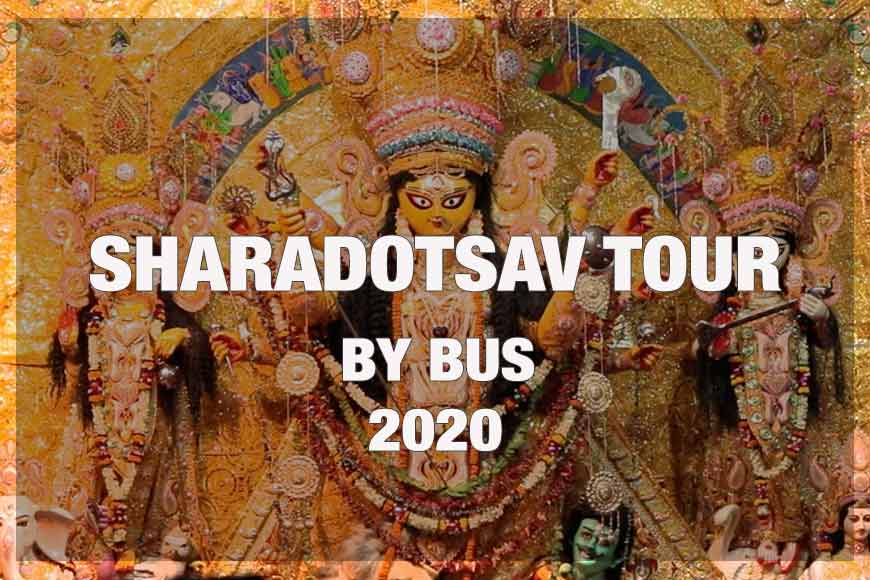 Many people in this city know that during Durga Puja, the state government's Tourism Department organises all-night tours of Kolkata's most popular and famous Puja pandals, for a nominal fee. For locals and tourists alike, these tours are an excellent opportunity to experience the vibrancy and dynamism of Durga Puja. This year, given the Covid pandemic, there have understandably been modifications made to the tour, but the happy news is that it will go ahead.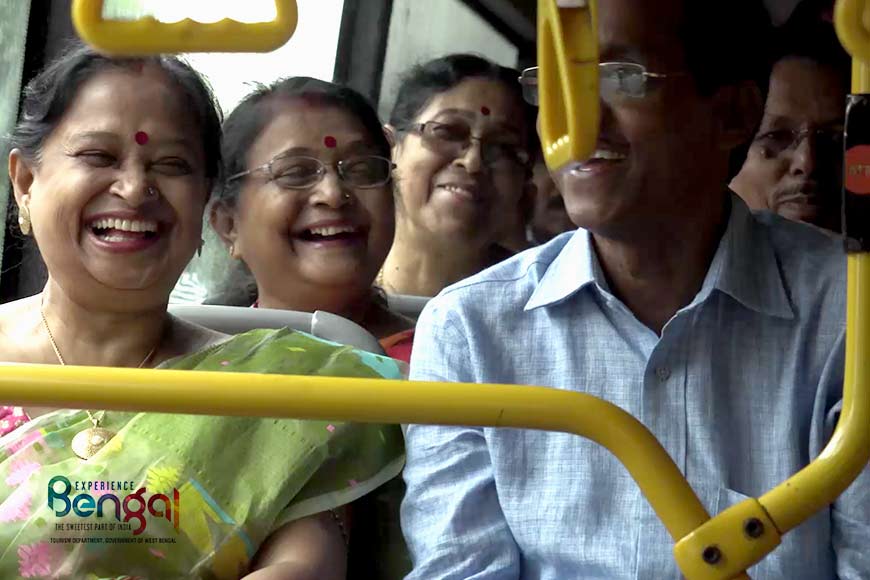 A bus tour conducted in the year 2018
The tours will begin from the Tourism Centre, Kolkata at 3/2 B.B.D. Bag (East), Kolkata 700001. The change this year has been in the timing. Instead of all night, the tours will be conducted from 9.00 a.m. to 3.30 p.m. The other big change, of course, in keeping with the safety protocols issued by the Government, has been a 50 percent reduction in the maximum number of visitors who will be accommodated per tour. Therefore a 30-seater coach will now accommodate 15 people, while the 23-seater coach will limit the number of passengers to 11. All tours will include packed breakfasts and lunches, and will strictly follow Covid sanitization and social distancing protocol.
As of now, the tour schedule is as below:
UDBODHANI SHAADOTSAV TOUR BY BUS : October 20, 21, 22
Destinations: College Square, Md Ali Park, Kashi Bose Lane, Bagbazar Sarbajanin, Badamtala Ashar Sangha, 66th Palli, Mudiali Club, Shiv Mandir, Ekdalia Evergreen, Singhi Park, Hindustan Road, Rajdanga Naba Uday Sangha
Cost: Rs 2200/- per head
Maximum no. of guests: 15 + 15 (two AC buses) + 11 (1 AC Force bus)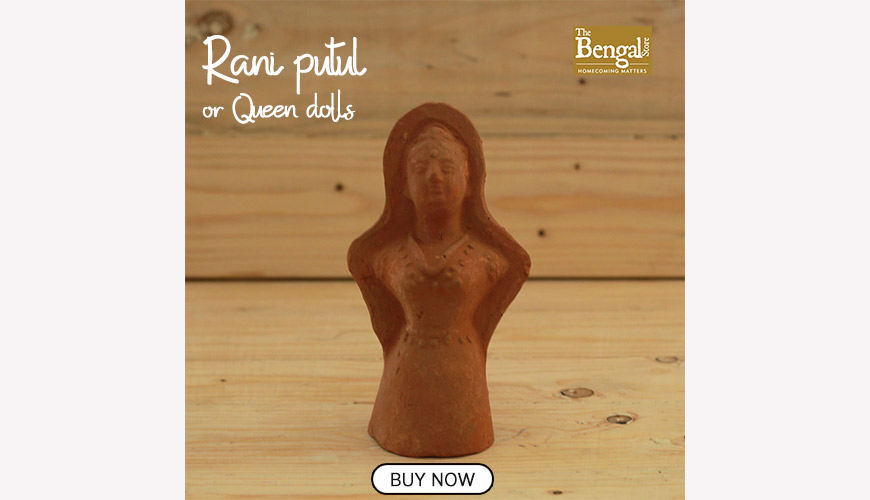 DAKSHINI SHAADOTSAV TOUR BY BUS : October 23, 24, 25
Destinations: Maddox Square, Adi Ballygunge Sarbojanin, Ekdalia Evergreen, Singhi Park, Hindusthan Park, Hindusthan Road, Deshapriya Park, Mudiali Club, Shib Mandir, Badamtala Ashar Sangha, 66 Pally, Chetla Agrani Club
Cost: Rs 2200/- per head
Maximum no. of guests: 15 (1 AC Tata bus + 11 (1 AC Force bus)

UTTARA SHAADOTSAV TOUR BY BUS : October 23, 24, 25
Destinations: MD Ali Park,College Square, Bagbazar Sarbojanin, Kumartuli Park, Ahiritala, Pathuriaghata, Pancher Pally, Rabindrakanan, Kashi Bose Lane, Telengabagan, Maniktala Chalta Bagan, Rammohan Smriti Sangha
Cost: Rs 2200/- per head
Maximum no. of guests: 15 (1 AC Tata bus + 11 (1 AC Force bus)

For further information and booking details, you are welcome to contact:
West Bengal Tourism Development Corporation Ltd
DG Block, Sector-II, Salt Lake
Kolkata 700091
Phone: (033) 2358 5189, Fax: 2359 8292
Email: visitwestbengal@yahoo.co.in, mdwbtdc@gmail.com, dgmrwbtdc@g

Story Tag:
Puja parikrama, West Bengal Tourism Department