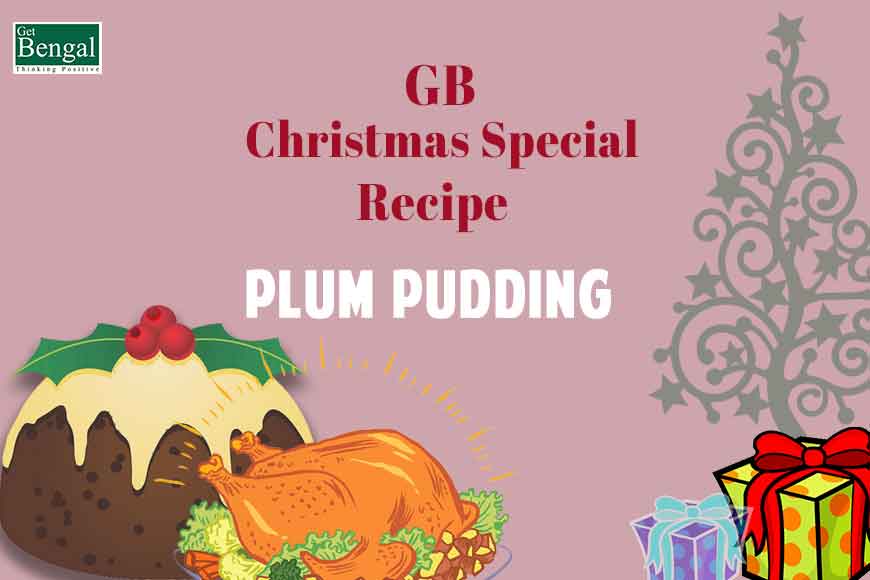 Christmas Plum Pudding is the perfect way to end your Christmas meal. The origin of this dessert lies in medieval England. It is called 'pud' in many places. Despite having the name 'plum pudding', it contains no plums. Raisins in those days were called 'plums' in the pre- Victorian era. This delicacy is served as a traditional dessert during Christmas. The recipe of this delicious dessert has been passed through families for several generations. The steam cooking method adds a unique favour, taste and texture to the pudding. The sweet spices offer a distinctive rich aroma. People often make this pudding and let it age for a month. The taste gets enhanced with time. The content of alcohol in pudding prevents the pudding from getting spoilt. The dark, rich and fruity taste of the pudding makes the dessert remarkably good. Here is a special yet easy recipe of plum pudding which can add a whole new dimension to your Christmas meal.
RECIPE:
Ingredients
200 grams of pure better
2 well beaten eggs
1/4 cup rum
100 grams of Raisins
100 grams of chopped sultanas
1 tea spoon ground cinnamon and cloves
2 tea spoons of instant coffee
2 tea spoons of golden or date syrup
100 grams of sugar
Half tea spoon of salt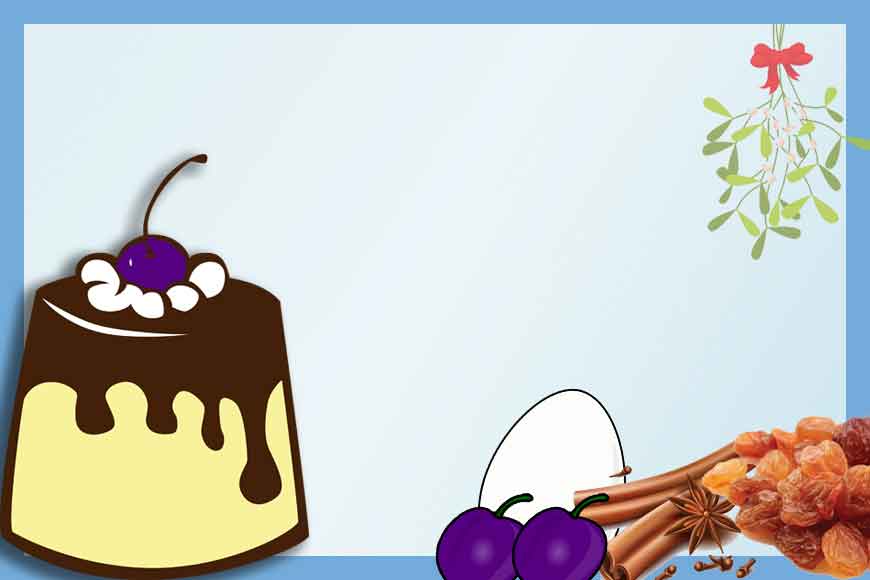 Procedure:
• Mix butter and sugar into a creamy mixture.
• Add eggs and keep mixing it.
• Add raisins, chopped sultanas, coffee, salt, sugar, cinnamon, cloves and golden syrup to the mixture.
• Grease a bowl or a pudding mould with butter. Pour the pudding mixture into the bowl.
• Steam the pudding on low heat for an hour until it becomes firm. And then for 10 more minutes.
• Make few holes all over the pudding. Then pour six tea spoons of rum over the pudding to get an enhanced taste.
• And your Christmas special pudding is ready to be devoured.