Established in 1836 iconic La Martiniere school to open co-ed campus in Behala!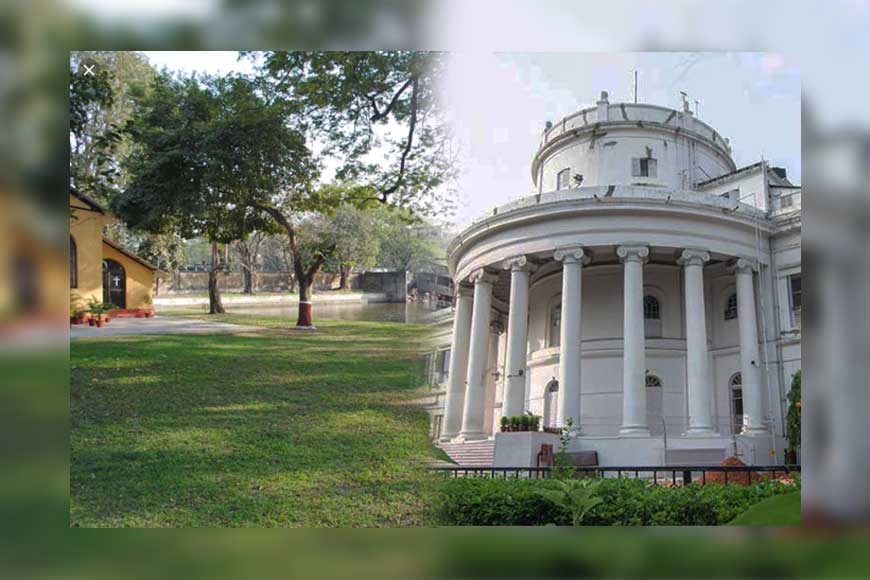 Started in 1836 by the will deed of Major General Claude Martin, La Martiniere, the premium school of Kolkata will spread its wings. A new co-educational campus comes up at Behala. Tracing the history of this iconic school, one gets to know how Martin had acquired a large fortune while serving the Nawab of Awadh Asafud-Daullah and gave a major part of his estate to start this school. Since then La Marts has been in the forefront of education as well as co-curricular activities including football, cricket, hockey, rugby and swimming.
The new campus has been planned on the Oxford Mission grounds near Behala Chowrasta. The sprawling greens of Oxford Mission will also help in setting up sports facilities like the old campus and the school will be affiliated to CISCE. As Oxford Mission runs an orphanage, the new school will thus take in underprivileged children also. The new co-ed school have all classes from nursery to Class XII. This will also give a chance to children who live in the southern fringes of Kolkata to have access to this premiere school.