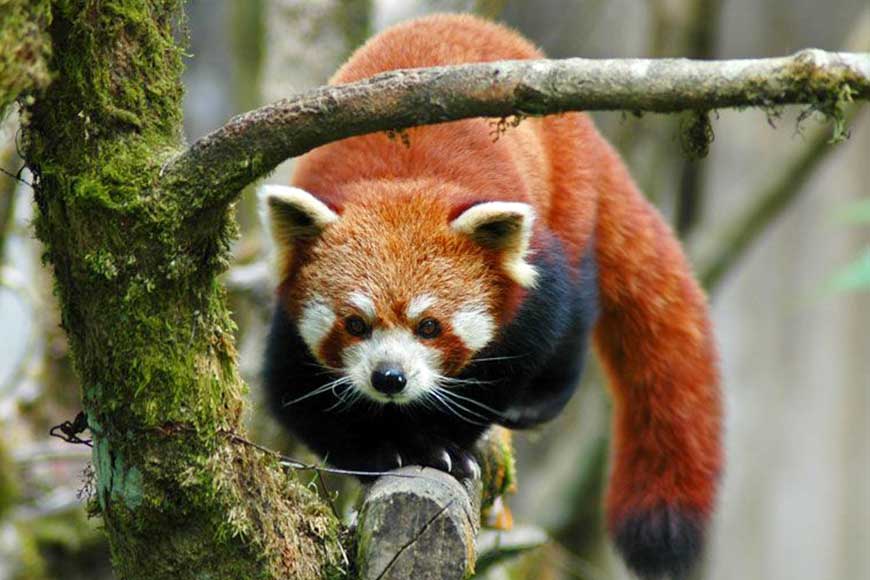 It's always said, whatever comes, nature always goes on. So even amid the pandemic COVID-19 that is wreaking havoc across Bengal and India, here is some exciting news from two zoos of Bengal. The Red Panda, one of the most endangered Himalayan creature has given birth to 3 cubs at Darjeeling's Padmaja Naidu Himalayan Zoological Park. Now their population in captivity has gone up to 24. The zoo authorities will release four red pandas at Singalila National Park in September, after procuring the frequency license from the ministry of communication.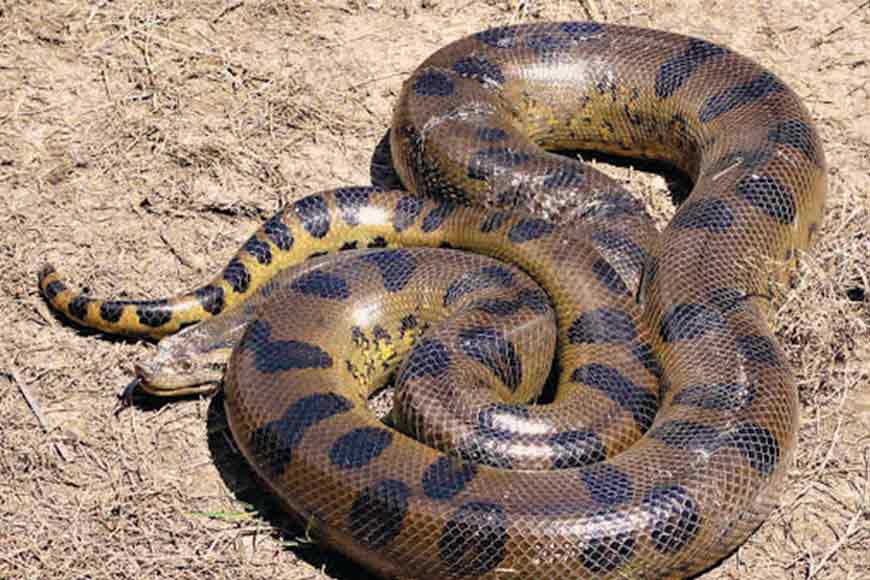 Anaconda
The Zoo plans to release eight red pandas into the wild by 2021. Four red pandas — two male and two female — with radio collars will be released in the Singalila National Park after the monsoons in mid-September. Another four will be released in Neora Valley National Park next year. The radio collars will help a team of researchers and forest officials track their movements. What is interesting, is Lockdown has not deterred the animals from reproducing. A leopard cat also gave birth to two cubs. Their eyes have not opened yet. A Takin brought from Germany last year gave birth to a calf on March 31 while a Himalayan goral gave birth to a calf on March 22.
Meanwhile, Alipore Zoological Garden of Kolkata is also on seventh heaven. They have been able to achieve successful breeding of Anacondas, a year after four anacondas (two male and two females) were brought from Madras Snake Park. The enclosure of the anacondas has a water pool, rock swamps and vegetation which has helped in the breeding. There are four types of anaconda species among which green anaconda is the largest. It is a boon for Alipore Zoo as the successful breeding of the anacondas will help them in exchange programmes. Anacondas that are usually found in South American countries like Paraguay, Bolivia, Brazil etc have been a prime attraction of the Alipore Zoo since its introduction in the enclosure.
Story Tag:
Wildlife, Red Panda, Darjeeling, Alipore Zoo