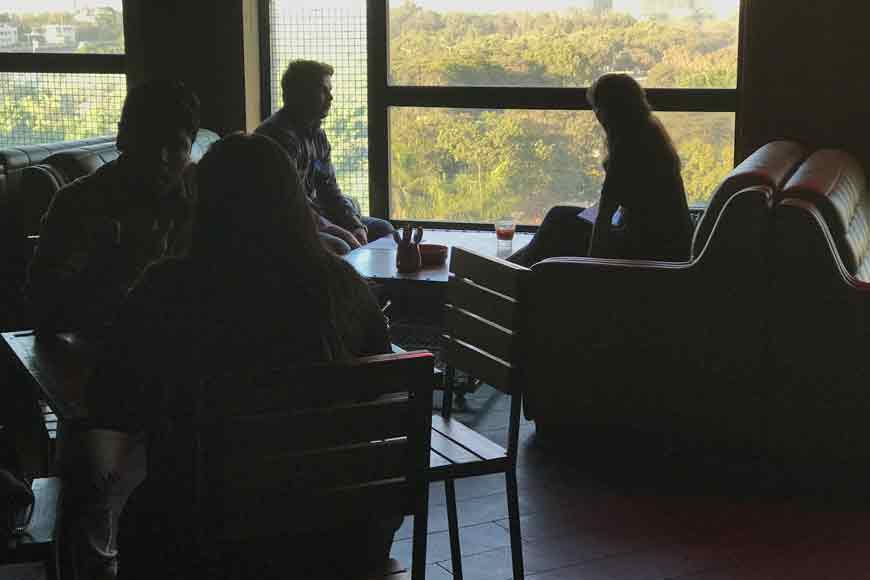 Ruchita Bose interviews Rahul Maheshwari, who is trying to make Kolkatans fall in love through Speed Meet.
• Why do you think your format of speed dating works in Kolkata?
I had the same question before we tried Speed Meet in Kolkata. Kolkata hosts a large population of singles (backed by the amount of applications we receive) amongst people in mid 20s-30s. At Speed Meet, we curate the most safe environment, for like-minded singles to meet, which was not addressed by existing dating apps in Kolkata. People in Kolkata did try dating apps, but they shared weird experiences. So, we needed to give them a different Speed Meet experiences.
• Is it safer to meet strangers through Speed Meet?
At Speed Meet, we vet all the applications by the information given while participants register/apply for Speed Meet. Since, we only organize invite only events, we have a high control over the quality of singles and we also ensure we call like minded people, so that they can actually go ahead and meet each other in future to explore a serious relationship. We are very clear with our proposition, we want to enable serious committed relationships. Unlike other single events, you cannot buy tickets and crash our events; you have to go through the scrutiny before you are invited.
• How many such events have you organised in Kolkata so far? And how good is the response?
All over India, we have hosted 60+ events in the last 11 months, and in Kolkata we started a few months back with one event/month; till now we have hosted 4 events. The response has been really positive, since in Kolkata women and men were looking for a creep-free environment to meet like minded singles.
• What kind of people sign up?
Kolkata has an interesting and different demography, compared to cities like New Delhi, Mumbai and Bangalore. We have a homogeneous pool of applicants from entrepreneurs, business men, corporate consultants and journalists. It's really exciting to see so many women entrepreneurs in Kolkata all the time!
• How does it work?
Our aim is to enable serious relationships. People looking for the same, apply for the events, we shortlist some of them after going through their online application, then we do a telephonic interview, to know more about the person and do our due-diligence. We send out invites to others! They come for our event at some happening places, like Club Boudoir, to participate in Speed Meet.
• Do you think a time will come when such dating meets will take over Kolkata's prem and adda sessions?
We are not far from that! I am aware of the traditional marriage setup in Kolkata where parents decide for their children way in advance, but now we are shifting towards the era where individuals want to decide for themselves and find the right partner. Love at first sight is one in million chances, so there's a definite problem we are solving by helping individuals discover love!