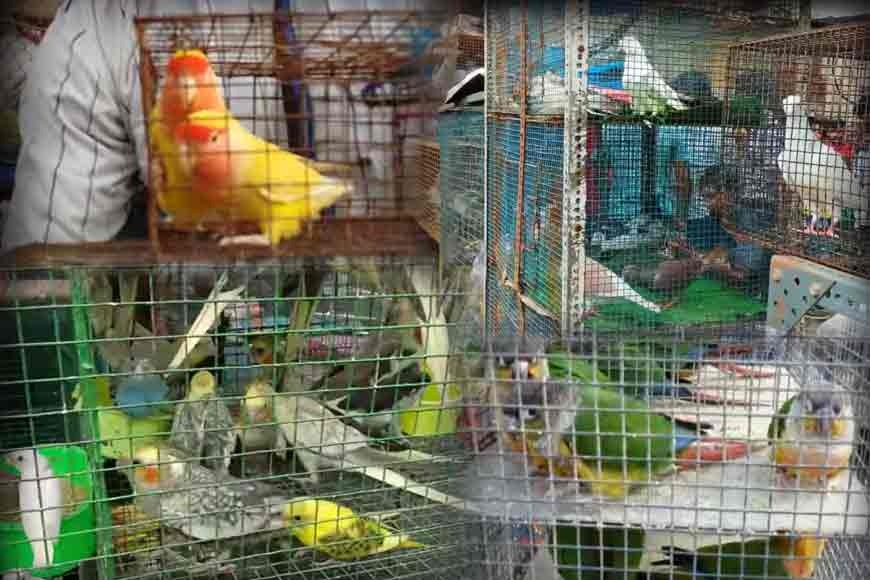 If you have been to Galiff Street any Sunday, then you might be welcomed by collective chirps and tweets of a variety of birds. For here lies the famous bird market of Kolkata from where bird lovers buy their feathered friends and take them home. Even poultry farmers buy chickens and ducklings at a cheap rate to start a business. There are exotic, Indian and country birds, hoarded from various districts of Bengal.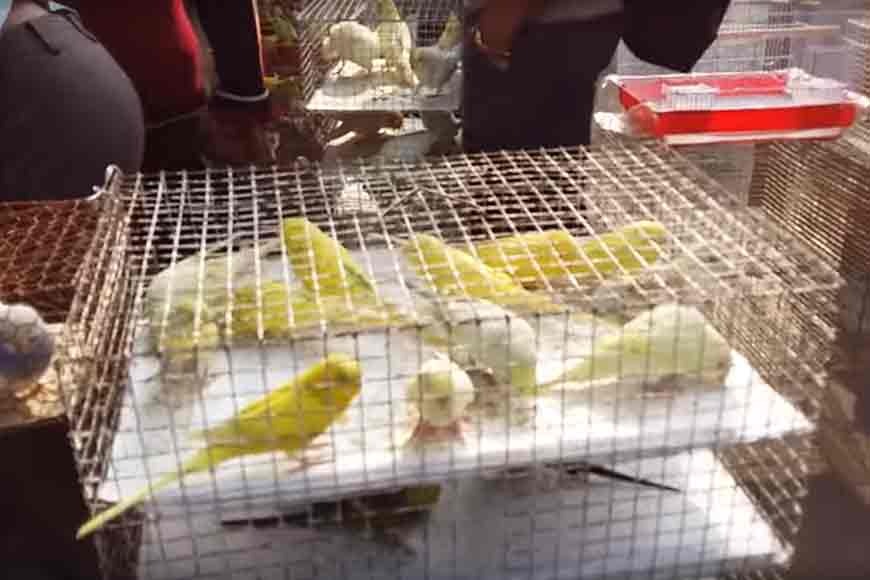 But this bird market might cease to exist soon and traders are living under constant fear that the Apex Court verdict might go against them. The verdict is due to be passed this month. After all selling caged birds is a crime in the eyes of law. However, this century old bird market of Hatibagan area is not just an old trading hub, it is also an integral part of the heritage of Kolkata. It has existed since the British era. Galiff Street has always been a pet paradise, not just for birds, but also for puppies of exotic breeds and fishes that are also sold.
Initially running from Hatibagan, due to traffic constraints Today, it is located in North Kolkata near Shyambazar. It is said that during the time of Nawab Sirajudaullah, there existed a 'hatishal' here. The 'haat' took place every Sunday from 6 am till late afternoon. Even today, more than 1000 merchants sit here and trade in animals, birds and plants with hundreds of pet and plant lovers thronging the place.
The Environment and Forest department of the Central Government issued an order on September 6 this year which said that exotic and foreign birds need to have a formal registration. Pet shop owners will not be able to sell birds without registration. Even if someone owns a pet bird and indulges in breeding, registration is obligatory. According to bird traders, the Center wants to bring everything under the belt of pet shops. The bird-lover's organization is vehemently opposing this and has filed a case against this decision.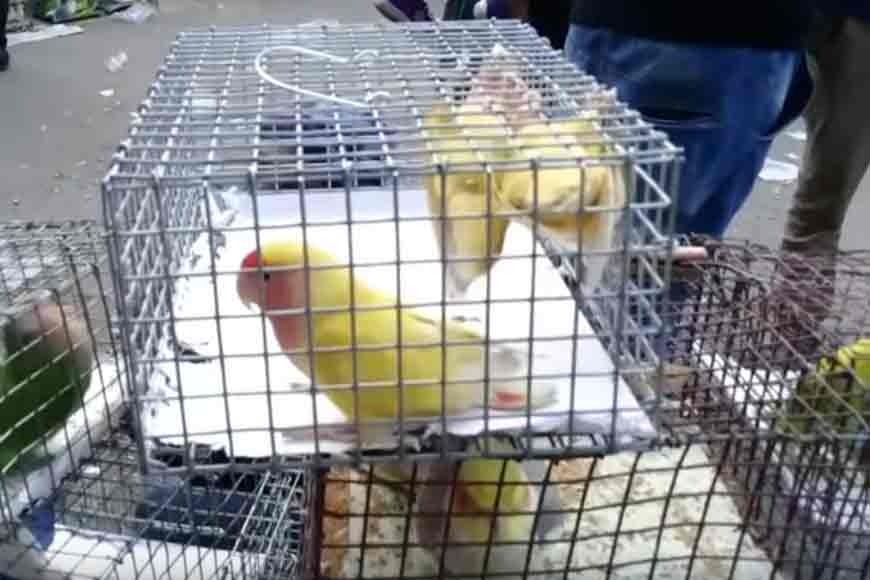 The court is against the temporary structure of the weekly market. About five lakh families of Bengal are closely associated with bird trading. There are more than a thousand traders on Galiff Street. If the weekly haat or market is shut down, it would be impossible for them to earn their livelihood. Bird traders are eagerly looking forward to the verdict of the Supreme Court. And so are we. Closing down of this heritage market would definitely be a big loss for Kolkata.