The season is changing in Kolkata. We are at a pre-winter phase. Winter-exclusive things such as nolengur (date palm jaggery), koraishuti (peas), badminton matches, picnics and many more make the season wholesome. Longer nights and shorter days, morning walks and many such routine activities beckon us as there is a nip in the air. But what's more, the coming of winter brings with it the migratory birds who flock from very cold regions to warmer places like Bengal.

Over decades, many migratory birds from beyond the Himalayas have nested in Bengal, like the Bar-headed Goose that descend from the Himalayas, Barn Swallow, Wagtails, Brown Shrike, different types of Warblers, Flycatchers, Thrushes and Raptors. Some migratory birds are called passage migrants- their destination is somewhere else, but they can be seen in Bengal for a few days at the beginning and end of winters such as the Rosy Starling.

Landsborough Thomson, an eminent authority, describes bird migration as "changes of habitat periodically recurring and alternating in direction, which tend to secure optimum environmental conditions at all times." Birds move back and forth from one region to another. It is widely believed that migratory birds flock from Siberia and they travel forming a "V" shape that we mostly get to see in the sky. Some of this is true and some of it is not. Some birds which fly maintaining a "V" shape are indeed migratory, but not all. Also, not all birds that migrate to Bengal come from Siberia, some of them belong to other neighbouring countries. This is the perfect time for the bird enthusiasts to visit the bird watching sites such as Rabindra Sarovar Lake, Santragacchi Jheel, Chintamani Kar Bird Sanctuary (also called Narendrapur Pakkhi Abhayaranya). Eyebrowed Thrush, Firethroat, Grey Treepie and many more species have been seen in these areas.


Some new spots have been added to the list as well. Eco Park has a bird lovers' corner, called Pakhibitan. It is situated opposite to the golf course and entry is free from 12pm to 7:30pm. If you are a beginner in this field and want to gain more knowledge and practice birdwatching, then you can ask the guides there for help. Pakhibitan is near Gate no. 3.

Basipota is an hour's drive from Kolkata, can also be reached by taking a train from Howrah that stops at Uttarpara station. In Basipota, mostly grain eating birds are found such as Black-naped Oriole, Common Starling(rare), Black Throated Thrush, different types of Babblers and many more have been spotted.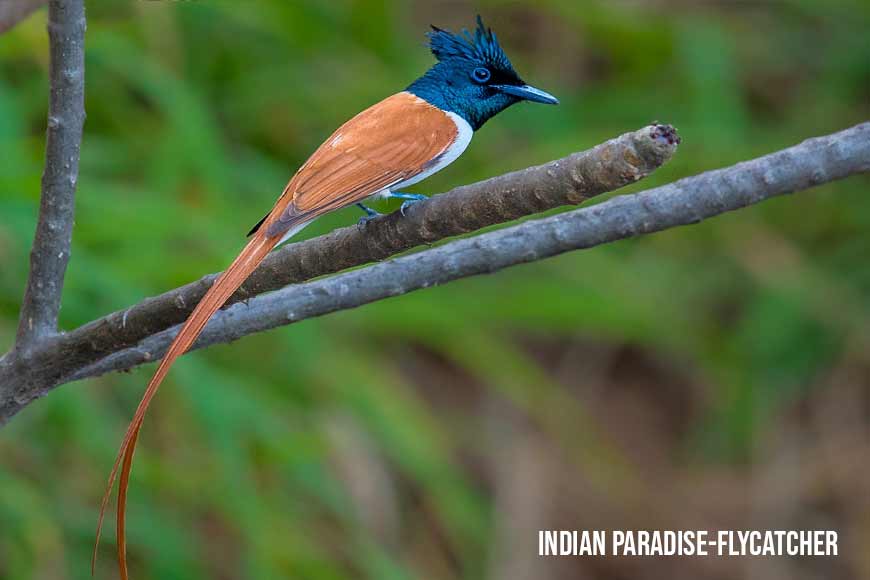 Chupir Char, in Burdwan district, is another new location for birdwatching. It consists of an Oxbow Lake and a few islands on the Ganga. The nearest town to Chupir Char is Purbasthali which is 150 km from Kolkata. Row boats are available there, offering a close sight to the birds, creating ample opportunity to click great pictures.
A small trip to Purulia is recommended for birdwatchers as it has many sites which assure sightings of several migratory birds. Ayodhyay Hill, Baranti Reservoir, Garpanchkot, Marble Lake, Rani Bandh, Murguma Dam, Duarsini and Matha are some of the famous spots of Purulia. Brown-cheeked Fulvetta, Pied Thrush (passage migrant), White-browed Shortwing are some of the popular birds spotted in these areas along with many more.
North Bengal's Dooars (Western Dooars) are the foothills of the Eastern Himalayas; it is a beautiful place preferred by many migratory birds. Gorumara, Chapramari, Jaldapara, Murti River, Lataguri, Chilapata forest, Jayanti river - are rich and diverse that provide shelter to these birds as well as passage migrants. One can see rare birds here like the Black-breasted Thrush, Gould's Shortwing, Bluethroat, Siberian and white-tailed Rubythroat, Siberian Blue Robin, Blue-fronted Redstart can be seen here along with hundreds of others.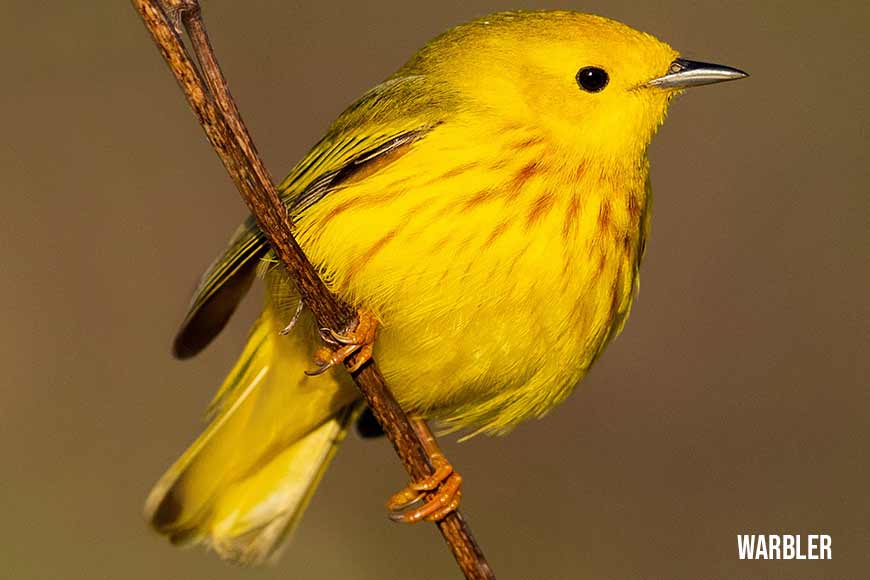 Birdwatching needs time and immense patience which is why most people form birdwatching groups to explore together. If travelling long distances does not seem feasible, one can visit nearby lands, ponds, lakes, parks and even the terrace or garden of one's own house for getting familiar with the process. Even observing fruit-bearing trees can increase the chances of spotting birds. The best time for bird-watching is either in the early morning or just before the sun sets. At daybreak you can hear the birds calling, this is also called dawn chorus. It is noticed that the birds become active just after rainfall to search for insects and fruits. "Banglar Pakhpakhali" by Kanad, Sandip, Shantanu and Kshounish- is a guide book that can help bird lovers a lot (Language- Bengali). Salim Ali, also known as "the birdman of India", was a renowned ornithologist who discovered a lot about the birds of India. "The Book of Indian Birds" by Salim Ali, is famous for its diverse knowledge and guidance (Language- English).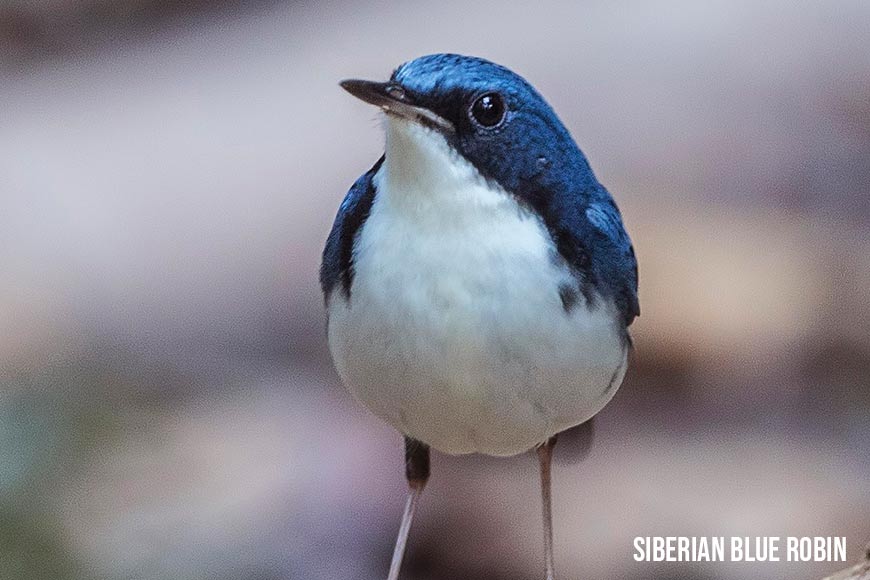 The beauty and the sheer magnificence of the birds is unfathomable. Observing their movements, habits, the diverse forms and colours, the melody in their voice and every other little feature makes them interesting. Bird-watching brings us closer to nature making us aware of the environment that is so breathtakingly perfect in their unique way.
The knowledge that we now possess about migratory birds is just the tip of an iceberg. A huge portion is still unknown and is being researched by several ornithologists from Kolkata.