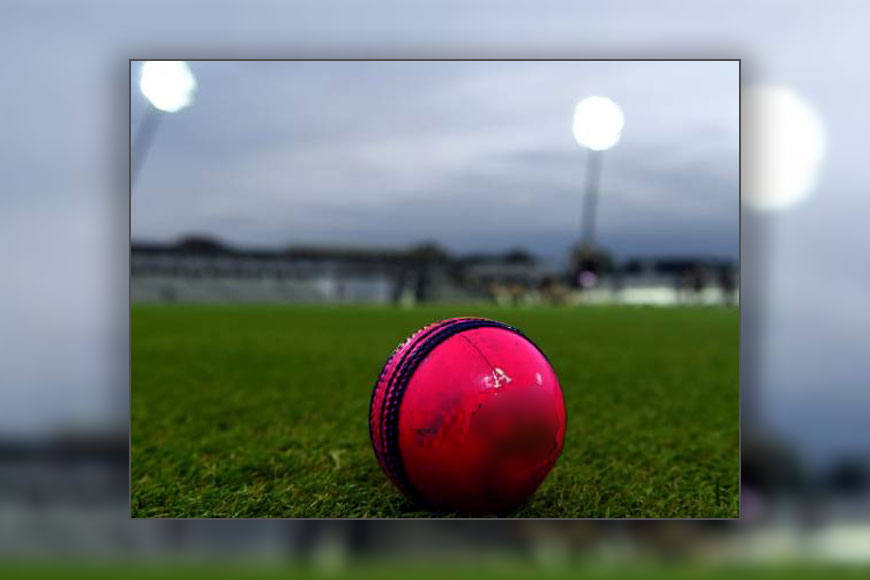 Bengal once more shows the way.
From November 22-26, Eden Gardens in Kolkata will host the first ever day and night cricket match in India using the pink ball.
Over the years the cricket ball has been pivotal to the game's evolution. Change in the format of the game as well as ground conditions have somehow always demanded a change in the cherry. As India gears up for its first Pink Ball test match at the Eden Gardens, Kolkata, let's take a look at its history.
In the recent past we have been accustomed to the use of the red and white cricket balls in test and one day matches respectively, but in 2009, Melbourne Cricket Club (MCC) made a suggestion to experiment with pink balls and finally it was used for the first time in an International game when the England women's team played Australia in a one day match at Wormsley. Finally in November 2015, the first ever pink-ball day-night test match was played in Adelaide, where Australia and New Zealand made history by playing under the floodlights with a pink ball. Since then matches have been played using the pink ball in Brisbane, Dubai and Edgbaston.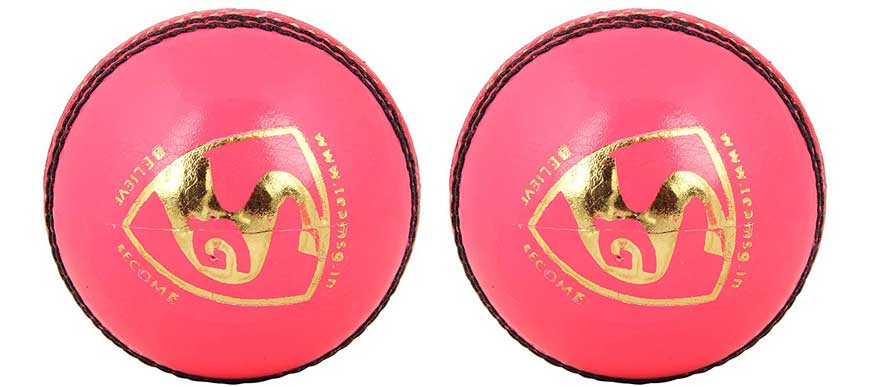 India however has always shown reluctance when it comes to the introduction of something new. In 1980, when the one day cricket format was introduced, India was reluctant to join this popular format introduced by Kerry Packer. India also showed its reservation towards participating in the T20 cricket twenty years later. It is no surprise that it took 4 years and a new BCCI President like Saurav Ganguly to bring the pink ball in test cricket to India.
Pink balls deteriorate more slowly than white balls, but have a better night visibility than red balls, which makes it more suitable for day and night cricket. Several shades of pink were put on trial which included shooting them with broadcast cameras and Indian team management has ordered 72 pink balls and asked for them who would behave like red balls in Indian conditions. It is generally seen that that pink ball swings more in the first 10-15 overs.
The first pink ball match in India was played at Eden Gardens in a CAB Super League Final between two pioneering clubs of Kolkata, Bhawanipur and Mohun Bagan. Sourav Ganguly was the President of the Cricket Association of Bengal at that time too. He called that match a "pink ball experience" to get the venue (Eden Gardens) ready for day-night tests which he then hoped would become a reality. Fast forward 3 years and Eden Gardens is all set to host the first ever day-night test in India when they take on Bangladesh on the 22nd of November.