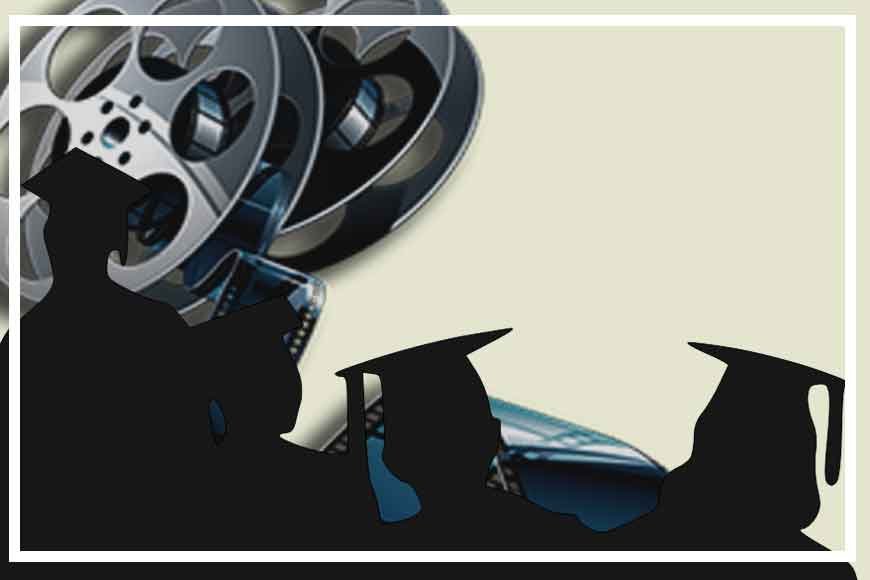 Here is some good news for those who wish to make a career out of films and film studies. They no more need to step out of Bengal to other states to study. Instead, the first film school is coming up soon that will offer graduation and post-graduation courses on films that will help them earn a degree. The Maulana Abul Kalam Azad University of Technology (Makaut) which controls over 200 teach colleges of the state will open the film school from August this year.
A full-fledged set-up is being prepared to house different branches of the course and cater to a larger number of students. Incidentally India is home to the largest film industry of the world and around 1,986 films are produced annually in 20 Indian languages. Kolkata had only one film school till date, SRFTI (Satyajit Ray Film and Television Institute) run by the central government. Bibhas Mukherjee, chief of Bombay Bioscope and an ad-film maker based in Mumbai, has crafted the syllabus and is now in talks with directors and technicians of Bollywood, primarily Bengalis who can be inducted as the faculty in the new school.
A list of faculty members who have already agreed to join include Anirban Lahiri, senior faculty member of Ramesh Sippy Film Institute of Mumbai, sound engineer Anup Dev know for films like Kuch Kuch Hota Hai, Taal, Taare Zameen Par and others. Then there is Swapan Roy, creative director and ad man, Shanti Bhushan Roy, director of photography and many others.