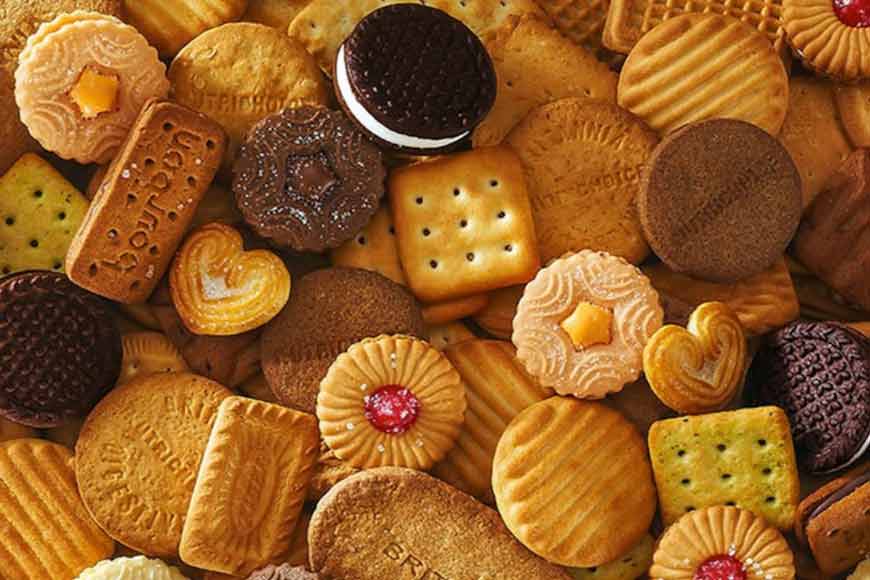 What do we do when we suddenly feel hungry in the middle of the road, during travels, or at work? We tend to buy a small packet of biscuits to satisfy that hunger and drop in at any roadside or highway stall to get hold of that packet. Most biscuit packets thus found are products of Britannia, the biscuit giant that started more than 100 years ago. From biscuits to cakes, Britannia today has a big spread to offer, not just in Bengal, but to the whole of India. Britannia was originally started by a few British individuals with an investment of only Rs. 295, in the year 1892. The small biscuit-making unit is now one of the biggest producers of biscuits and has become a Rs 1 trillion FMCG giant. Earlier, the biscuits were manufactured in a small house in central Kolkata.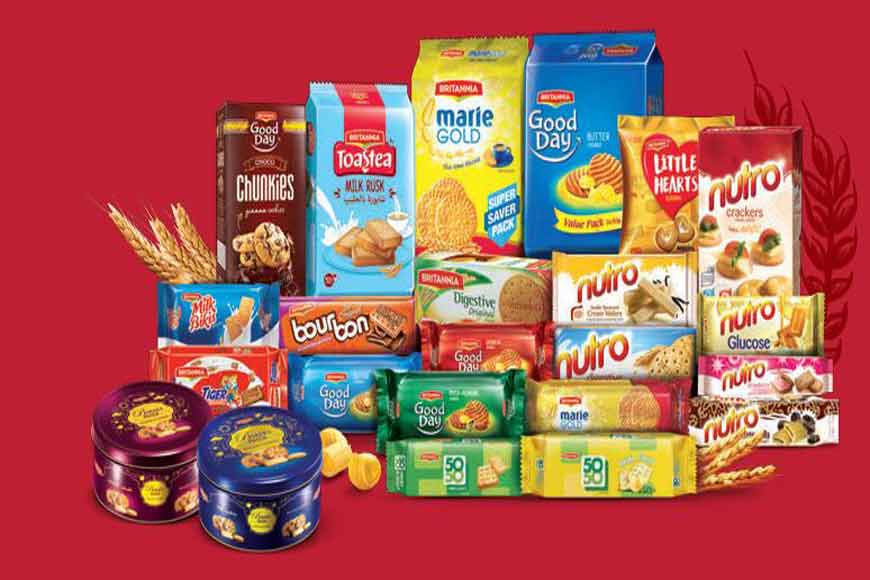 In 1897, the company was acquired by two brothers –known as the Gupta brothers. One of them, Nalin Chandra Gupta, was an attorney and the business operated under the name "V. S. Brothers." In 1910, operations were mechanised with the advent of electricity. On March 21, 1918, an Englishman, C. H. Holmes partnered with the owners of the company, the Gupta brothers to incorporate the unit, and a new company took shape called the Britannia Biscuit Company Limited (BBCo) under the Companies Act, VII of 1913.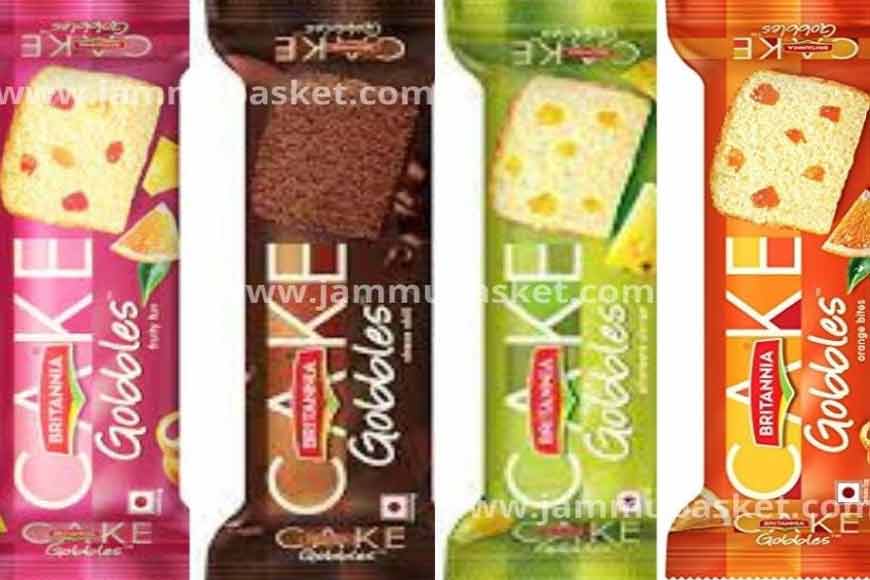 The demand for their products increased, as the locals gradually developed a taste for biscuits, something that was so long a Western concept, to be had with tea or other refreshment. More and more people started preferring biscuits and they became mandatory with a cup of tea. As a result of such increasing demands, in 1921, the partners imported industrial gas ovens, which would help in the mass-scale production of biscuits. Even after such an increase in demand, the real spike in the need for biscuits was seen during the Second World War (1939 to 1945). The British Indian government needed a continuous supply of biscuits for their soldiers fighting in the war. The deal was fixed for several years, and the company sometimes had to devote 95 percent of its capacity to produce biscuits for the British army.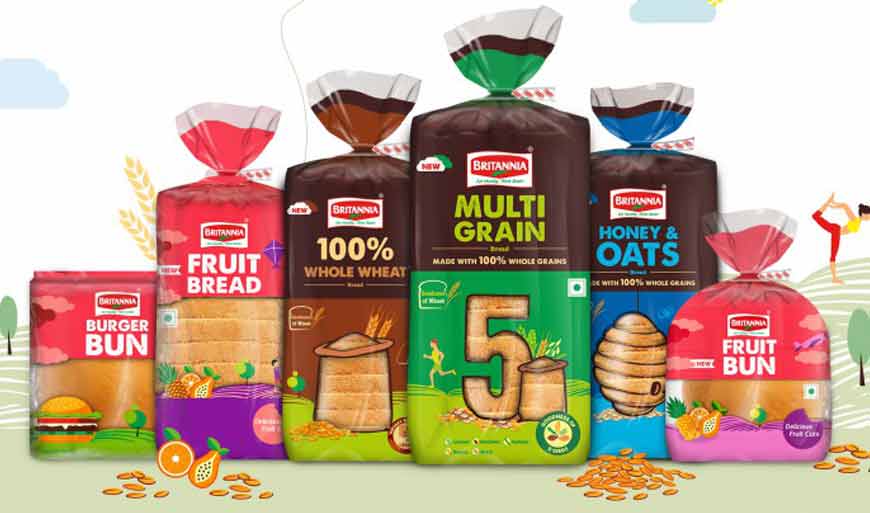 In addition to the old factory, a new factory was also set up at Kasara Pier Road, Bombay, in 1924. BBCo celebrated its golden jubilee in 1968. Britannia went public in 1978 and was rechristened Britannia Industries Limited (BIL). In 1982, an American Company Nabisco Brands, Inc. acquired the parent company of Peak Freans and was a major foreign shareholder. In 1983, sales of Britannia Industries Limited crossed INR 100 crores. In 1992, Britannia Industries Limited celebrated its platinum jubilee. In 1993, the Wadia group acquired a stake in ABIL, UK, and became equal partners with the Danone group in Britannia Industries Limited. They came up with the slogan "Swasth Khao, Tann Mann Jagao." They came up with this slogan when they removed trans fats from their products and they became the first company to do so, to make the biscuits healthier for consumption.

However, like any other company, Britannia too had its share of ups and downs. Nusli Wadia, owner of Bombay Dyeing empire had teamed up with French food giant Danone to acquire full control from the Britannia chairman, the late Ranjan Pillai. The relationship between Wadia and Danone was uneasy as the Wadia group had claimed that Danone had registered the "Tiger" brand in other countries without their consent in 2007. Wadia group had also stalled Danone's attempts to set up an independent business venture in India. The French company exited in 2009 after selling its holdings to Wadia.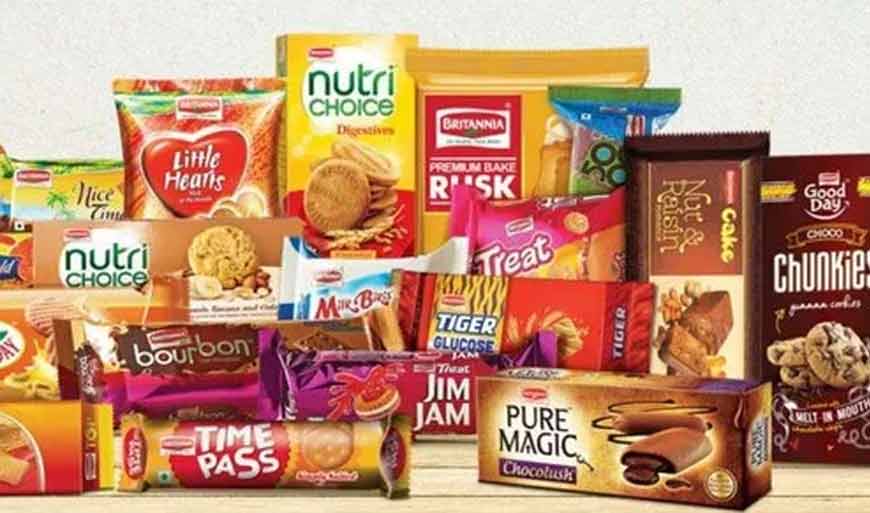 To further boost their marketing, Britannia innovated many new things. Such as, they altered the packaging sizes of the biscuits to meet the needs of every occasion, for example, for a quick snack people would buy a 5-rupee pack, and while grocery shopping, the big packets would be more effective. They also targeted different consumer segments who would find it easier to buy small and low-priced packages. They appealed to health-conscious people by mentioning that their biscuits and other products are nutritious and healthy, which also made others aware of their health and the products felt reliable. Milk Bikis, one of the many famous biscuits of Britannia, was re-launched in 2006 as a product fortified with calcium, iodine, iron, and four other "smart nutrients," namely, Vitamins B1, B6, B12, and D. They also upheld a measuring system where they gave the message that four biscuits provided the equivalent energy of a glass of milk.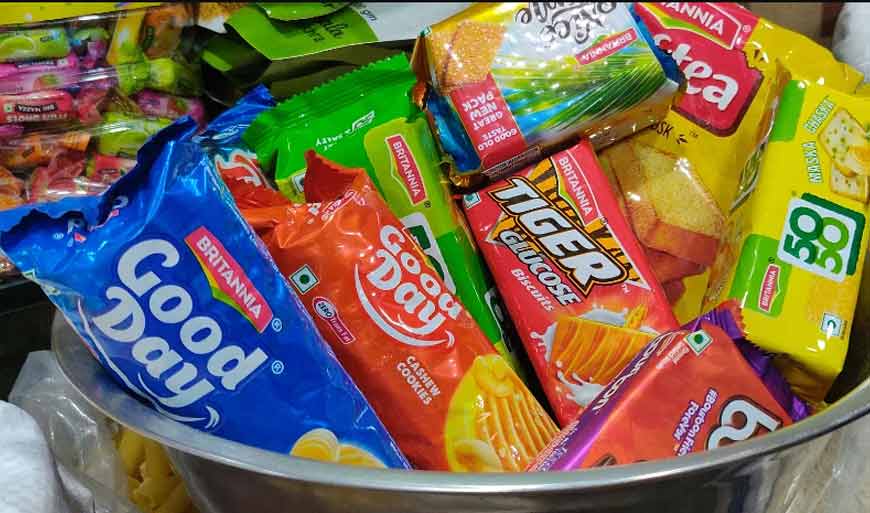 Not just biscuits, Britannia started developing high-quality sliced and wrapped bread in India. In 1955, they launched Bourbon biscuits. In 1963, Britannia cakes hit the market. In 1986, the most popular "Good Day" biscuits were launched. In 1993, they started selling "Little Hearts" and "50-50" biscuits. In 1997, they incorporated the "Eat Healthy. Think Better" corporate identity. Not only that, they provided Covid-19 relief initiatives across 19 states and 110 cities.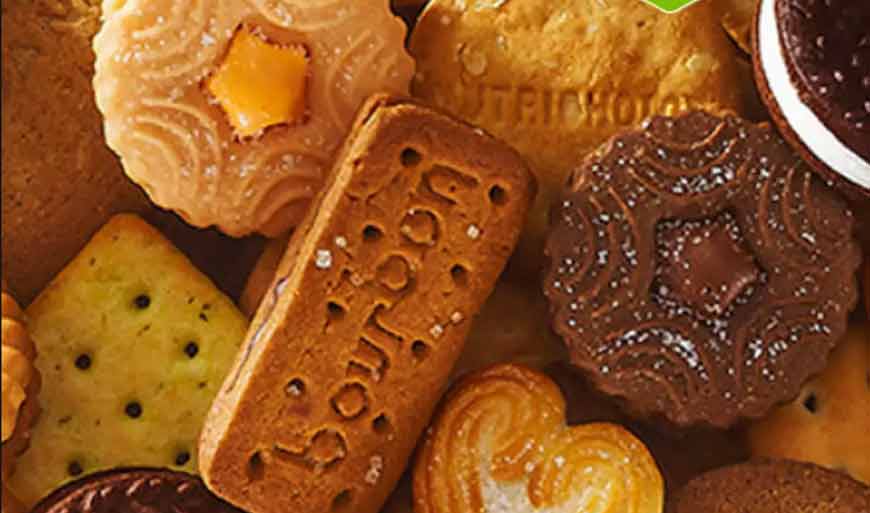 The company is still going strong and serving not only India but more than 60 countries across the world. The small business initiative which started more than 130 years ago is now a fully successful company. The small house in central Kolkata cannot fit the company that has taken shape gradually through the years but indeed the house was able to accommodate the dream which gave shape to one of the leading brands in India.