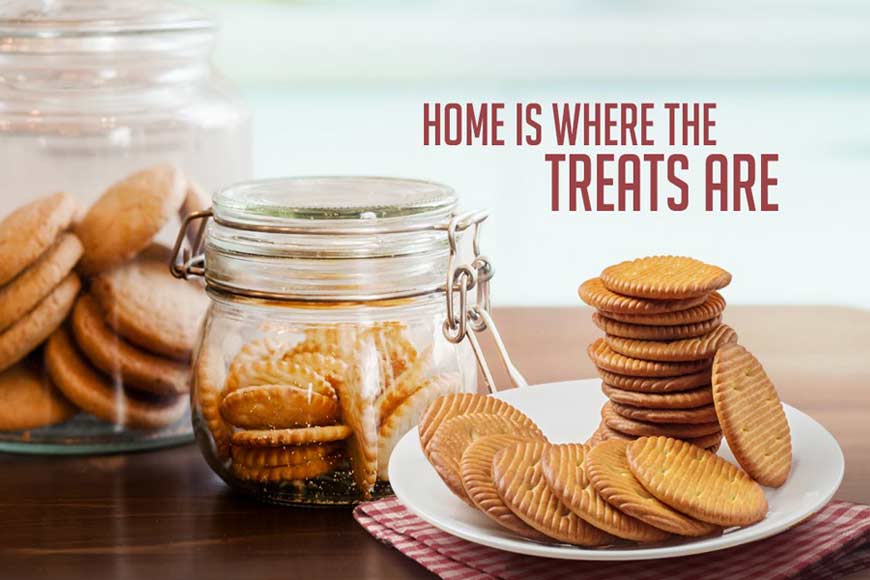 Probably a bite on a Bisk Farm biscuit or a tiffin cake or an adda at a Just Baked outlet, never made you realise how a middle-class Bengali youth fought his way through a plethora of big FMCG brands and set his own brand. Krishnadas Pal, popularly known as KD Pal, was a fast-moving consumer goods (FMCG) distributor in Burrabazar, who often shared his dream with his friends and proclaim that one day his own manufactured products will become a household name in the country.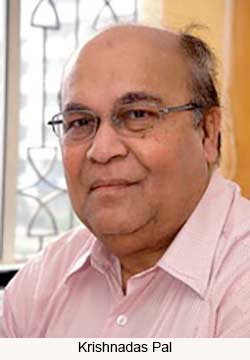 And his dreams came true, though his acquaintances usually laughed at them considering it as a mere fantasy. But KD Pal built his vast biscuit empire single-handedly from scratch. Pal spent his childhood in a tiny tenement in Shyampukur in North Kolkata with his parents and five brothers and three sisters. He worked tirelessly to transform his vision into reality. Now his company's annual turnover has already crossed 2,000 crores and the business keeps soaring.
Krishnadas was born in Kamarkita village in Burdwan in 1940. His father, Purna Chandra Pal was an enterprising man who sold his wedding ring and came to Calcutta to try his luck in the city. Initially he took up a job for a short while but left that and started a trading and distribution business from a tiny, rented room in Burrabazar, the prime hub of the city's trading scene. He brought his family from the village and they started living in a rented one-room apartment in Shyampukur. Krishnadas started his schooling at Shyambazar A.V School.
Krishnadas was very close to his father. He had developed an interest in business from an early age and helped his father. Every morning, he would wake up at the crack of dawn and load his cycle van with Alpine daily milk bottles, delivering them at the doorsteps of consumers in Calcutta. Next, he began delivering goods in bulk to large shops in motor vans. His father had assigned him to maintain the sale tax register and this he did diligently. After school, he took admission in City College for his graduation and studied English Honours. During college, he was involved in other extra-curricular activities and was selected the general secretary of the college union twice. After graduation, he took admission for Master's degree as well as a degree in law. After he took his MA examination, his father got him married. By this time, his father's business was well-established and the family was doing quite well. Purna Das Pal bought a small plot in Shyampukur, close to the rented tenement and built a house for the family.

Krishnadas was aware of the rising expenses and was reluctant to put further financial stress on his father. So, he took up a teacher's job at Aukkhoy Shikshayatan School in Howrah. Meanwhile, both his MA final examination and Law examination results were declared and he had cleared both. After this, he started practicing law at Calcutta High Court. But his career as lawyer was very short-lived because by then his father's business had increased manifold and Purna Chandra asked Krishnadas to join the business full scale. KD did as was instructed.

In 1973, Purna Chandra divided his business ventures among his five sons. KD, the third progeny was given the distribution rights of products of three companies – Nestle, Lakme and Calcutta Chemicals. The monthly turnover of his business was around Rs 3 lakhs at that time. KD immediately immersed himself in expanding his business and acquired the distribution rights of Horlicks, Britannia, Dabur and several other companies. He next launched Bisk Farm biscuit manufacturing company, SAJ Food Products Private Limited in 2000. He christened the company 'SAJ,' taking the first letters of his three children's names, Sharmistha, Arpan and Jayeeta. Krishnadas's eldest son-in-law, Vijay Singh joined the company as its first managing director (MD). Arup Guha, who had just retired from Britannia Biscuit Company as Vice President was offered to take over as technical head of the new company. Right from the beginning, KD and his team had decided to avoid the run-of-the-mill stuff offered to customers by the existing companies and instead launch newer and better products.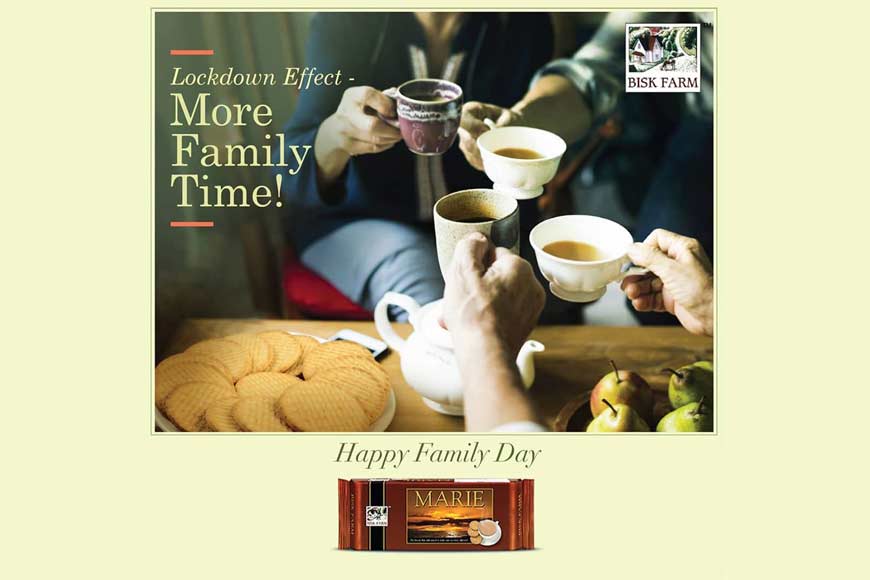 At present, Bisk Farm holds the fourth position in bakery business in India and is fast trying to bridge the gap and is now breathing down the neck of established and time-tested brands, Britannia and Parle. The company recently set up a manufacturing unit at Nagpur and plans to open its second unit at Bengaluru. Once that becomes operational, the company will be in a position to offer its bouquet of gourmet baked products to the entire country and will be able to beat the large players in their own game. The company produces a total of 97 products from Biscuits, Cookies, Cakes, Rusks, Extruded Snacks, Filled Wafers and controls 15% of market share in Eastern India. Some of their popular brands are The Top, Googly, Spicy, Just Ginger, Bourbon, Cheese Cream. It also sells freshly made snacks, breads and sandwiches through its brand-owned 'Just Baked' stores, along with desserts like pastries and muffins.
Image Source : Bisk Farm Facebook page