From Vogue's cover page to welcoming Hollywood star Ava Gardner, Cooch Behar oozes royalty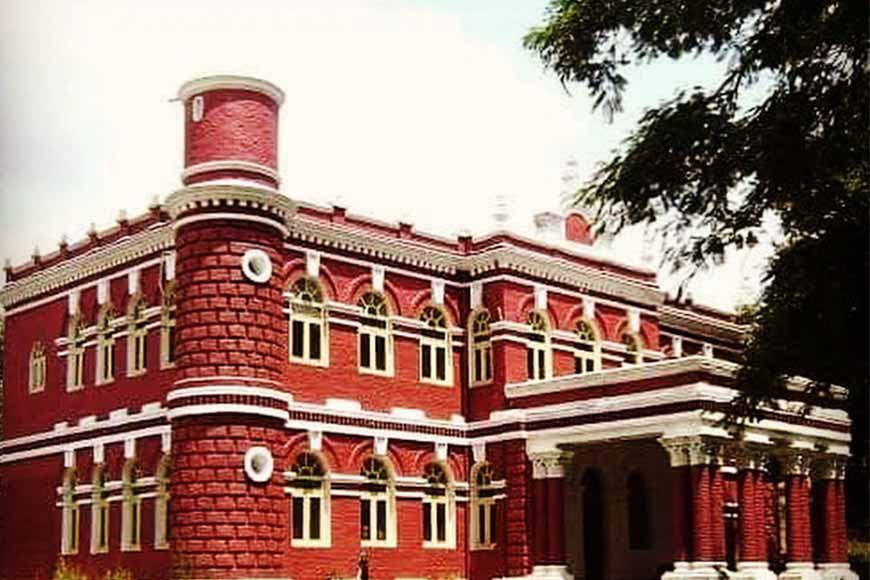 Indranil Halder is an entrepreneur based in Australia, who is passionate about Bengal
Rush of royal cars roaring down the streets, durbars at palace with grieving locals complaining about man eating tigers and royals who were connoisseurs of exquisite European jewellery in pearls, emerald and diamonds --- once upon a time Coochbehar had oozed every bit of royalty. Though this princely state located south of the Himalayan kingdom of Bhutan was once ruled by the Rajbanshi clan, during the British rule, it was one of the most important and affluent states of the Bengal Presidency.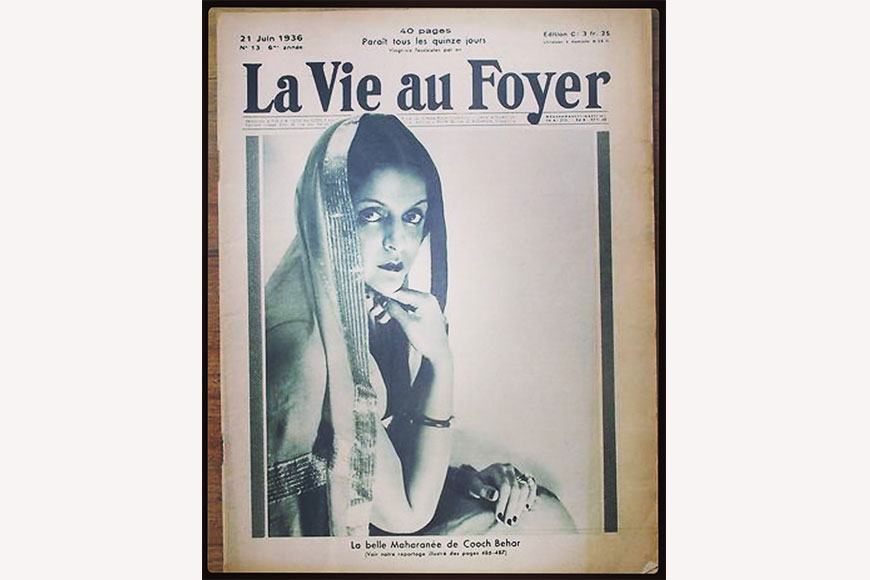 And everything was royal about it. Even the British were aware of its grandeur and British dignitaries of the colonial government often visited the royal family granting the state a 13-gun salute. The Cooch Behar royal family became a familiar face in the 'mic and martini parties' of London and the European society. Influenced by cultured Bengali elites of India, the royals represented refined, cultured and glamorous face of Indian royals unlike their counterparts in other states of India.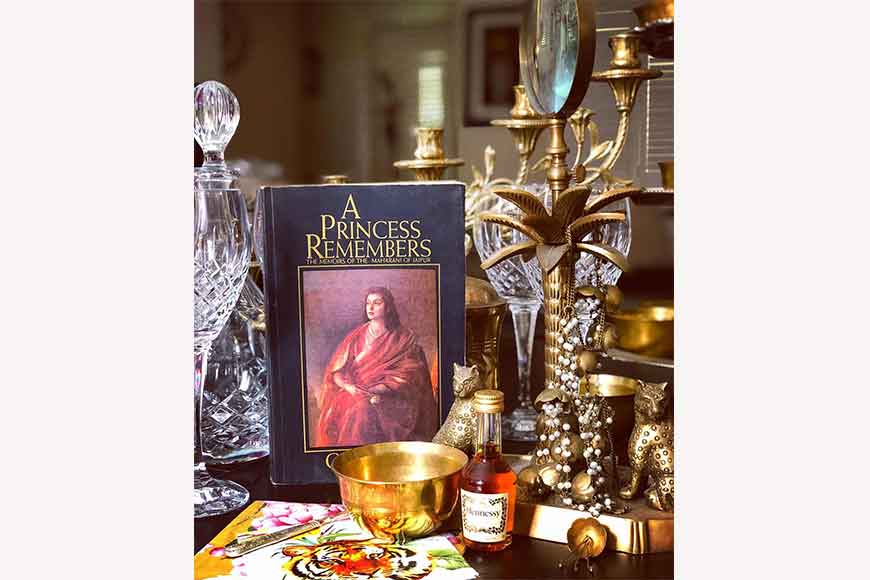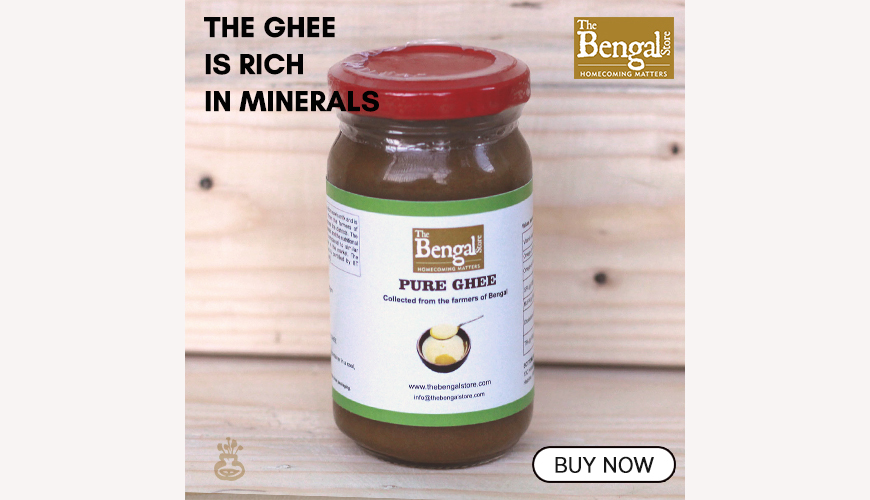 Their royal women made a mark in history including Sunity Devi, Indira Devi and Gayatri Devi who were glamorous, had very strong personalities and carried forward an image of Indian royals in the global platform. Women who connected families of social reformer Kesab Chandra Sen, Royal family of Baroda and Jaipur to Cooch Behar and many other legendary families. Men on the other hand dominated the polo world. Sunity Devi brought new life to the royal household. In 1887, Maharani was awarded Companion of the Order of the Crown of India when she attended the Golden jubilee celebrations of Queen Victoria with her husband Maharaja Nripendra Narayan. Maharani Indira Devi with her striking good looks, popularised wearing of saris as a mode of dress in London. Portrait of Maharani Indira Devi of Cooch Behar by Alfred Jonniaux (1882-1974) highlighted her striking good looks. Meanwhile, the ever controversial Gayatri Devi became Maharani of Jaipur, nominated by Vogue magazine as one of the most beautiful women in the world and also held a Guinness Book of Records for having achieved the largest-ever personal majority in the 1962 Indian General Election, winning 157,692 of the 192,909. Champagne, horse and polo were part of their life and family connoisseur of luxurious life with Cartier, Salvatore Ferragamo or Vogue photoshoots in the Indian subcontinent. They partied in Europe, dazzled the Americans and held darbar in Cooch Behar.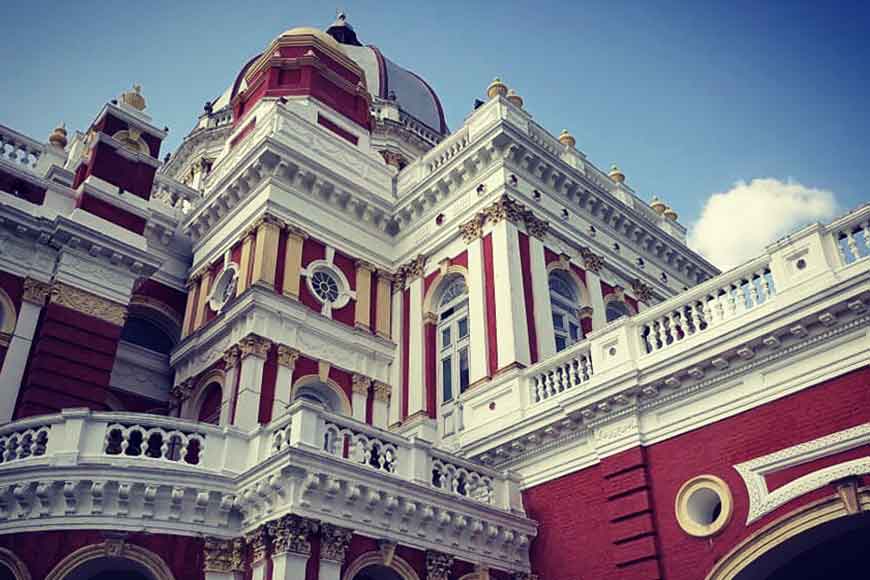 According to Sydney Morning Herald, Her Highness Maharani Gina Narayan of Cooch Behar married Jagaddipendra Narayan, the 22nd Maharajah of Cooch Behar (an outstanding sportsman, polo player and educated at Eton, Harrow and Cambridge). While her husband played with the Duke of Edinburgh, the legendary Rao Raja Hanut Singh and Jai, the Maharajah of Jaipur, Gina was the centre of the social life of Calcutta. Guests from across the globe visited her and they included European royalty, Hollywood stars Ava Gardner, William Holden and Sammy Davis Jr, and cricketers Clive Lloyd and Tony Greig. They were driven in Bentley, Rolls-Royce and Austin cars.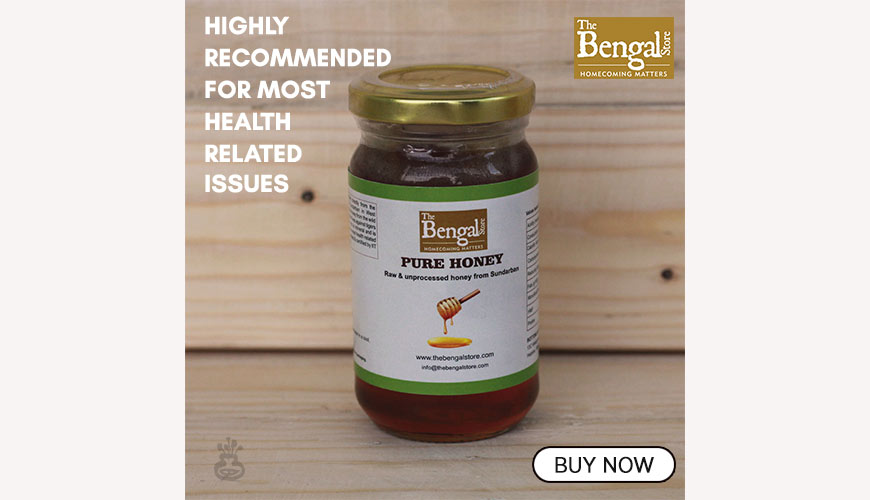 The Royal family of Cooch Behar was also talked about in books like A Princess Remembers (Gayatri Devi), The House of Jaipur ( John Zubrzycki), The Autobiography of an Indian Princess (Suniti Devi Sen) and A History of Cooch Behar: From the Earliest Times to the End of the Eighteenth Century A.D ( Khām̐ Caudhurī Āmānataullā Āhamada). A piece of that grandeur and opulence can still be seen at Cooch Behar Palace supervised by Archaeological Survey of India. In front of the palace, there is a series of arcaded verandahs in the ground. In the centre is a porch with an entrance to the Durbar Hall. The elegantly shaped metal dome of the Durbar Hall is topped by a cylindrical ventilator recalling the style of the Italian Renaissance. There are Drawing Rooms, a Dining Hall, a Billiard hall, Library, a special Ladies Gallery and many others.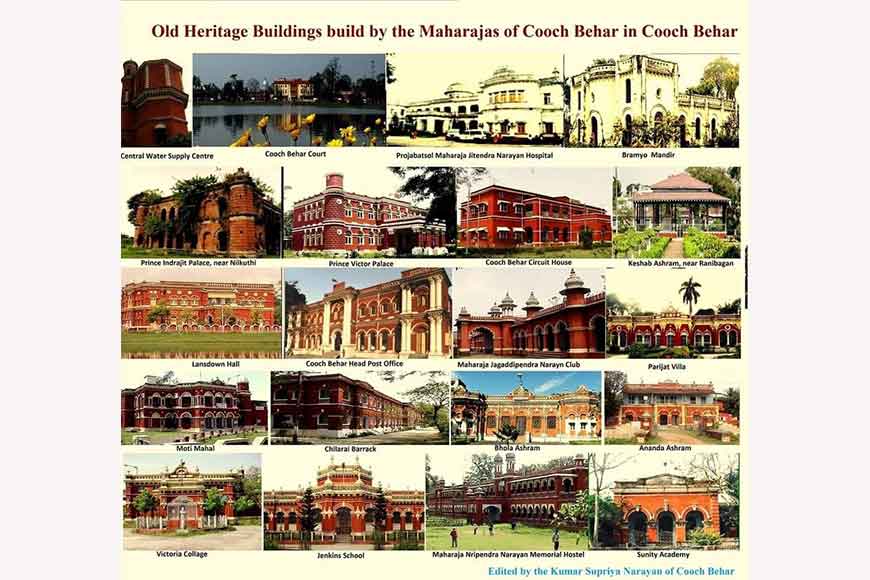 The town of Coochbehar has other beautiful heritage buildings such as Prince Victor Palace, Lansdowne Hall, Bhola Ashram, Jenkins School, Maharaja Jagatdipendranarayan Club, Parijat Villa and Victoria College to name a few.