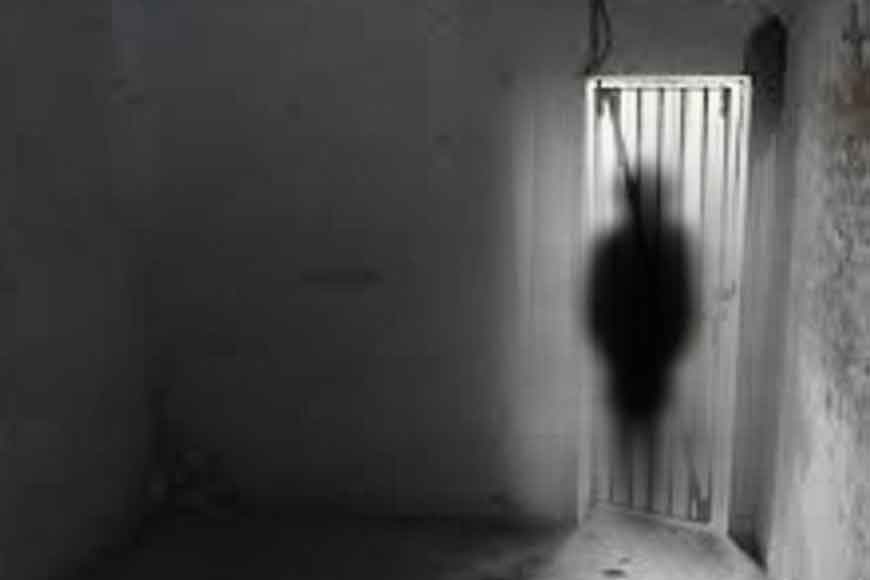 If you believe in ghosts, you are not alone. cultures all around the world believe in spirits that survive death to live in another realm. But whether you believe in the existence of ghosts or not, what happened last Saturday at the Presidency jail, Kolkata would certainly intrigue your imagination.
It was almost midnight, when the officer patrolling tower number 6 of Presidency Jail suddenly saw some figures moving around on the roof. He was a brave man and was not hallucinating. On the contrary, he thought them to be prisoners trying to escape via the roof. He immediately warned others on different watch towers through his device and the jail authorities swung into action.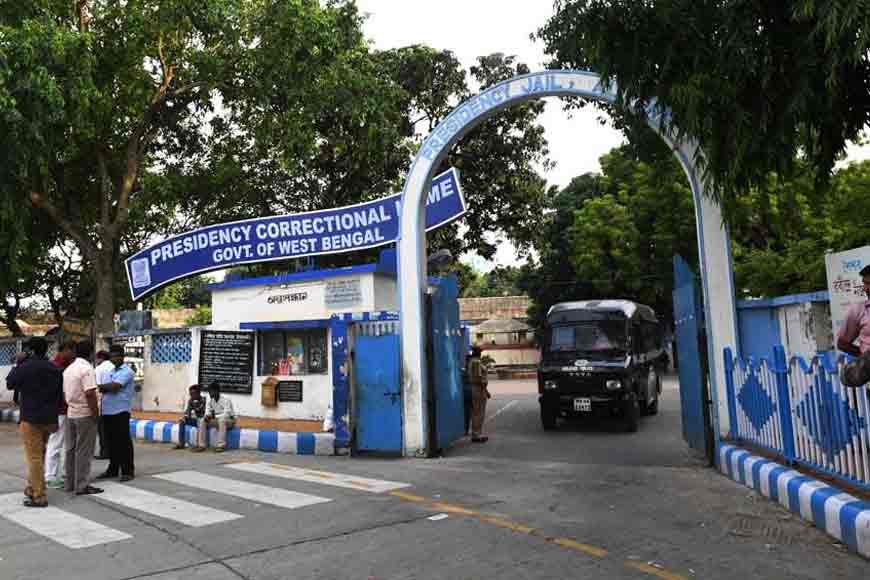 A team went up to the roof and though they did see some moving figures, once they reached the roof top, they found nothing! In that middle of the night they even woke up prisoners and started counting heads. The prisoners were also surprised and so were the officers. They found no anomaly in the count and realised that no one has escaped.
Teams were sent to search the gardens too. Many in the search teams confessed that they have often felt spirits roaming around the gardens as well as in the prison cells. This is one prison that still has the gallows and many freedom fighters in the British era were hanged here. It is hearsay that near the Aurobindo cell, where freedom fighter Aurobindo Ghosh was confined for the Alipore Bomb Case, many have had those eerie feelings of a spirit moving besides them.
Was it Aurobindo Ghosh?
No one knows and the jail authorities refuse to believe that the Presidency Correctional Home is haunted.