GOOD NEWS! Salt Lake Metro to start journey before Puja; Tickets at Rs 10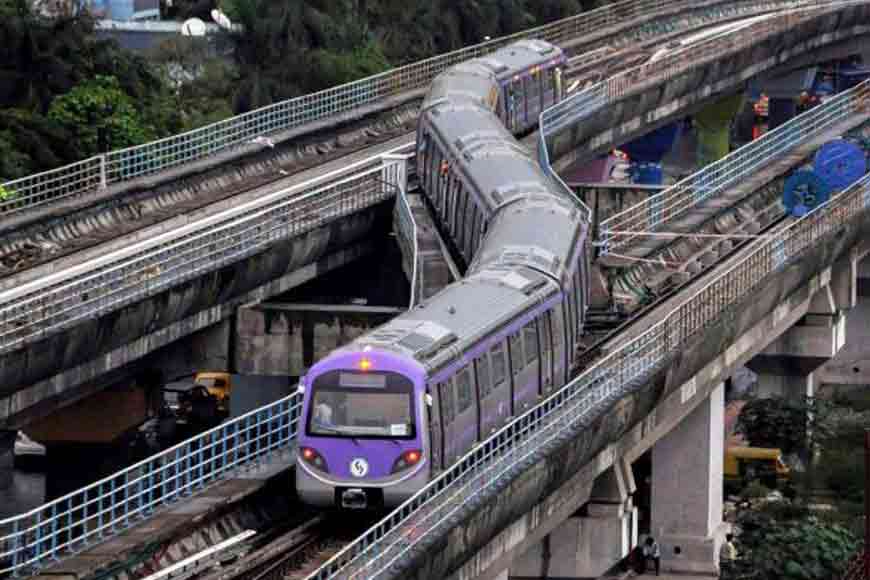 The Salt Lake Metro will be operational before Puja. It will run from Sector V to Salt Lake Stadium and will cover stations Karunamoyee, Central Park, City Centre, Bengal Chemical and Salt Lake Stadium. This route will take 10 minutes to reach from start to end and the price of tickets have been kept at Rs 10 keeping in mind the innumerable bus, taxi and autos that ply in this route. So the ticket price has been kept to the minimum to attract more passengers.
The trial run took place last week and the only headache is one has to walk almost half a km to reach from the underground to above or take the escalators. What if the escalators fail? Well, you have to sweat it out then!