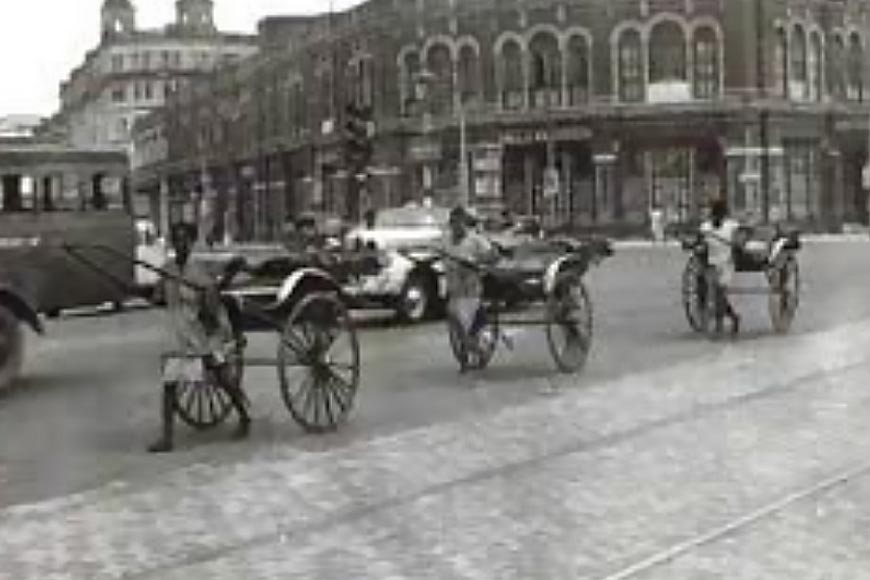 In an era when it seems stand-alone city shops are coming as a better option to consumers than store chains and shopping malls, one wonders which was the first Departmental Store of Kolkata? Well, the first departmental store in the city was started by two British friends William Anderson and P. N. Hall who had a common dream. They wanted to serve 'all-in-one' under one roof and thus was born the first departmental store of Kolkata called Hall & Anderson. It turned an instant success and a one-stop destination for the elite of the city.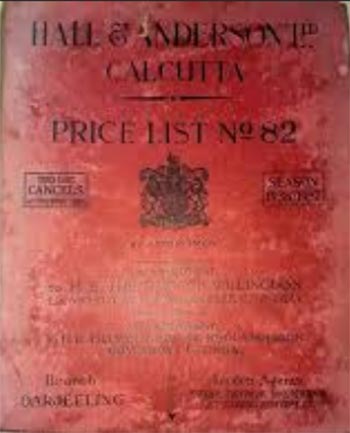 From fruits to furniture, the store sold everything. William worked at the Sales section of Francis, Harrison, Hathway & Co which was the largest drapery store of Calcutta. Hall worked at the accounts section of the same organization. Soon, the two developed a close friendship as they shared a common dream. Though they nurtured their dream with a lot of love, the two partners hardly had resources to give wings to their dream. They started their journey in 1894 and set up a humble shop near the Governor's House in Chowringhee. Back then, they primarily sold imported suiting material at throwaway prices.

Every night, William and Hall slept at the shop as they couldn't afford a night guard. But their struggle made way for their dreams to come true. The business soon flourished and they shifted their store to Whiteway Laidlaw & Co, better known as the Metropoliton Building. As their business flourishes, they bought adjacent properties on Chowringhee and Park Street. It was in 1925 that the entire complex was demolished and a huge building was set up in its place which soon took the shape of the finest departmental store in India.
Hall & Anderson primarily dealt with custom made and imported goods. Best of goods were brought from Europe specially during winter. The advertisements of the finest departmental store claimed to stock the latest products from the continental and English markets. The friends turned out to be trailblazers as they were the first to sell kitchen and ironmongery as separate departments within the store. When it came to furniture, they used the best quality of Burmese Teak wood and Indian Mahogany. Customers came from far and wide, even from South-East Asia, to buy exclusive carpets that were brought from Ellora, Mirzapore, Kashmir and Benaras. Almost 10,000 copies of Laal Kitab --- a popular 600-page catalogue were sent out in the month of October, which certainly gave them a boost in trading. Though Hall and Anderson trained Anglo Indians and Bengalis as salesmen, they still preferred young British boys when it came to salesmanship.
However, the flourishing departmental store crashed soon after the Dutch, British and Jews started leaving India. A year before independence, the business was sold to Sahan Lai Jajodia and the legacy of the British partners came to an end.