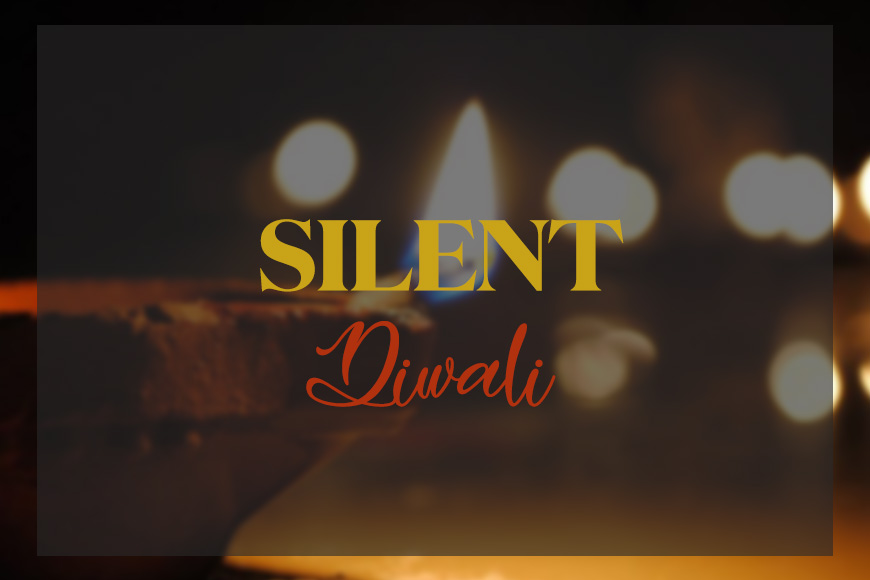 It will be a historic 'Silent Diwali' and Kali Puja this year. COVID-19 has changed it all for sure, even the celebrations in the festive season. In a landmark judgement today, Calcutta High Court held that sale of all kinds of crackers, both sound and light crackers, will be banned in West Bengal. The judgement passed by a division bench upholds that there will be 'No Entry' in every Kali Puja and Jagadhhatri Puja pandals this year, just like it happened during Durga Puja to ensure there is no crowding that might lead to a spurt of Coronavirus cases in the state.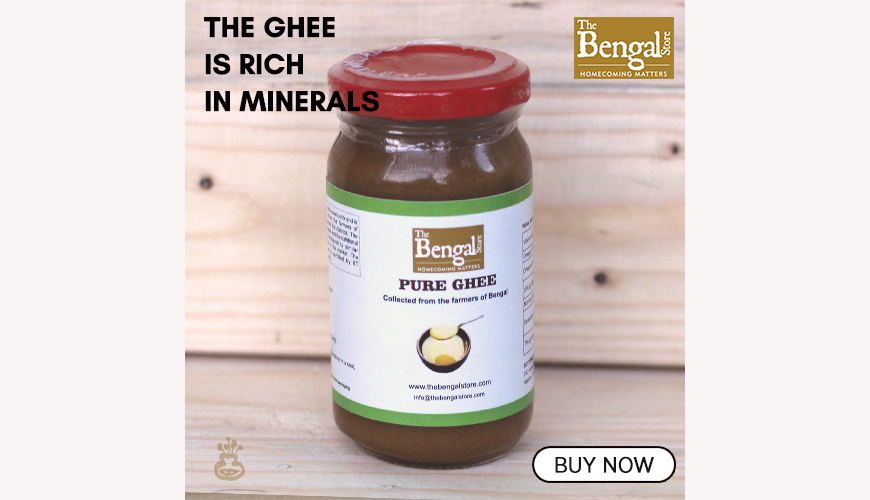 This has come as a huge relief to many, including the State Government that had been repeatedly appealing since yesterday not to burst crackers that lead to a sharp increase in the particulate matter and poisonous gases including Carbon monoxide and Nitrogen di oxide in the air. State Chief Secretary Alapon Bandopadhyay in a press conference yesterday had made this appeal to different puja committees and to general public to refrain from bursting of crackers. Keeping in mind the poor quality of air in Kolkata and parts of Bengal every year in winter due to increased pollution levels, that leads to various respiratory diseases in children and adults, several doctors had also appealed to stop bursting of any form of crackers this year. COVID-19 being a virus that primarily attacks the respiratory tract and lungs, there was also a possibility of an increase in Coronavirus cases in the city during and post Diwali and Kali Puja phase. Different environment activists had filed a case in the High Court for stopping the sale of all firecrackers. A parallel case has also been filed at the National Green Tribunal.
As per Centre for Science and Environment report Kolkata residents breathe in air which has 3-5 times higher pollution levels than ambient level that is already several times higher than the permissible limit. Official ambient air quality monitoring has shown 61% increase in particulate matter in just four years. The levels exceed standard limits by almost 3 times and Nitrogen dioxide levels go two times higher. Today's landmark judgement will definitely come as a blessing not just in controlling the pollution levels, but also in controlling COVID-19 cases and acting as a relief to asthma and COPD patients too.
Story Tag:
High Court orders, Diwali