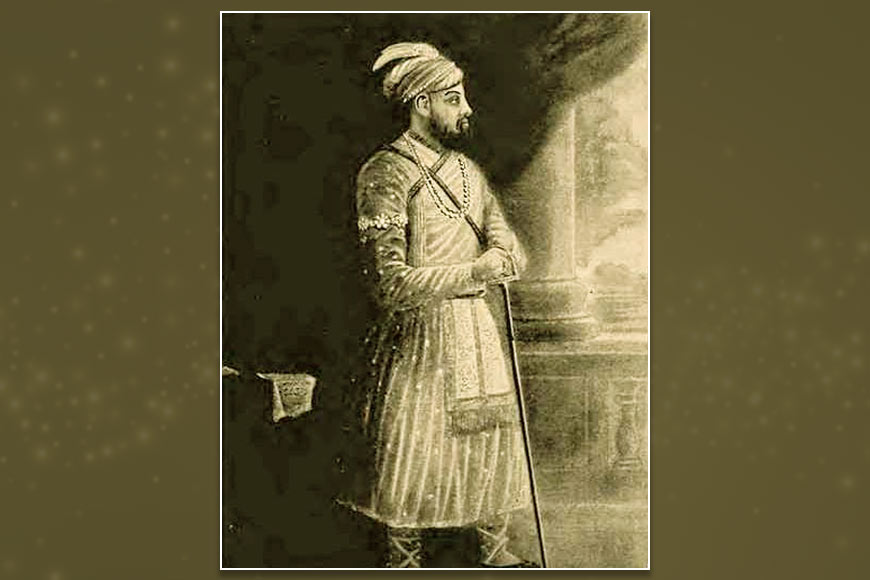 Part 4: Why Jugalkishore asked his son to relocate to Shillong
Jugalkishore's youngest son, Prankrishnanath Roy Choudhury chose to stay with his parents, Jugalkishore and Yamuna Devi in Kajalsha (or Kajal Sahar) in Sylhet. During this phase, Jugalkishore gradually transformed into an ascetic and led a life of austerity and became a recluse. He became a devout monk who had nothing to do with his administration. It was during his last days that he disclosed his identity to Prankrishnanath and asked him to keep the information a secret. He also requested Prankrishnanath not to cremate him according to Hindu rites but to bury him after his death. His son honoured his word and after his death in 1811 or 1812, Jugalkishore was buried in some secret place at their Kajalsha zamindari. Jugalkishore advised his son to keep their identity under wraps for security reasons and to send one line of his descendants to change the surname and relocate to Shillong.
After Jugalkishore's death, Prankrishnanath inherited the fiefdom. He took several initiatives for development of Sylhet and set up a Vaishnav Akhara at a place known as Jugal tilla (it is where the biggest ISKCON temple is now located). Prankrishnanath had two sons – Kajal – who died at young age and Sourindrakishore Roy Choudhury. Sourindrakishore was a brilliant scholar who was involved in Swadeshi movement and came under British secret police surveillance for a long time. He also faced murder charges after his first wife, Tripureswari Devi died in an accident under mysterious circumstances.

In order to avoid the prying eyes of the British Intelligence, Sourindrakishore changed his name twice — first as Prasanna Chandra Roy Choudhury then as Prasanna Kumar De. Sourisndrakishore graduated from Presidency College as Prasanna Chandra Roy Choudhury. He was the first person to graduate from Presidency College, Calcutta from Sylhet. He was a poet and published two collection of verses -- 'Indian Bouquet' and 'The Peacock Lute', both written under the pseudonym of Prasanna Kumar De.
Sourindrakishore aka Prasanna Kumar De had to change his name twice and was also compelled to leave Kajalsha and relocate to Sunamganj (Sylhet) to avoid harassment by the British police. He opened his residence for students from poor families who were educated free of cost. Soon he became a well-known personality for his charity and was highly respected as an erudite gentleman. In 1887, he set up Jubilee School at Sunamganj and became its founder Principal. The school was nationalized in 1928 and it continues to operate as public secondary school and has been renamed Government Jubilee High School, Sunamganj. Prasanna Kumar also set up the first printing press in Sunamganj – Jubilee Press. He borrowed the name Jubilee from his grandfather, Jugalkishore, who, as landlord of Myemensingha constructed a road from Bokainagar to his home aesthetically lined with deodar trees on both sides and named it Jubilee Road.
(Source: Professor Dr Amalendu De, legendary historian and former President of Asiatic Society and Indian History Congress. Dr De is considered an authority on history of pre-Independent India with many books to his credit. After 50 years of careful and meticulous research, Professor De not only found out Siraj's descendants — many of whom are still living and part of well-known families -- but also gave details and chronology as to how the last Nawab's bloodline followed till date in his book, 'Sirajer 'Putro-O-Bangshadharder Sandhane')