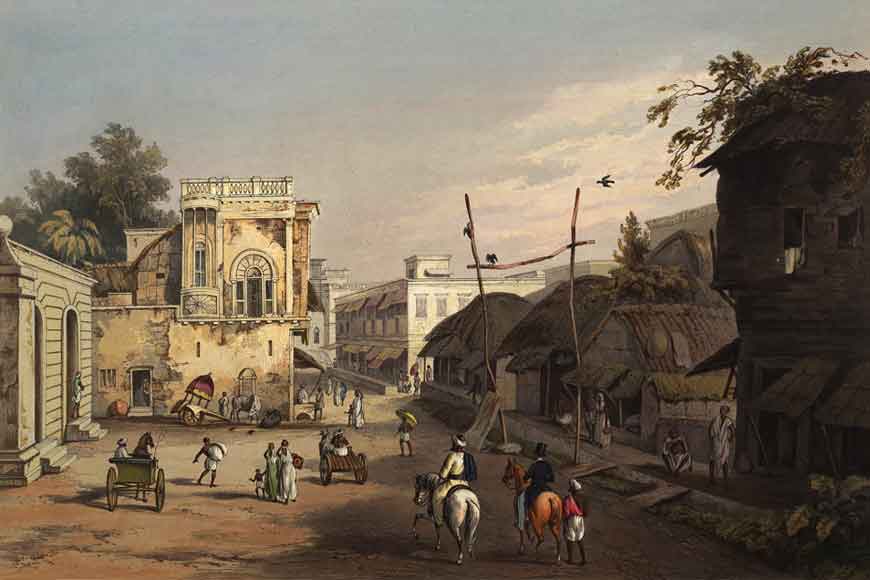 While many will be celebrating our favourite city Kolkata's birthday today, there will be others who will go by the lawbook. Almost a decade back Calcutta High Court had settled a two-year lawsuit about Kolkata's antecedents that Job Charnock was not the founder of the city and his historic landing on August 24, 1690, cannot mark Kolkata's birthday.
Then who was the founder of Calcutta?
The lawsuit was filed by a 500-member Sabarna Roy Chowdhury clan who brought forward that Job Charnock usurped the three villages of Sutanuti, Gobindapur and Kalikata from their ancestor Lakshmikanta Majumdar. The clan had actually leased him the villages for 99 years! The historical pitfalls are indeed there and even a five member team of historians appointed by the High Court submitted that there cannot be any particular date or any particular founder of Kolkata.