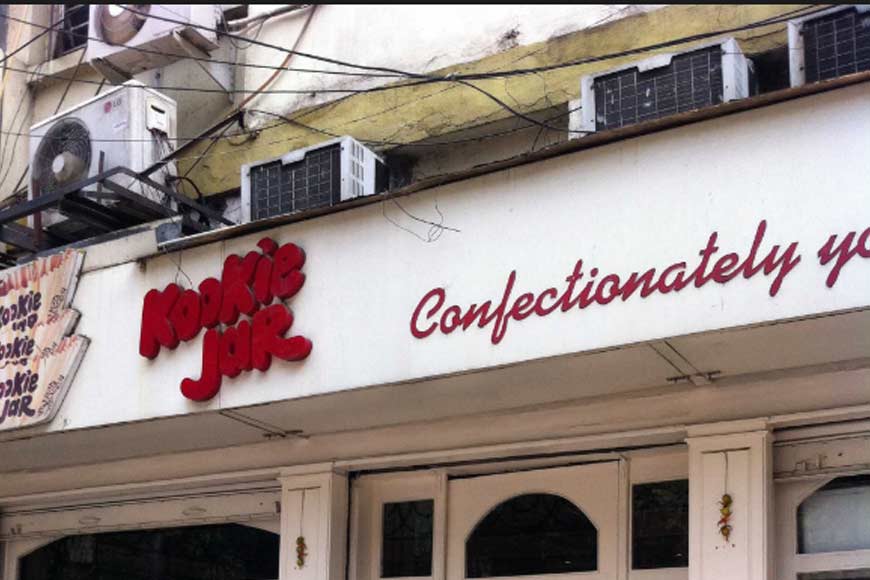 COVID-19 has not only snatched many of our near and dear ones but has had an impact on some iconic landmarks of Kolkata from book shops to restaurants, to cinema halls that marked Kolkata's heritage for ages. They are shutting down. One to join the list yesterday is the famous Kookie Jar that had literally brought a revolution to the bakery world of the city in the '80s when cakes meant only Flurys. The bakery had started in 1985 and since then, owners, sisters Lovey and Puja Kapoor, led a stream of women bakers and entrepreneurs from Kolkata. They have catered to elite and commoners alike and even baked Satyajit Ray's birthday cakes for years.

But Kookie Jar is finally forced to take a break due to the pandemic. "We've decided to shut our factory down and also the retail outlets for the time being after the West Bengal government directed shops to remain open only from 7am to 10am and 3pm to 5pm," Lovey told the media. Their mall stores have also closed down indefinitely as they feel no one comes to buy cakes at 7 in the morning. Even the flow of their online orders is not enough to keep them going.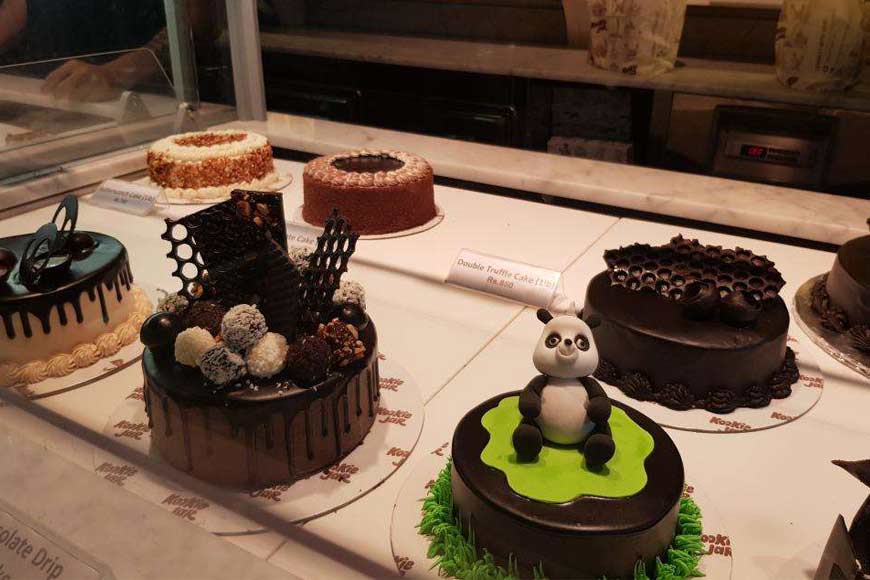 They also considered safety of the workers, both in their factories and shops as many travel from outskirts and phase wise lockdowns are creating problem. But Kookie Jar is hoping to re-open again when all goes well. However, some bakery chains like Cakes, has not decided to shut shop yet, but is not allowing customers to enter the outlets. Customers stand outside the shop and order or they can order online. Though their business has also taken a big hit, yet they are still trying to survive.