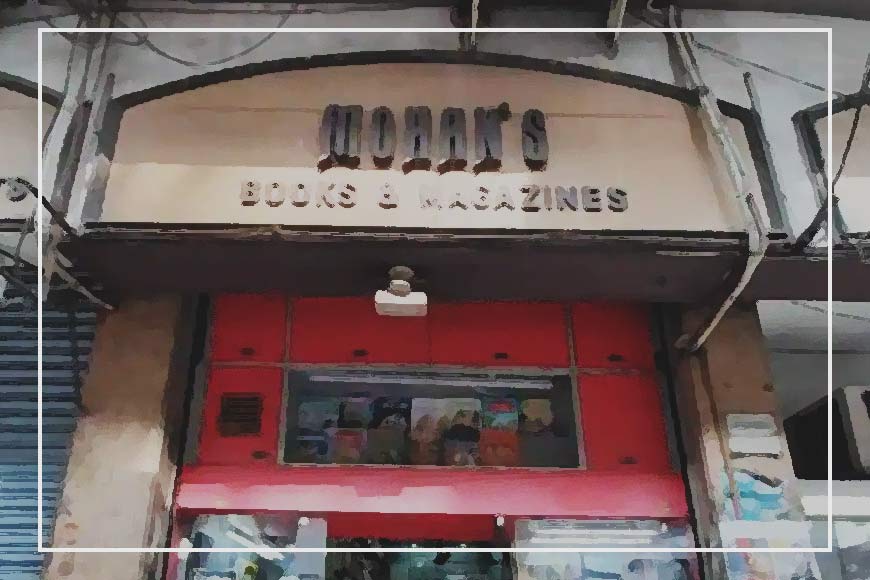 Did ever 92-year-old Mohan Tiwari dream in his wildest dreams that he has to pull down the curtains of his heritage book shop on the same year when we celebrate Satyajit Ray's borth centenary? Mohan's Books & Magazines, opposite Lighthouse Cinema, used to be a favourite haunt for Oscar winner Ray and several other Kolkata luminaries. Often Ray spent hours here, but COVID 19 forced the shutters down,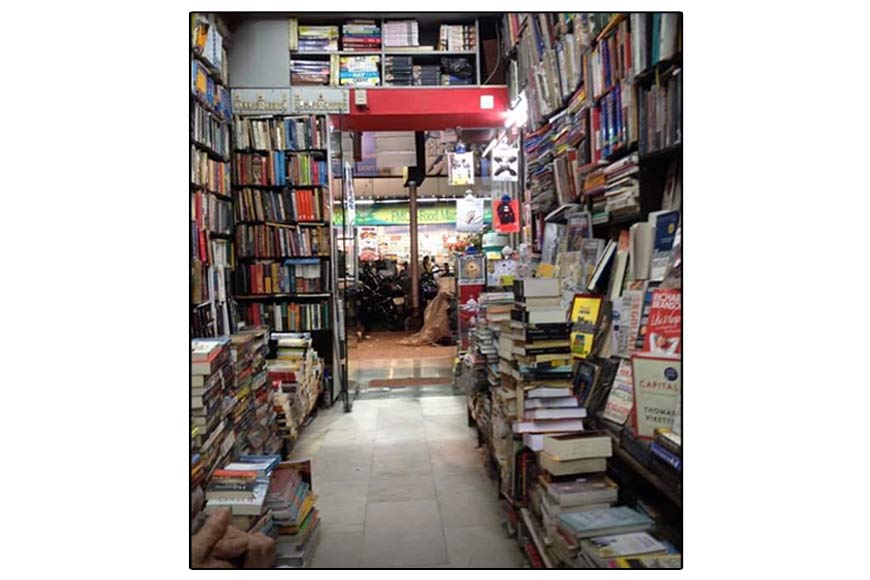 A book lover's paradise
Last week was the last week of operation and now it will turn into a garment outlet. Books are now being sold at huge discounts as they have to empty the place soon. As Gopal Tiwari, Mohan Tiwari's son said: "Ray habitually frequented our shop, idled around for the sheer joy of browsing through books, sometimes reading a non-fiction or simply flipping through our huge stock of latest magazines. We feel devastated that we could not hold on to the legacy."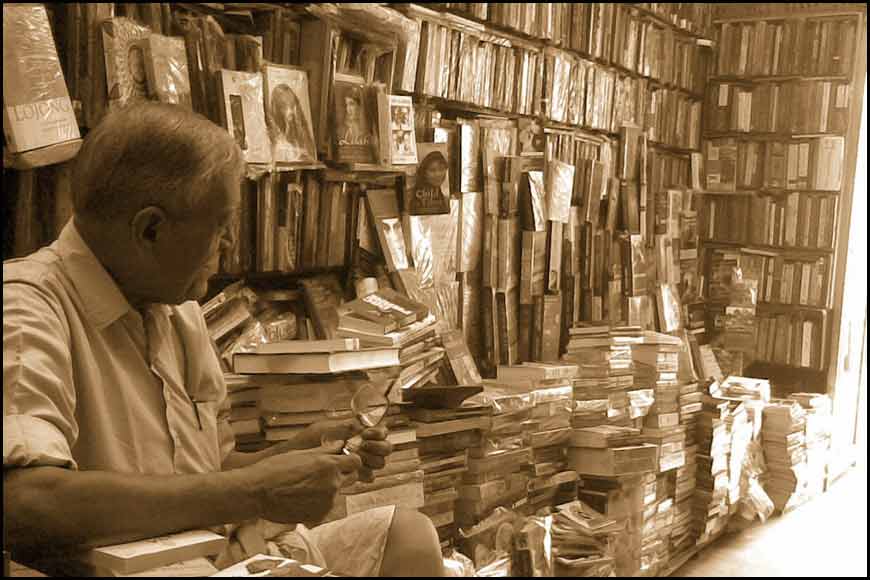 Bygone days...
Popular publications and rare series would draw in the who's who of Kolkata to Mohan's Book Shop including professors, filmmakers, advertisement personalities, who dropped by whenever they came to New Market. But with online book buying made popular, even college students who would frequent this place, were growing less in numbers. "Also, it was very difficult to compete with the e-book genre," as the owner pointed out. The founder of the shop Mohan Tiwari was born in British India in Ballia district of Uttar Pradesh. He came to Kolkata in 1943 looking for work. As he had no education, he started selling newspapers along Chowringhee traffic points.

From newspapers, his love affair turned to books and he set up a stall near the Grand Hotel with the help of a wall almirah and started selling English books, along with British and American magazines. This bookstall later turned to a full-fledged bookshop. He was such a learner that he drowned himself in books and thought of nothing else. He even took some classes to learn English.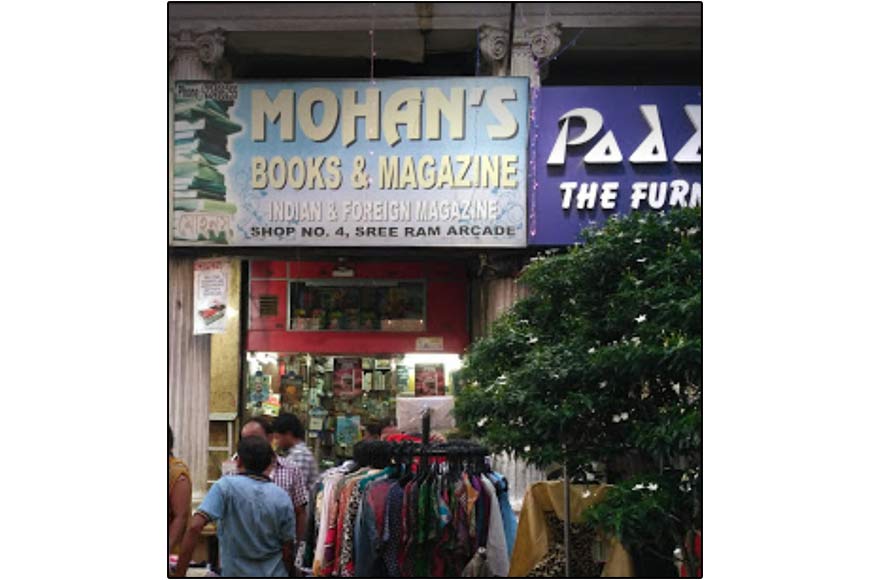 Mohan's
After the British left India, Calcutta turned into a hub of intellectual thinking and books turned to best friends for many. "So many eminent people of the city used to come to our shop from Soumitra Chatterjee to Aparna Sen," said Gopal Tiwari. "From bureaucrats to academics, our shop catered to them all." May be Kolkata has lost that cultural ecosystem over the years and hence to survive the family had no other alternative but to give up the shop. With Mohan's dreams and heritage shattered, so is a piece of the intellectual and knowledge history of Calcutta that has always stood a class apart from the other cities of India.