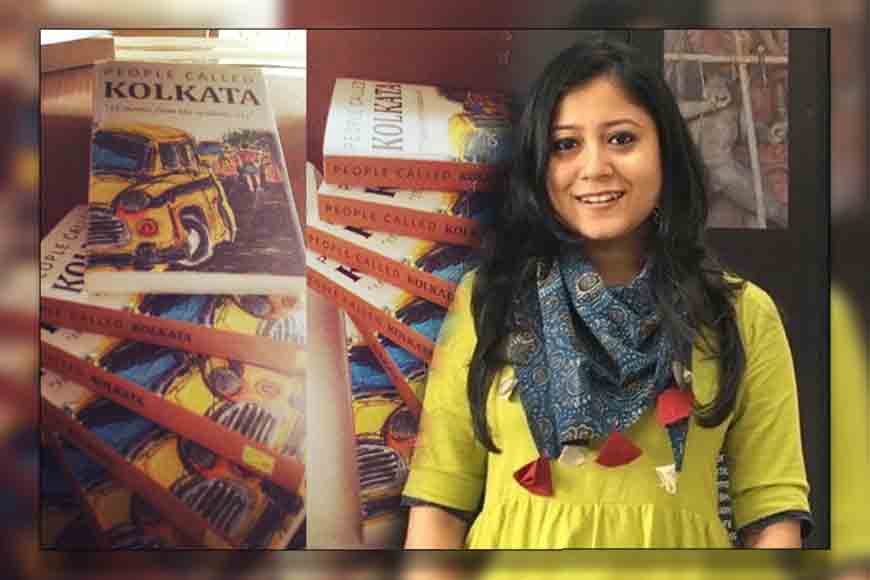 Kolkata is a compelling city of juxtapositions. Loved and loathed, beautiful and enfante terrible, its extremes and contrasts continue to balance the historic with the contemporary. At her heart lie people, as witnesses and living archives of Kolkata's realities and aspirations. An extensively documented city — in history, politics, arts, food, and nostalgia — she evokes both strong imageries and rigid stereotypes.
People Called Kolkata is an insightful research-based book that offers a point of departure, as an anthology of 55 people-centric stories that chronicle her soul. It assembles a motley cast, whose collective impressions offer a window into today's Kolkata, while affording an alternate reading of the city. This anthology deliberately steers away from wistfully looking at the bygone glory days, nor sketches stereotypical caricatures popularly associated with Kolkatans and their city.
Four broad streams steer narratives without rigid clustering as thematic heads. Culture in Continuum explores continuity and transformation of urban culture and its emergent landscape. A Social Tapestry essays eclectic histories of diverse communities that lend exuberance and verve to the city. Extraordinarily Every day is a portrait of often inaudible voices who inconspicuously live in the megacity — who add utility and flavour to our lives but only in supporting roles. The Contemporary City traces poignant stories on shifting ideas and values that determine the contours of Kolkata's relationship with its future. With a contemporary view and voice, that curates a diverse mix of authors and perspectives, People Called Kolkata is a journey in recasting our idea of the city through a rendering of its people.
Curator Kamalika Bose is a thoroughbred, yet part-time Kolkatan for about half her life now, and in her own words, 'Curating People Called Kolkata has really been an attempt to highlight the lesser told stories and unknown threads of the city. Unravelling familiar and unfamiliar aspects of Kolkata and its making, its past, present and future — through the lives of its residents — was a fascinating and rare opportunity. It allowed one to discard the nostalgic tinge with which Kolkata is often viewed, and thereby set aside its most conventional stories, in search for newer tales. And explore new modes of story-telling rooted in place-making, empathy and our everyday lives in shaping the understanding of Kolkata."
The People Place Project is a research initiative that explores text as a tool of placemaking and foster a spirit of city consciousness. The publications are a way to share narratives that re-read our cities.
Image - Twitter