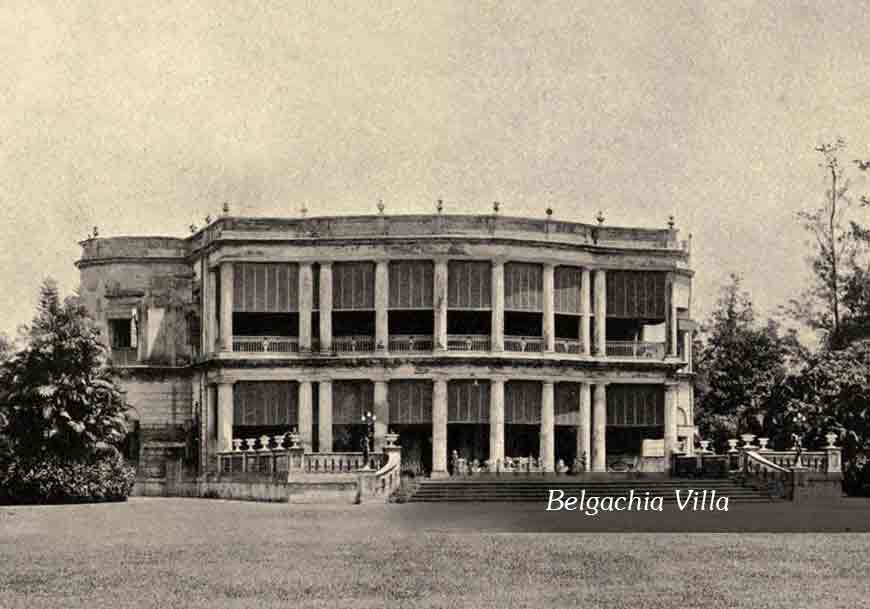 A heritage and wildlife enthusiast, Amitava Purakayastha works as consultant in the social development sector.
The babus of Paikpara took a big step in spreading and popularising Bengali Theatre in 19th century Kolkata. Raja Pratap Chandra, Ishwar Chandra Sinha and Sir Jyotindra Mohan Tagore were great patrons of Belgachhia Theatre Hall, where they helped in staging famous performances. In 1858, the first play to be staged there was Sanskrit play Ratnabali. This play was an instant hit, because it stood out from all earlier productions in the grandeur of its sets, acting, attire and even the theme.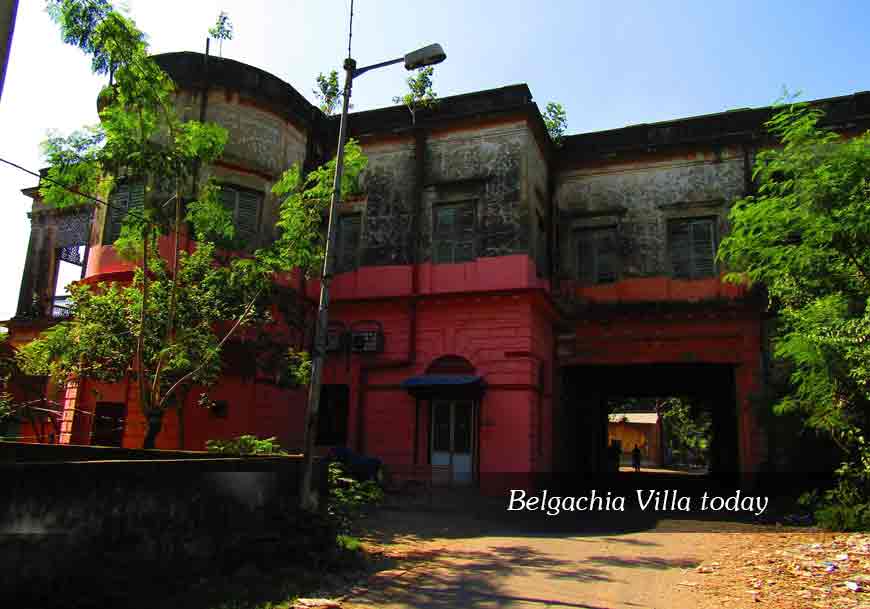 It is said in those days, almost 10 thousand rupees was spent per night for this performance and English artists were roped in to draw the sets. Music was composed by Ishwar Gupta's disciple Gurudayal Chowdhury. Kshetramohan Goswami did the music with Indian orchestra. The audience was equally eclectic with British dignitaries invited to watch the play. Hence the language had to be translated into English. This is how and when Michael Madhusudan Dutt joined Belgachhia Villa. And that's when and how the whole appeal of the theatre performances at Belgachhia Theatre changed with the next performance being Madhsudan's Sharmishtha. No more Sanskrit plays. The golden era of Bengali Theatre was now very much the hot topic.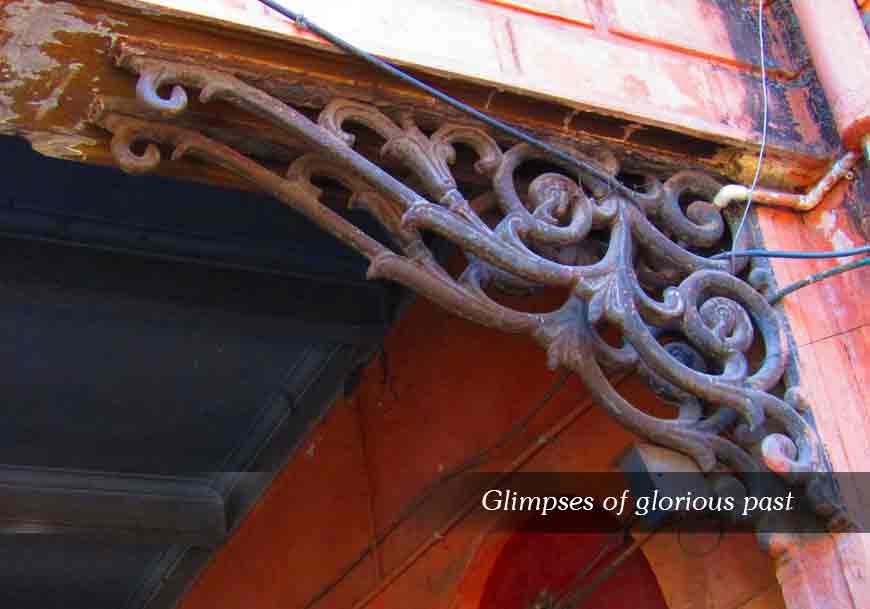 There are also funny tales about babus who frequented Belgachhia Villa. Among those who frequented the theatre was Babu Indra Chandra Sinha. He had some problems in his ears and had to clean them regularly. So, a Paramanik was employed to clean his ears every day. Now Sinha wished to spend the time when his ears would be cleaned in a musical way by introducing the raag raaginis of classical gharanas and their rhythms within his ears while cleaning. Accordingly, technical persons were hired from Bihar, who would teach the locals how to play words and music inside the ear with their cleaning instruments. Panihati's Jyotindramohan Dutta also employed them. Not just classical music, these ear cleaners even played Bande Mataram within ears of their clients with their Kaan Khushki, a tool used to clean the ears.
Amitava Purakayastha is member of Purano Kolkatar Golpo
(To be continued)