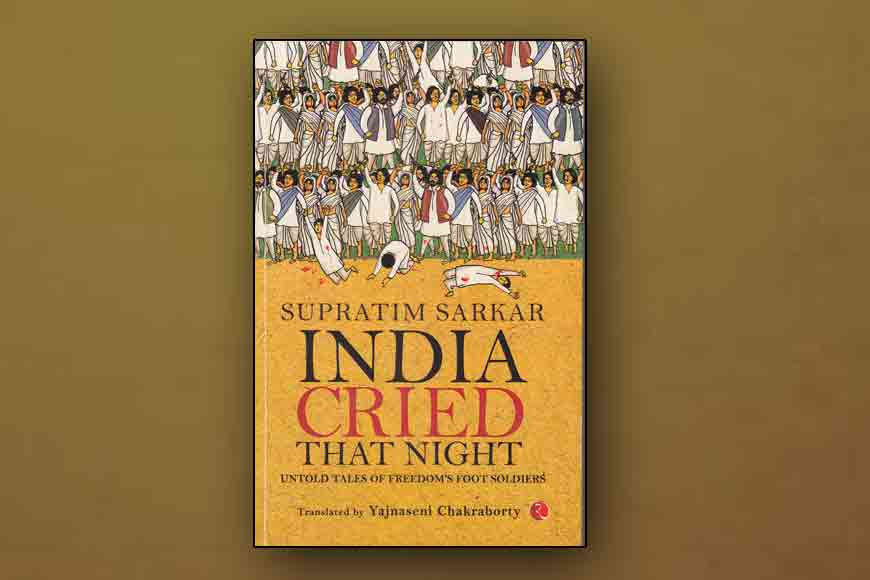 "Yes, I wanted to kill the governor. Unfortunately, I failed…. He is the living image and the supreme symbol of a government, and an administrative system, which has enslaved my country and kept it in chains. I wanted to attack that symbol….", fiery words that had probably stunned even the British colonial masters, who could hardly imagine a young and talented university student mounting a lone attack on the Governor of Bengal. She was Bina Das. But how many of us have even heard of her, let alone keep a tab on how she gave up her life, her aspirations and dreams, to gift us a free land where we live today? Some more names… Srish Chandra Mitra, popularly known as Habu Mitra, who pulled through one of the largest heist of arms, right under the nose of British officials at Lalbazar or the 19-year-old Kanailal Bhattacharya, who had walked into a crowded courtroom to shoot a tyrannical magistrate. Well, they are all unsung heroes of India's freedom movement because of whose sacrifice we can proudly hoist our National Flag every Independence Day. Unfortunately most of them do not find a place in the pages of history.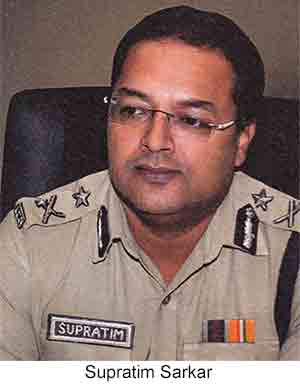 Supratim Sarkar's India Cried That Night, digs out real-life stories of these men and women whose tales of valour have faded into oblivion. Their supreme sacrifice to make India free is hardly ever discussed in any book. Those who have read Ami Subhash Bolchhi, will recall the innumerable little-known freedom fighters mentioned, without getting into their unknown stories. But India Cried That Night attempts to bring forth those unknown stories in details, through ten well-researched chapters and how these foot soldiers of India's freedom struggle had taken British tyrannists head on. Sarkar is not new to the literary world. Not just an accomplished writer, who weaves documented historical events into lucid tales of courage and grit, Supratim Sarkar is also a great researcher, who has done the unthinkable by bringing forth stories of our little known heroes.
Just like his previous national best-seller Goyendapith Lalbazar (Murder in the City in English) has been accepted by readers with great enthusiasm, India Cried That Night, translated by journalist Yajnaseni Chakraborty, will surely find a place in the hearts of readers, for the sheer honesty and emotion with which the writer presents hard-core historical truths. An IPS officer himself and posted as Additional Commissioner of Police, Kolkata, Sarkar reconstructed the heart-wrenching stories of the inhuman trials and oppression of young nationalists,based on archival documents and case files of Kolkata Police.He brings each story to life. If Khudiram Bose, one of the youngest revolutionaries to go to the gallows made us cry, so will the barbaric caning of a 15-year-old Sushil Sen, who shouted Bande Mataram with each lash of the cane that he got for assaulting a British inspector.
The book is thus a treasure trove for readers and researchers alike, who would wish to salute the lesser known fighters who had earned us our freedom. At least Supratim Sarkar's India Cried That Night is a witness to those unheard chapters of our freedom movement.
INDIA CRIED THAT NIGHT
SUPRATIM SARKAR
Translated by Yajnaseni Chakraborty
Rupa Publishers Price: Rs. 295