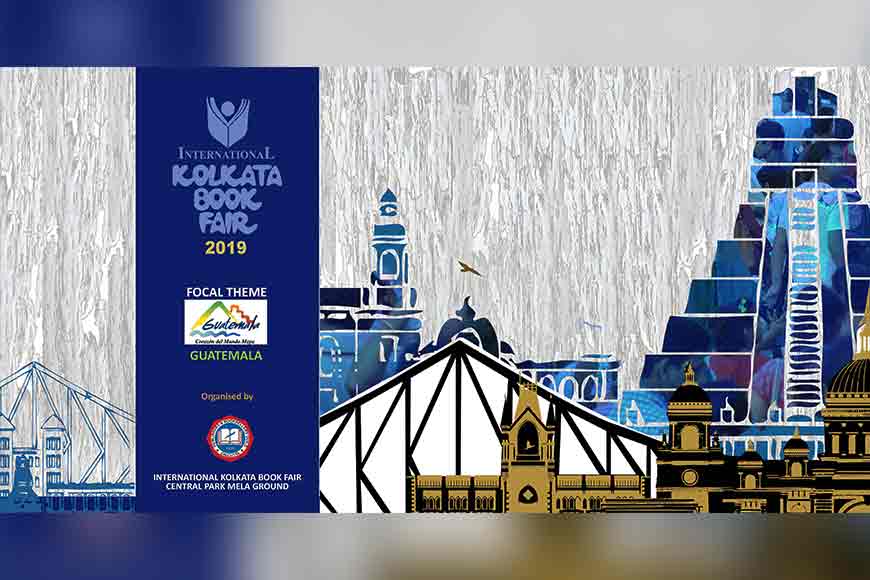 Our pride, Kolkata's pride, our very own Kolkata International Book Fair is knocking at our doors. And to facilitate book lovers from all over Bengal to come and browse through a plethora of books, the State Transport Department has come up with an innovative endeavor this year. The department has organized a package tour for the people living in the districts of South Bengal so that they can come and enjoy the flavor of Kolkata Book Fair.
The State Transport Minister,Shuvendu Adhikari said: "The responsibility of these packaged tours to Kolkata's Book Fair has been given to South Bengal State Transport Corporation (SBSTC). The state transport corporation had successfully conducted packaged tours last year during the four days of Durga Puja. North Bengal State Transport Corporation (NBSTC) organizes regular package tours to show the mountains and beauty of Dooars to tourists. During Christmas, a packaged tour was also conducted to showcase various spectacular places in Kolkata. Various special services were provided by the West Bengal Transport Corporation then.
But a packaged tour to a city's book fair is an extremely innovative idea and will surely help those who live in districts to easily reach their destination and buy more books. It will be hassle free as the tours will be conducted in such a manner that they will get a chance to return to their homes also in the same transport.
This packaged tour is not confined to distant districts only. The West Bengal Transport Corporation is also launching special buses to bring Kolkata and suburban people to the book fair. The Milan Mela Ground is still under renovation. Kolkata Book Fair is therefore all set to commence from January 31 at the Salt Lake Fair premises and will go on till February 11.
Considering the requirements of book lovers last year, the corporation had run 120 buses. This year, the number has increased to 190. Apart from this, private buses, Government AC and Volvo buses will also be present. These buses will be running from Dharmatala, Howrah, Sealdah, Santragachi,Bali, Rajchandrapur, Thakurpukur, Padmashree, Garia, Kamalgazi, Baruipur, Barasat, Dumdum and other suburban areas. No additional fare will be charged for this. The goal of the Transportation Office is to ensure that passengers get an access to these buses in short intervals. Book fair buses will be available in front of Karunamoyee Bus Stand and Mayukh Bhaban. Public address system will also be present to guide everyone to the right stops.
Last year, Kolkata Book Fair had faced the footfall of 22 lakhs. But administration sources said majority of the crowd belonged to Kolkata and the suburbs. A section of people residing in districts faced problems in reaching Kolkata. Keeping this in mind, special arrangements like packaged excursions have been arranged. The Publisher and Book Sellers Guild is hopeful that such innovative arrangements will bring in more people to the Kolkata Book Fair this year.