Is Basusree shutting down? The movie hall that screened premiere of Pather Panchali!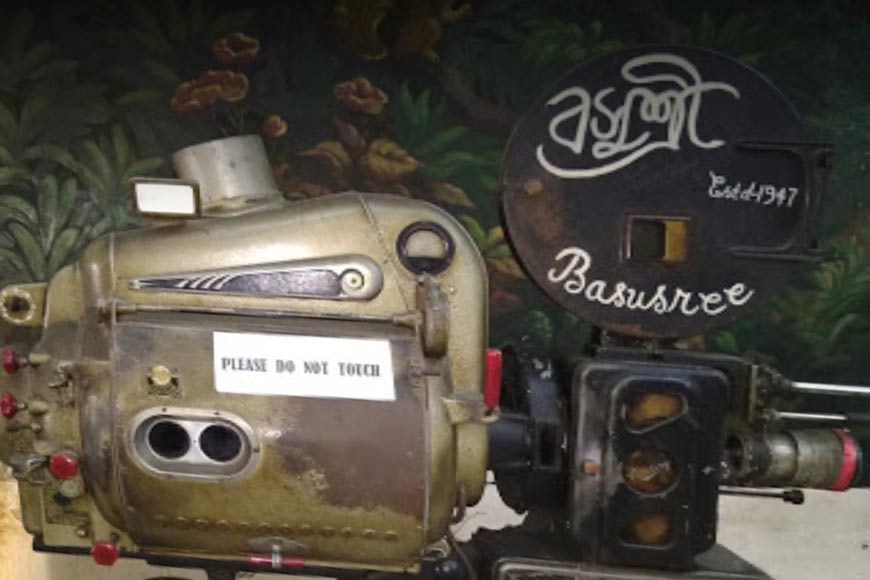 The majestic Basusree Cinema Hall had been witness to many milestones of Indian as well as Bengali cinema. From the premiere of Satyajit Ray's Pather Panchali that catapulted the director to the world arena to Uday Shankar's dance-movie Kalpana, Basusree has made many historical memories. And when matinee idol Uttam Kumar came over to watch a premiere and waved from its balcony to the crowds, well, that was another memory made. Basusree was South Kolkata's gem once upon a time, just like Globe was to New Market. From iconic Black-and-White Bengali movies to weekend Bollywood movies of Dev Anand, Sadhana, Shammi Kapoor… this cinema hall is part and parcel of a generation, that is on its way out. Is then their favourite cinema hall also on its way out?
Established on December 19, 1947 celebrating India's freedom and a golden age of Indian cinema, is Basusree closing down? Just like Paradise, another iconic hall served a notice of closure on August 1, Basusree can soon follow. Though the owners are trying their level best to hold on to the nostalgia, yet that does not sell always. Even before COVID-19 pandemic, there was a big-time loss in single theatre screens, unlike multiplexes that were ruling in Kolkata. Basusree was not an exception and could hardly pick up sales to even balance off the employee salaries and taxes. Now with the movie halls shut due to pandemic for months, it is quite difficult to run the show.
The steps up which actors like Rabi Ghosh, Uttam Kumar or director Mrinal Sen walked up are today covered with dust. A glimpse of Sonar Kella is just a memory. On its walls one can still see photographs of Bidhan Chandra Ray with Satyajit Ray and Pandit Ravi Shankar at Basusree during the premiere of Pather Panchali, or even Amitabh Bachchan, Rekha and Prem Chopra shooting at Basusree Hall for Do Anjaane. Yes, that was the glory of this iconic hall. In 1947, Satyabhushan Basu had opened the doors of Basusree with screening of MS Subhalakshmi's Meera. Satyajit Ray's Pather Panchali was screened in 1955 followed by two other films of his in the years to come -- Aparajito and Sonar Kella.
During Ritwik Ghatak's Ajantrik screening, even the car used in the movie was pulled up to be showcased on the balcony of the movie hall. Not just movie screening, Basusree had also witnessed Poila Baisakh addas with stalwarts like Uttam Kumar, Soumitra Chatterjee, Bikash Roy, Pahari Sanyal, Bhanu Banerjee and many more. In winters it hosted classical musicians and the photograph of Pt Ravi Shankar playing still bears testimony to its rich heritage. And how does it feel if that very hall is shut down and may be some day a new plush building stands in its place? Only time will tell if that will happen.