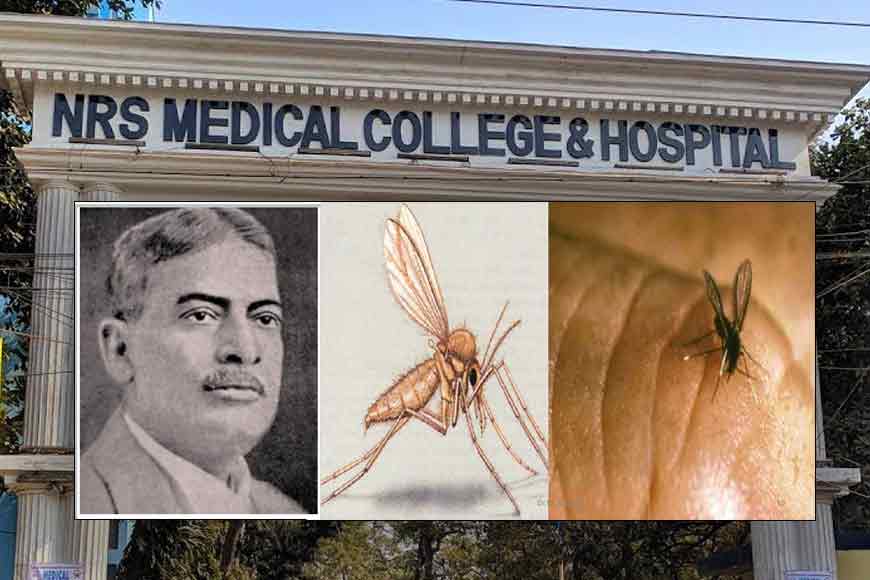 Bengal's medical fraternity and history has been always as rich as the land. NRS Medical College today is reeling under the pressure of allegations and counter allegations, have turned into a seat of protests and assaults with junior doctors' safety and security at stake. With suffering patients getting no treatment. Yet this was the very hospital that had once been the seat of world-class medical feats.
In 1864, Bengal, specially Kolkata was plagued by different kinds of epidemics and the British realized they needed a hospital for the public. Accordingly, they started a medical school within the Sealdah Market Building. This building today harbours NRS's OT complex. In the beginning the college was named Sealdah Medical School and in the next year it was renamed as Campbell Medical School after governor Lt Campbell. In the first year of India's independence in 1948 the medical school was upgraded to Nilratan Sircar Medical College honouring Dr Nilratan Sircar who had a huge contribution to India's medical history as well as freedom movement. Infact Dr Sircar was an extremely bright student and had received degrees from both Oxford and Edinburgh during the British rule.
The grand old architecture of NRS can still be seen in the Lady Eliott Hostel, an artistically designed building that was built in 1895 from donations given by the Begum Paradua Mahal Sahiba of Murshidabad. Later, the anatomy department, and various other departments were added along with the Boys' Hostel. Though much of the old architecture has been pulled down to give space to multi-storeyed buildings within NRS and new blocks, the library of yesteryears still remain intact. Covering an area of 12,000 sq ft, this library was made with a vision to make it a Central Library for all medical colleges of Kolkata. Even today it has a rich collection of priceless books.
But what NRS will always be remembered for is its doctor U.N Brahmachari, who researched in this very hospital and discovered the medicine for sandfly borne deadly disease Kalazar. This was and still a disease that hits wide parts of rural Bengal and many parts of Bihar and Jharkhand. In 1921 he discovered Urea Stibamine which successfully killed the germs and saved thousands of lives across rural Bengal. This was much before discovery of Penicillin by Scottish scientist Alexander Fleming in 1928. We all hope NRS will still hold on to its glorious past.