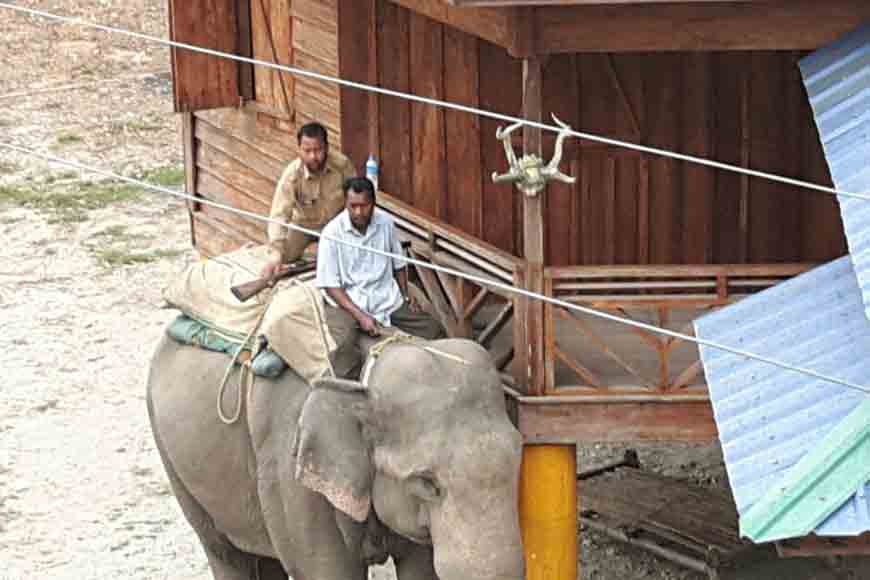 Scene 1: 1982 – Only 14 rhinos were found in Jaldapara Forests.
Scene 2: 2016 --- Almost 250 rhinos rule the Jaldapara Forests.
This jump of rhino population in Jaldapara National Park of Jalpaiguri did not happen in one day. There was a time when poachers from Assam and North-East as well as Bhutan Hills regularly invaded this Jaldapara and almost wiped out the rhino population. In the '80s hardly anyone could trace a rhino. But today, thanks to a team effort, Jaldapara has turned to the second largest one-horned rhino habitat of the world.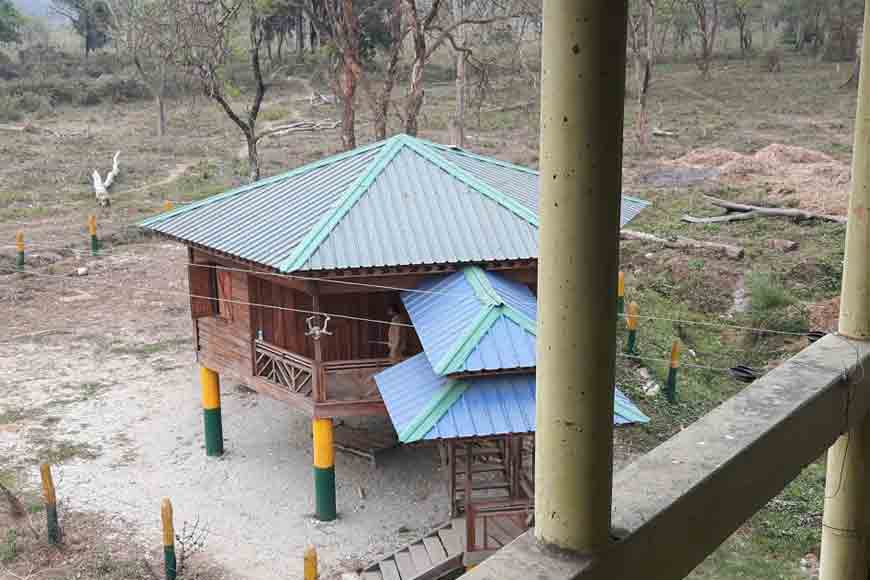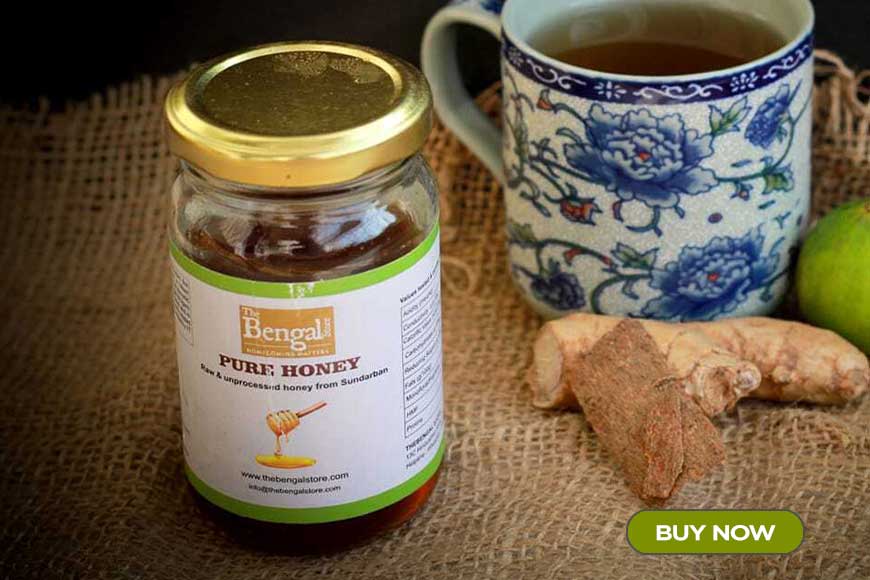 On February 5th Jaldapara Forest Division officials arrested six persons after an adult rhino was killed and its horn chopped off. The carcass of the animal was buried in River Torsa's bed inside the forest. Within hours, the six persons were arrested as the poachers were taking the horn to Assam. The horn as well as a rifle were seized from them. The menace of poaching had reached its peak between 1968 and 1972, when as many as 28 rhinos were killed.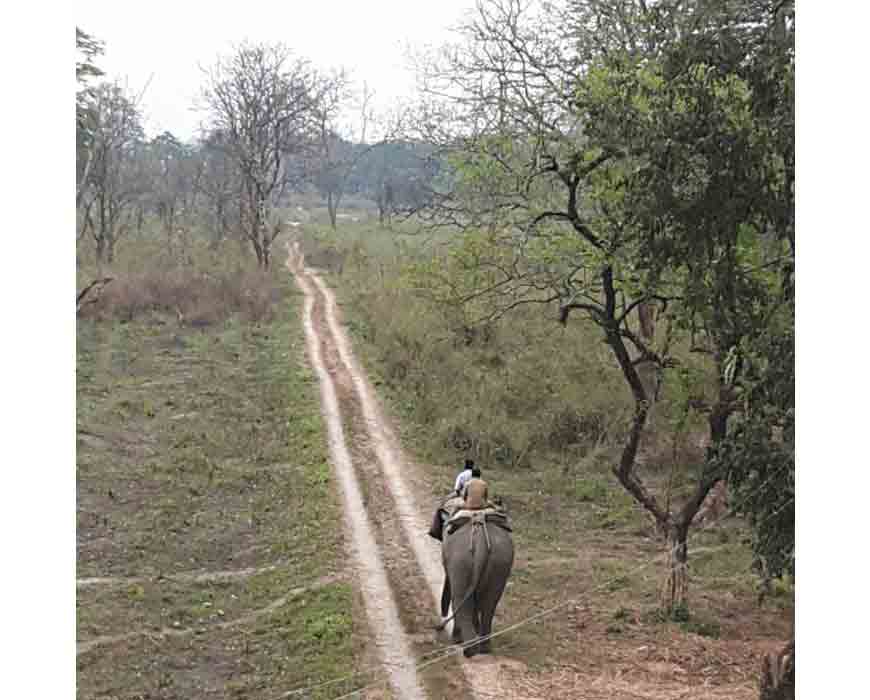 However, in recent years, the vigil is so strict that Jaldapara has reduced poaching to a large extent that reserve forests like Kaziranga could not. There are almost 330 guards employed with almost 24 watch towers in different parts of the forest. Every guard takes rounds to keep a three-way vigil: Either on elephant, on foot or on jeeps. Two of the 24 anti-poaching watch towers are open to tourists, the rest are not. Keeping a vigil on elephants help a lot as these animals can enter deep into the forest. Also, forests reverberate sounds of guns if ever fired. The anti-poaching watch towers are built in such a way that it helps the sound of a poacher's gun to reverberate. However, a greater number of guards are needed undoubtedly.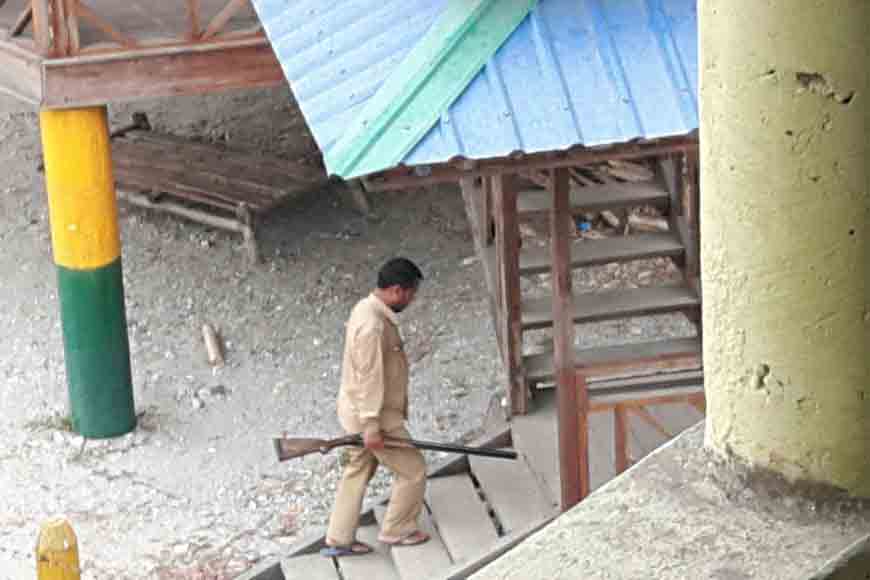 Story Tag:
Rhino poaching, Jaldapara