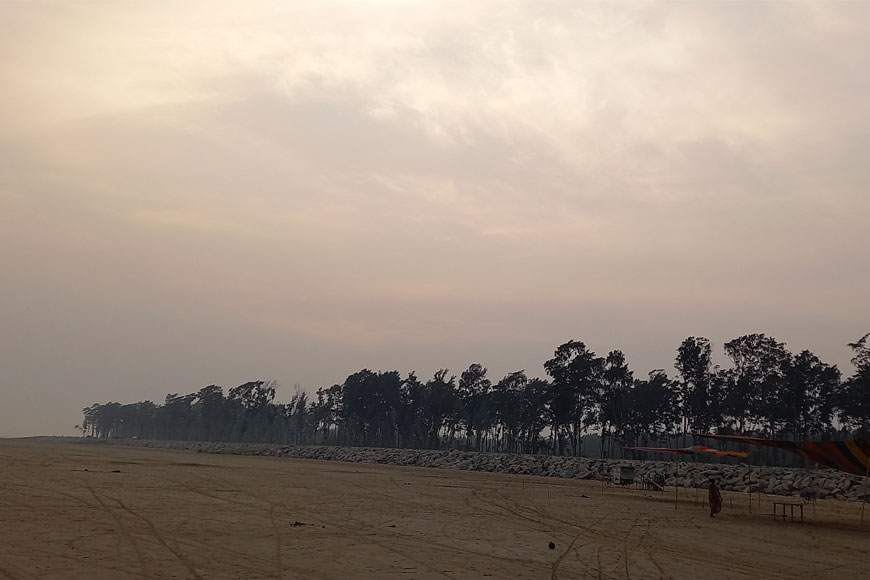 Udaipur
Trivia question: how is Junput linked to one of the greatest classics of Bangla literature? Some of you may know the answer, but for those who don't, we'll give you some time to rack your brains.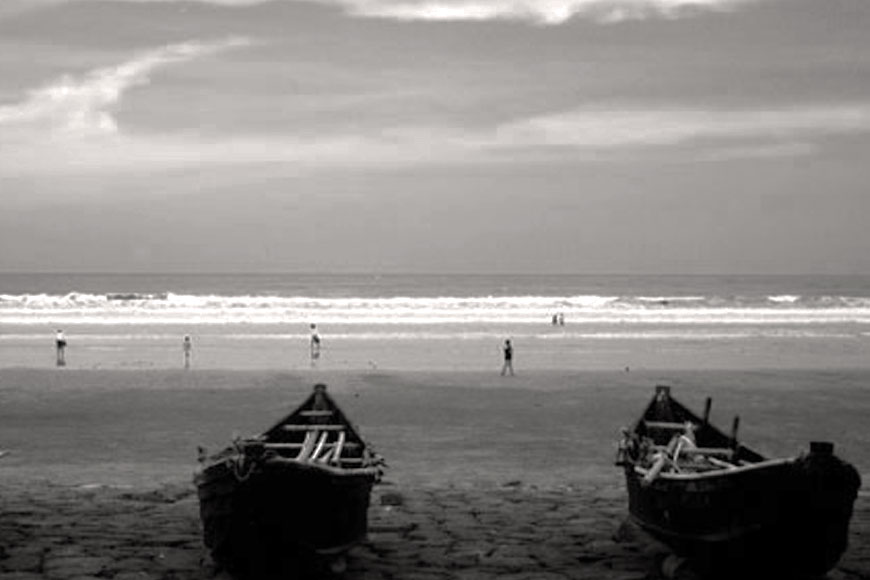 Junput
As a tourist attraction, Digha in Purba Medinipur district has never really lost its charm. Over the decades, it has remained one of Bengal's most popular holiday destinations. With time, however, other seaside destinations near Digha have made their presence felt, the likes of Mandarmani, Tajpur, and Shankarpur. Two lesser known additions to that list are Junput and Udaipur. For those wishing for solitude and serenity, these two are perfect weekend getaways.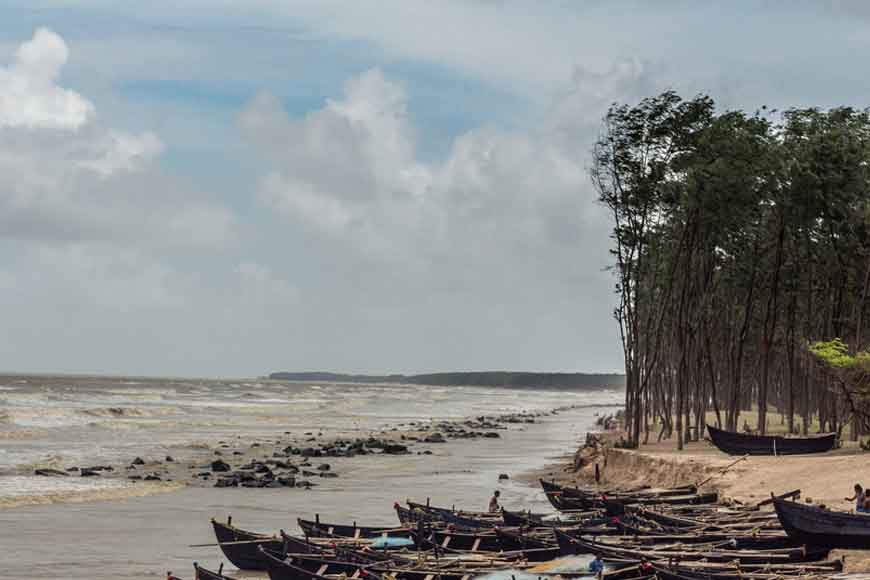 Junput
Junput is roughly 40 km from Digha, and about 10 km from Contai or Kanthi. While Digha is about 180 km from Kolkata, Kanthi lies roughly 150 km away. Both are equally accessible by road and rail from Kolkata, with buses departing regularly from the Esplanade terminus and trains from Howrah station. Udaipur, on the other hand, is only about three km from Digha, on the Bengal-Odisha border, between New Digha and Talasari.
At Junput, the best beach is Bankiput at a small hamlet called Gopalpur, about two km away and best visited at high tide. That apart, Junput is also among the most tranquil and quiet seaside locations in the state, with its fir trees and deserted sandy beach providing the perfect location for long walks as you soak in the sea breeze. Also on the list of attractions is Dariapur lighthouse, which opens to visitors at 3 pm and provides a panoramic and spectacular view of the entire area. And if you don't mind the smell of dry fish, Deshapran Fishing Harbour at Petuaghat is an interesting place to visit too.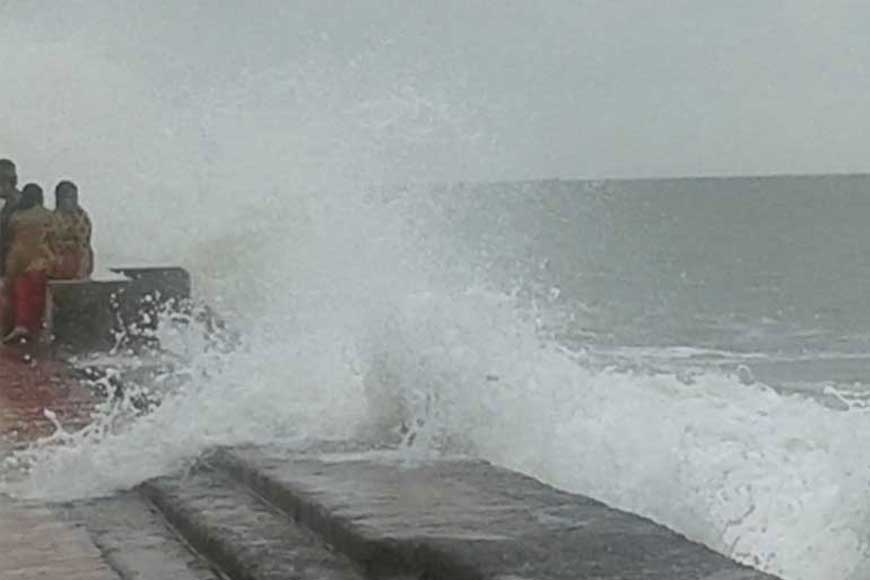 Junput
And finally, to get back to our trivia question, what links Junput to Bangla literature is the temple of Kapalkundala, which inspired Bankim Chandra Chattopadhyay's cult novel of the same name, written when Bankim was posted in Kanthi as deputy magistrate.
The beach at Udaipur is pretty deserted as well, lined with dense growths of tall casuarina trees. A few shacks along the beach provide fresh cooked seafish, crabs, and prawns, which you can actually buy from fishermen on the beach very early in the morning. This will also give you an opportunity to take in the magnificent sunrise.
Udaipur
While both Junput and Udaipur offer basic accommodation, our suggestion would be to stay at the spacious Dighali Tourism Property run by the West Bengal Tourism Development Corporation in Digha, and make day trips to both locations. The property is run strictly in accordance with Covid protocol, and offers excellent rooms and food.
For details and bookings, contact
West Bengal Tourism Development Corporation Ltd.
Udayachal Tourist Lodge
DG Block (1st floor), Sec II, Salt Lake, Kolkata - 700091
Phone: 033 2358 5189
Email: visitwestbengal@yahoo.co.in, mdwbtdc@gmail.com, dgmrwbtdc@gmail.com
Website: https://www.wbtdcl.com/