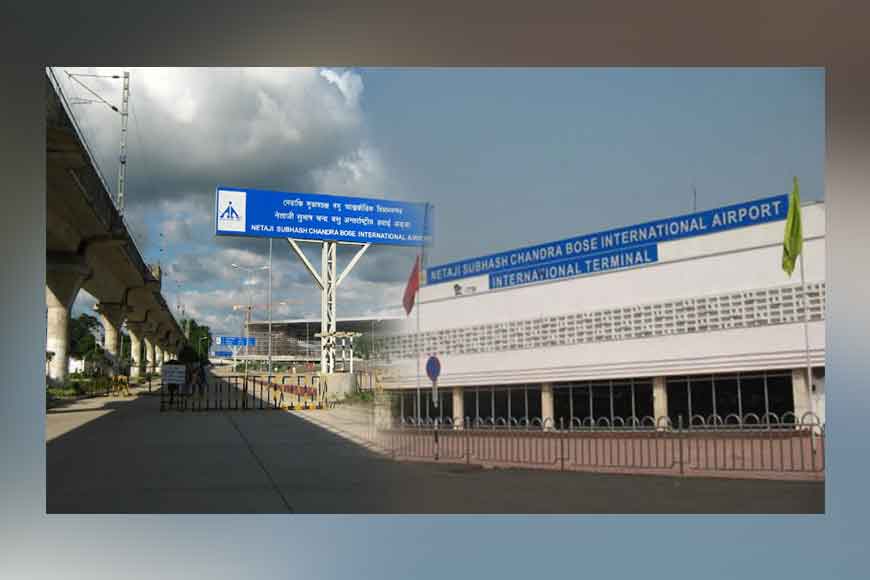 If you have to catch a flight, traffic congestion is the last thing one would like to face prior to that! For the flyers from Kolkata here is some good news, so that you do not stand a chance to miss your flight due to traffic congestion. The airport authorities are now coming up with a new solution which might help us in reaching the airport on time without facing much traffic hindrances before travelling.
Netaji Subhash Chandra Bose International Airport authorities are now planning to create an extension of the Dumdum flyover which will enable you to escape from the clutches of the unwanted traffic and reach the airport right on time! The construction of the new terminal will start soon and will certainly bring in a sigh of relief to the frequent flight availing citizens from Kolkata. The rise of flyovers in the city in the last four years has been able to smoothen the traffic condition of the city and has remarkably improved the connectivity of the road bringing in a smile to the daily commuters of the city.
Netaji Subhash Chandra Bose International Airport is one of the busiest airports of the country. Summer is here and people are already looking forward to the forthcoming summer breaks. Consequently, the airport will face a further rush of passengers. The new arm of the flyover will enhance the connectivity of the VIP Road and the Kolkata Airport Road and enable the passengers to reach the new domestic terminal. The airport authorities are also planning to create a multi-level parking along with the new terminal building which will be able to accommodate greater number of cars.