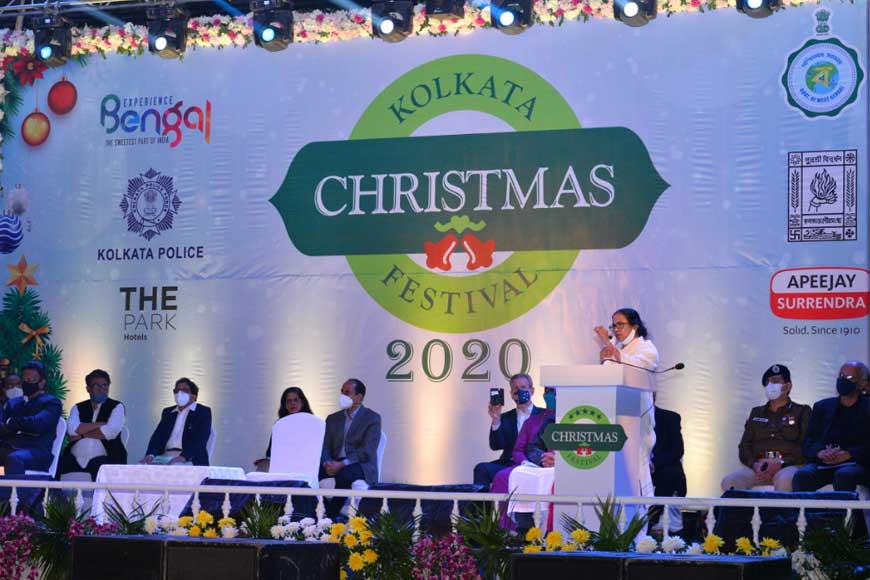 On Monday, December 21, Chief Minister Mamata Banerjee inaugurated the tenth edition of the Kolkata Christmas Festival on Park Street. Among the attractions on the opening day were performances by the Loreto Sisters Choir, Methodist Church Choir, and the Church of North India Choir. This was followed by live music by Rodney Rodrigues, Blue Mist, and Urban Monkz.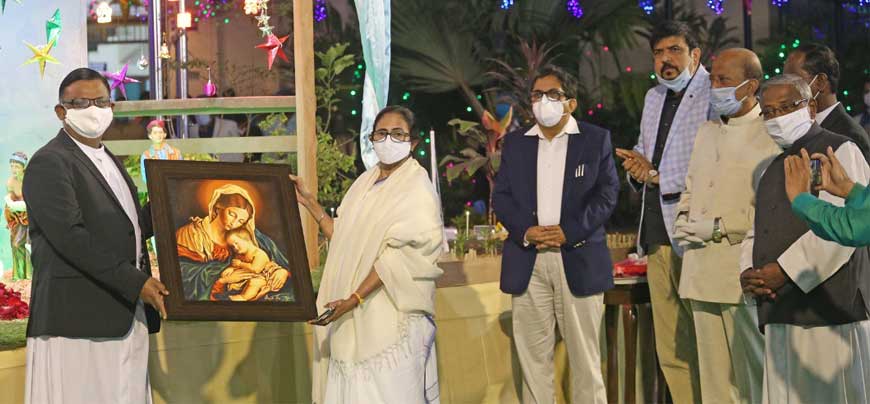 The welcome address was delivered by Michael Shane Calvert, MLA, followed by a Christmas message by Dr Ivan Satyavrata, Chairman and Administrator, Assembly of God Mission, an address by Most Reverend Thomas D'Souza, Archbishop of Calcutta. This was followed by the inauguration and the Chief Minister's address. The vote of thanks was delivered by Nandini Chakravorty, Principal Secretary, Department of Tourism.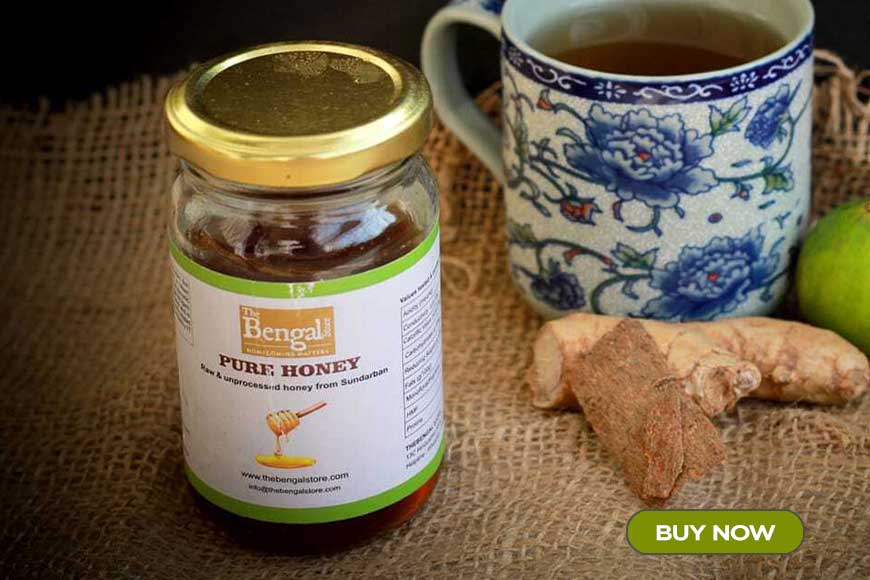 Among the highlights of this year's festival are that there will be no food stalls, only tourism and first aid stalls. The carnival will continue until December 30, with a gap on December 24 and 25, when Allen Park will be closed. There will be live performances at Allen Park, but not outside. Only a maximum of 150 people will be allowed inside the park. To make up, those who can't get in can watch the performances on Facebook, live.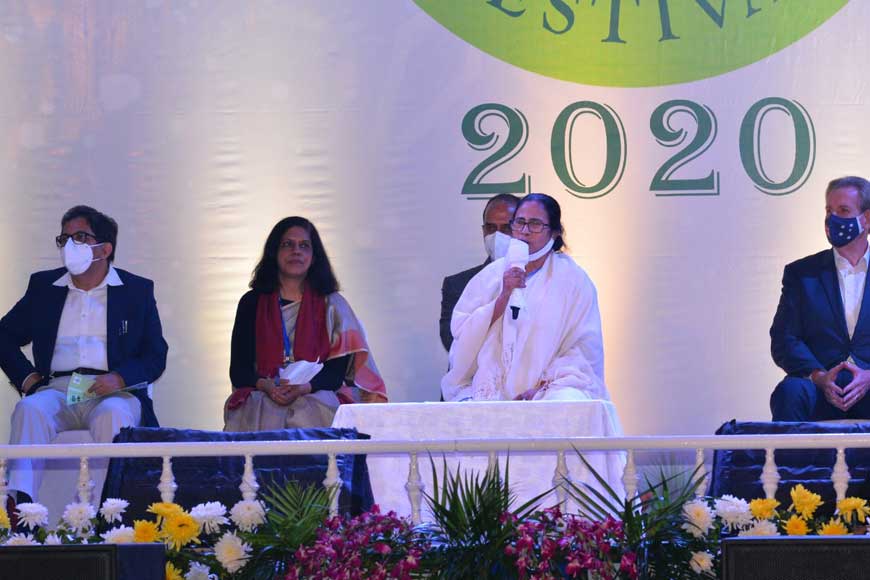 Every day, the live programmes will last from 5.30 to 8.00 pm, featuring various choirs as well as live musicians from Kolkata, including the Kolkata Police band. For details, check the Kolkata Christmas Festival Facebook page.
Story Tag:
Christmas Festival, Park Street