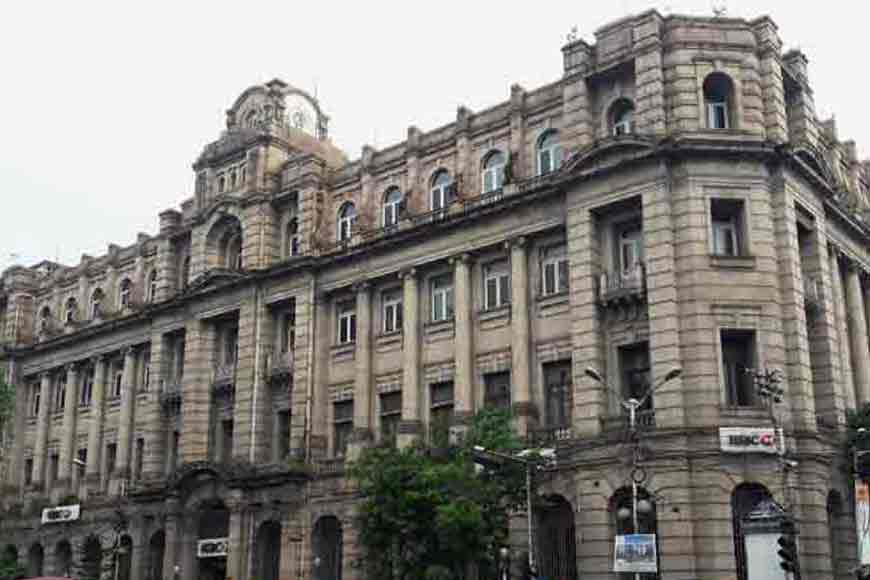 If you thought College Street Coffee House was the first adda joint that has a story to tell, you are in for a surprise. Listen to the tales of coffee houses of Kolkata that existed much before. Way back in 18th-century 'Calcutta,' British aristocrats, senior East India Company officials and young Brits, were bored due to lack of any languid activity in the city.
They had no place to sit and relax, to chat or debate. William Parkes, a British official, took the initiative to set up a tavern/motel on a plot he had bought in the city. He proposed to make necessary changes in the architecture of the bungalow with his own resources and create a suitable ambiance for the purpose. East India Company officials were only too glad with the proposal and sanctioned it without delay.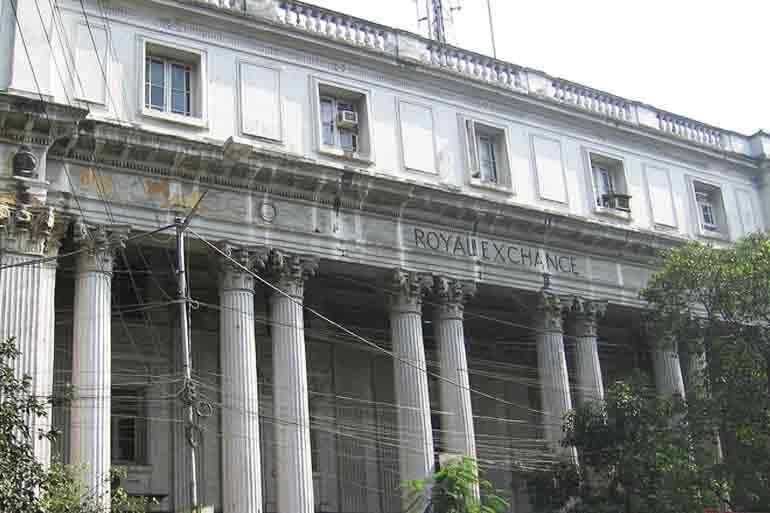 However, a couple of military officials opposed it. They felt a majority of young British military officers who had come to India out of compulsion, missed England and their mistresses. Often, they took up pens, instead of pistols, to compose long doleful poems, addressing their lady love. They even bribed local middlemen to get hold of shipmates to deliver their letters to England. The army heads thus felt these young men might get sozzled and spend days cooped up in taverns forgetting their responsibilities. This could ruin the company's expansion interests in India. Some senior officials were also found to be equally irresponsible. They moved around the city like royalty, spent their days amid luxury. They married local girls, remained tipsy most of the time and ushered in courtesans to perform at their barracks. This necessitated framing strict rules for the taverns, saying, 'It is not to be open in the morning as the board was afraid it would keep people away from their duty.'
Parkes adhered to this rule and started London Hotel. He created a fancy 'Coffee Room,' where a cup of coffee would cost a sikka. This money ensured not just a cuppa, but also access to free of cost newspapers. The ambiance of the coffee room carried an aura of England. However, the young Brits were not easy to be tamed and instead of a secluded coffee corner in the hotel, they demanded an entire sprawling coffee house for socializing. Amid this tussle, 'Calcutta Exchange Coffee House' was set up, that became a hub of activities. Those who frequented it, paid a subscription to become members. Thus for the first time a coffee house culture started in the city, complete with debates, verbal duels and loud discussions.
Unfortunately, this lively coffee house had to shut its door, due to an acute cash crunch. The grandeur of the house, the beautiful rococo painted cups and saucers, the lively crowd -- all got lost under the auctioneer's hammer. The deserted building remained, as a remnant of its glorious past. The Royal Exchange Building, that we see today, housed the Calcutta Exchange Coffee House. However, this closure could not deter enthusiasts who began exploring various other options to set up another coffee house.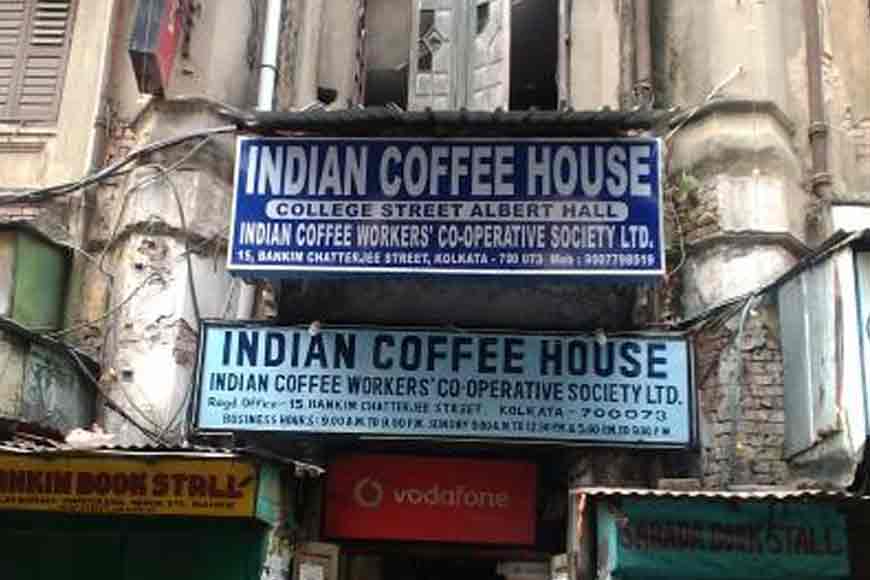 In 1790, John MacDonald, a dance teacher from London started Jerusalem Coffee House, at the intersection of Council House Street in Dalhousie Square. But soon, he realized it was not a viable business proposition. Later, Lord Wellesley rented this house and set up Fort William College, putting a final nail to the Jerusalem Coffee House. According to William Hickey, an English lawyer, this coffee house was patronized by those, who had business interests in India. The building still stands tall, amid corporate splendor and riches. It is at present the HSBC or Hongkong and Shanghai Banking Corporation office.
It is hard to imagine that this building once was a cozy comfort zone for British mariners visiting India.