Kolkata in world's top 100 'Science Cities' in international 'Nature' index Survey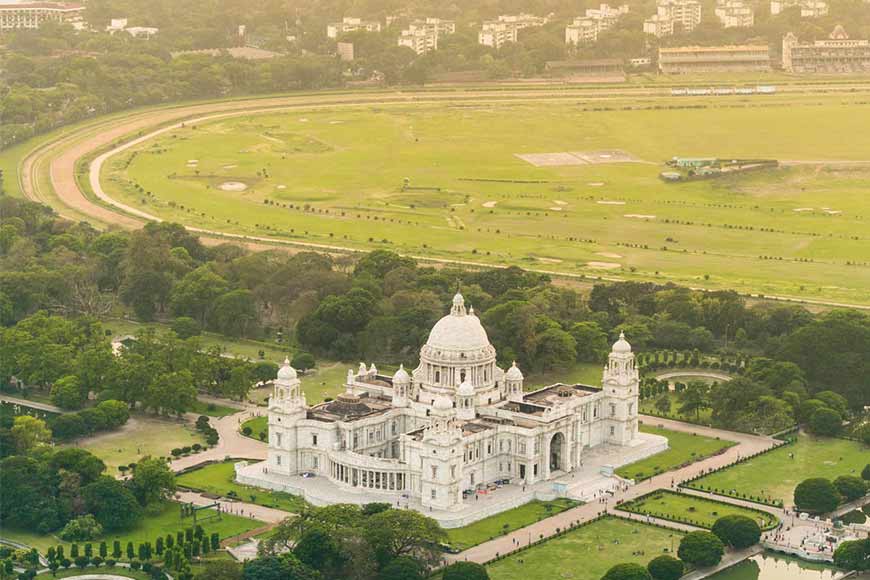 The COVID-19 pandemic has indeed taught the whole world, specially communities of India who are more dependent on religion and superstitions, that Science is more important than anything else. Kolkata knew it for centuries, hence Bengal produced the first science female PhD of India, one of the first female doctors of India, gave birth to world famous scientists like Satyen Bose, Jagadish Bose, PC Mohalanobis and so many renowned doctors. The universities and research facilities of Bengal have always supported scientific studies, some of which were path-breaking like discovery of Chloroquine or anti-malarial drug sitting in this very Calcutta Medical College.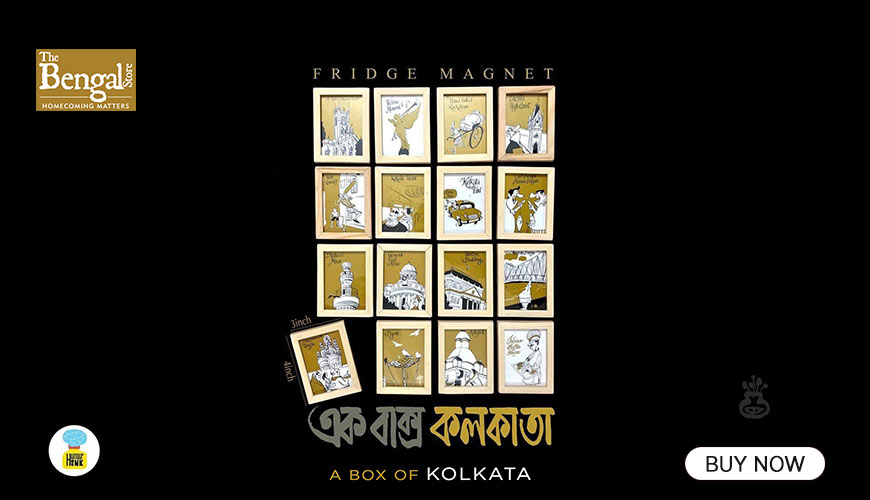 It is indeed a great honour for Kolkata to have been chosen in the top 100 Science Cities of the world, a list that features cities like New York and Shanghai too. The only other Indian capital that featured in the list was Bengaluru. And what's more is Kolkata rose in rank in this year's coveted Nature magazine survey. The Nature Index Survey is based on output in 82 top journals, chosen by 58 natural-science researchers and the findings are validated by a survey of more than 6,000 scientists worldwide. Many factors are kept in mind including R&D spend, concentration of research institutions, specialist science facilities and ability to attract global science talent. Hence it is a great honour for Kolkata.
Image courtesy: https://www.lostwithpurpose.com/
Story Tag:
Science and Technology, Kolkata