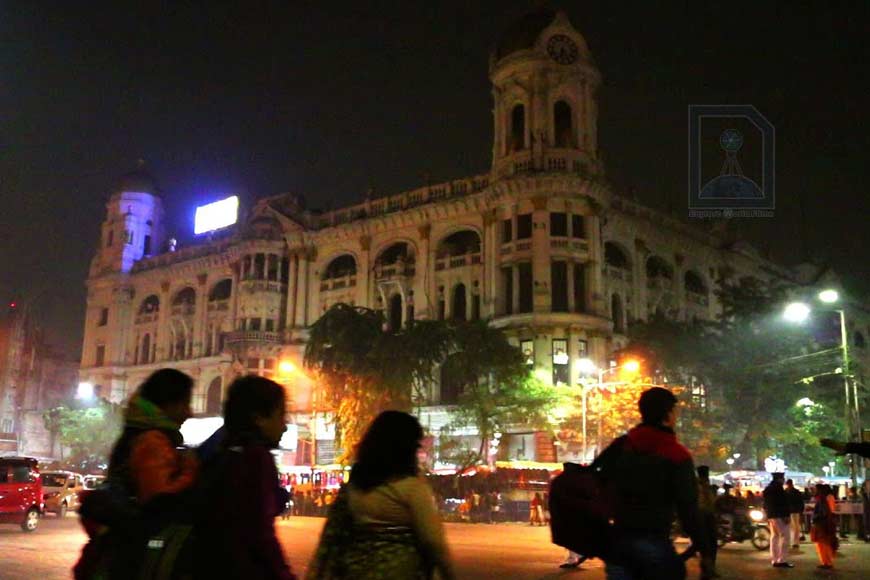 EThe City of Joy has yet again emerged as the safest metro to live in India as per The National Crime Records Bureau (NCRB). Yes, in Kolkata parents do not have to tell their daughters to return home by early evening in fear of getting raped or ask their sons to avoid crowds or serene stretches in fear of getting into a brawl leading to murder. Rather this is a city that has consistently featured as the safest place to live. As per NCRB data released recently, Kolkata has emerged as the safest of metro cities. It is followed by Hyderabad, Mumbai and Bengaluru.
Data shows Kolkata has recorded the lowest rate of cognizable offences and a score of 129.5, where Hyderabad has 233, Mumbai 318.6 and Bengaluru 401.9, with a national average of 810.3. Kolkata has taken the top spot in avoiding crimes that come both under IPC (Indian Penal Code) and those that are registered under other state law or SLL crimes. The city has also managed to reduce its IPC crime rate. The rankings have been arrived at after comparing the city against 18 others with over two million population.

As per media reports, this is the third time that Kolkata has occupied the position of the safest city according to NCRB data, with 2019 being an exception because, the bureau said, the state records reached it late. Kolkata's crime rate has been seeing a decline for the past seven years and many believe the achievement with declining crime rates is to be credited to "cutting-edge technology," used by the Kolkata Police to track the crime. Even economic and financial offences are at their lowest in Kolkata. City cops in 2020 registered 1,817 cases involving economic offences, which was far less than 2,729 cases registered in 2018, according to NCRB data on all economic offences in the country for 2020.
Of the total cases, 189 pertained to criminal breach of trust, 13 to counterfeiting and 1,615 related to cheating and fraud. Delhi has registered the maximum number of economic offences (4,445) in the country. The National Capital is also the most unsafe city for women, with most number of crimes committed against them. It also had the highest number of violent crimes among the metropolitan cities. Kudos to Kolkata Police, the City of Joy has added another feather to its cap!