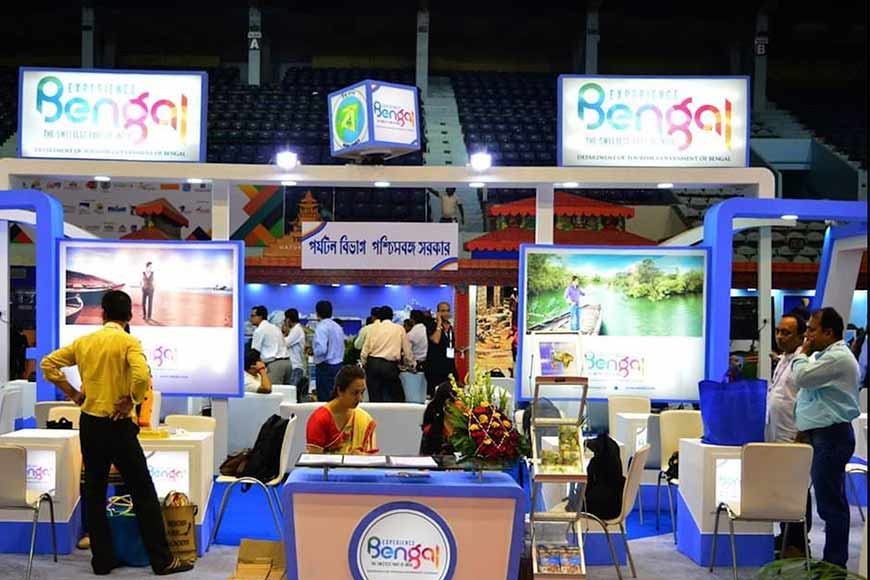 As every year, the state government will organise tourism fairs this winter, spread across the districts and Kolkata. The only difference is that this year, the fairs will be held in strict accordance with Covid safety protocols. Beginning tomorrow, that is December 11, the fairs will stretch to February 7, 2021.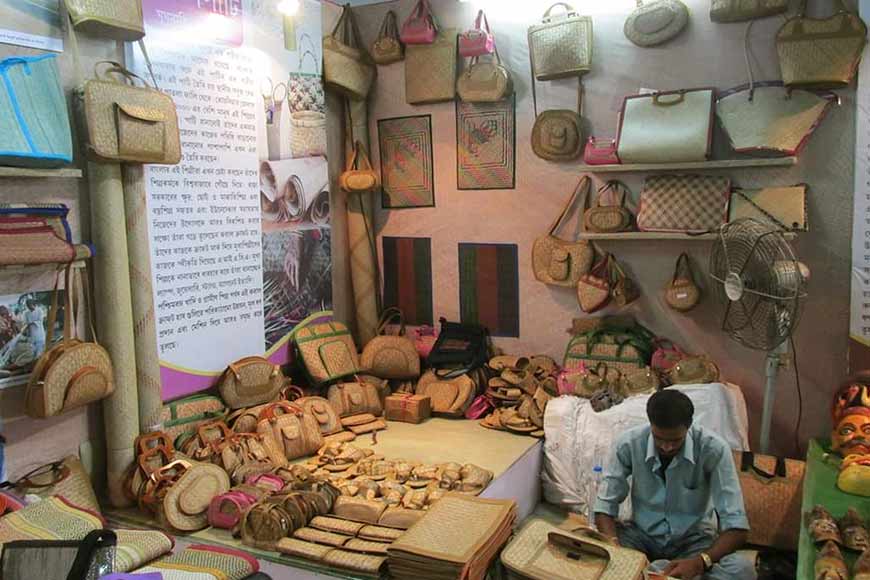 Stalls of local handicrafts
While these fairs will be held in two phases under the banner of 'Bangla Moder Gorbo', and organised by the Tourism Department and the Information and Cultural Affairs Department, the roster will also include three major annual cultural festivals – the Christmas Festival (Dec 21-24 and 26-30) at Kolkata's Allen Park, the Kolkata International Film Festival (Jan 8-15, 2021), and the Bishnupur Music Festival (Jan 8-10, 2021).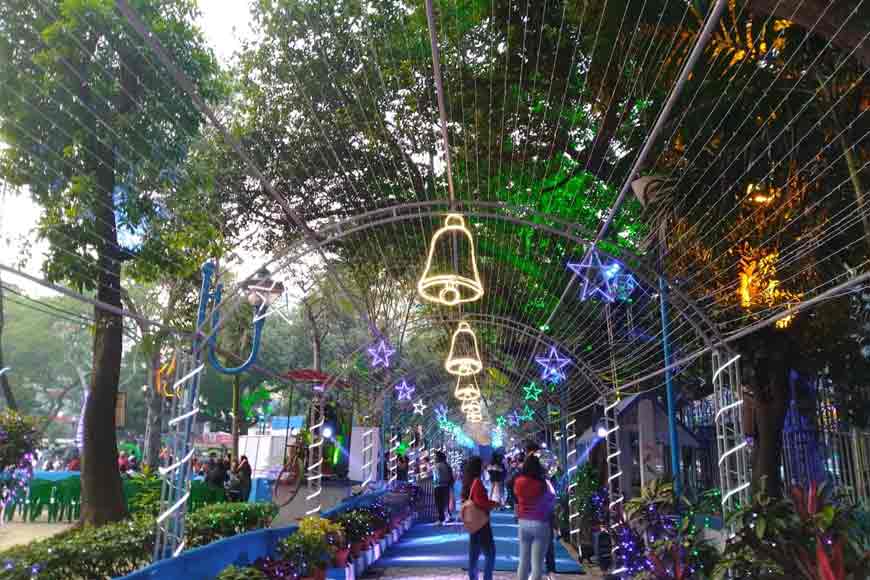 The 2019 Christmas Carnival at Allen Park
Also to continue until December 31 is 'Kolkata Connect', the state Tourism Department's double-decker bus tour of various heritage structures in Kolkata, including lunch in a houseboat on the Hooghly.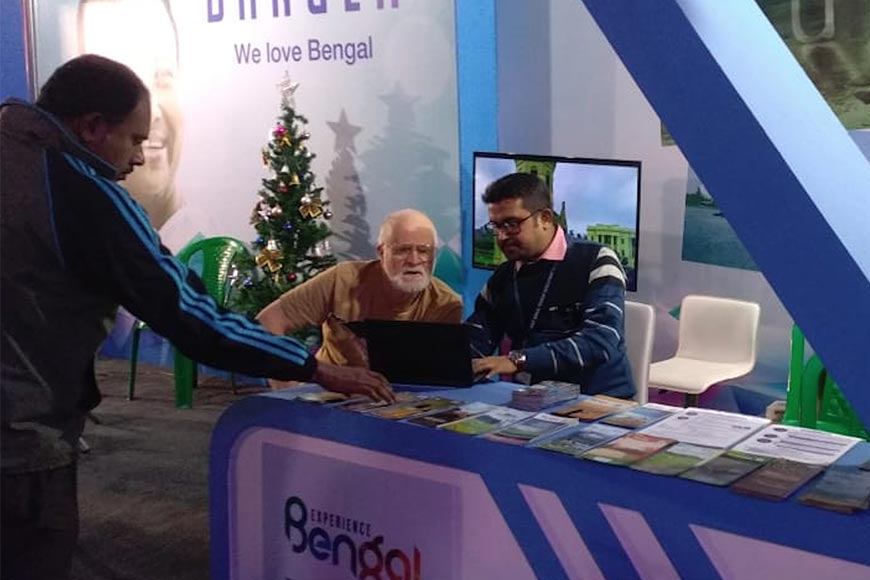 The associates of the West Bengal Tourism Department helping with the bookings
Bookings, wherever required, can be done online. Those wishing to visit the district fairs can also avail the excellent hospitality of any of the 14 West Bengal Tourism Development Corporation Ltd (WBTDCL) properties scattered across the districts.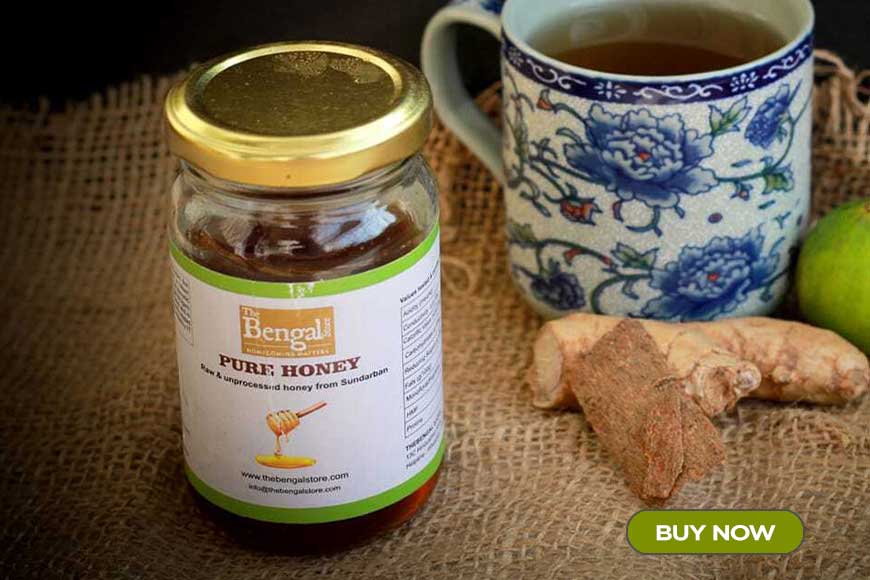 One of the primary aims of the 'Bangla Moder Gorbo' series of festivals is to increase awareness of local culture through performances by Lok Prasar Prakalpa (LPP) artistes. For those not in the know, these are artistes under the state government's LPP scheme, whereby folk artistes between the ages of 18 and 60 receive Rs 1000 per month as retainer fee, while artistes above 60 receive the same amount per month as pension. As of now, approximately 2 lakh folk artistes benefit from the project.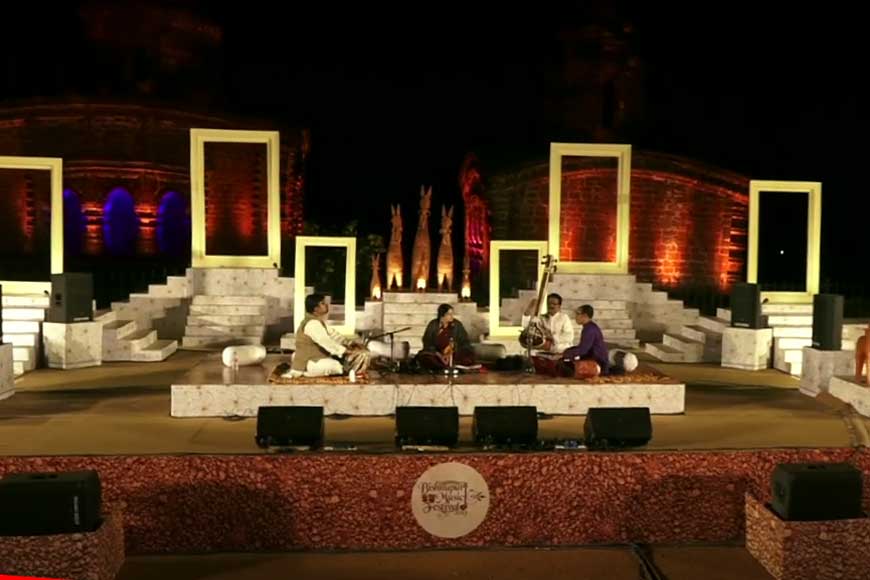 The Bishnupur Music Festival
Alongside these performances, LCD screens will be set up at various locations for visitors to watch a selection of films. That apart, stalls will be set up to promote local food and handicrafts, and there will be special one-on-one stalls to provide information and clarifications.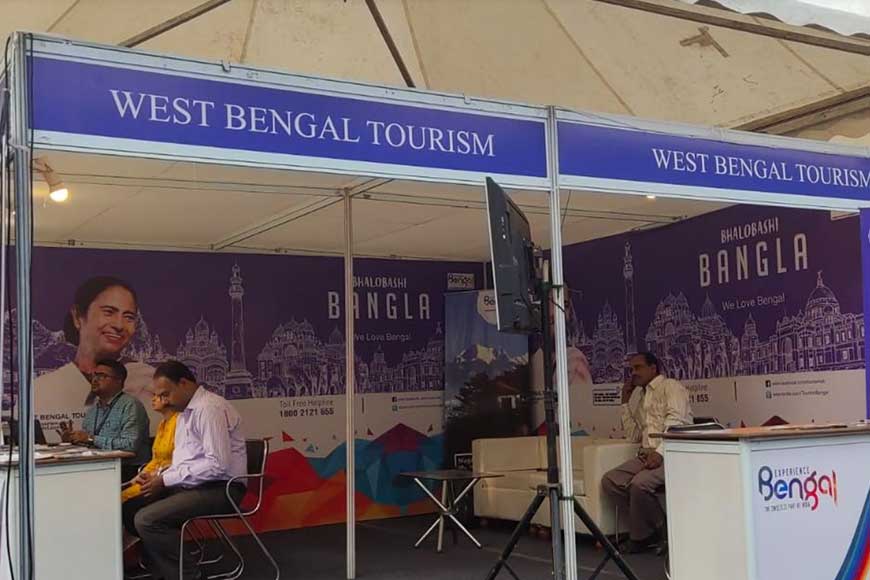 The State Tourism Counter
Coming at the end of this gloomy year, this series of festivals will surely act as mood lifters, while providing much needed income for thousands of folk artisans and craftspeople.
For more information, kindly contact
West Bengal Tourism Development Corporation Ltd
DG Block, Sector-II, Salt Lake
Kolkata 700091
Phone: (033) 2358 5189, Fax: 2359 8292
Email: visitwestbengal@yahoo.co.in, mdwbtdc@gmail.com, dgmrwbtdc@gmail.com